Both actors are busy with their careers right now, having met on the set of their new psychological thriller Deep Waters, and that may have been the cause for their ultimate undoing. While the pair bonded during their time together over the past year, now that life has begun to shift away from isolation the couple reportedly are no longer on the same page.
While both De Armas and Affleck were located in Los Angeles over the last year and recently moved in together, De Armas allegedly realized that she does not want to live in LA full time, putting the couple at odds.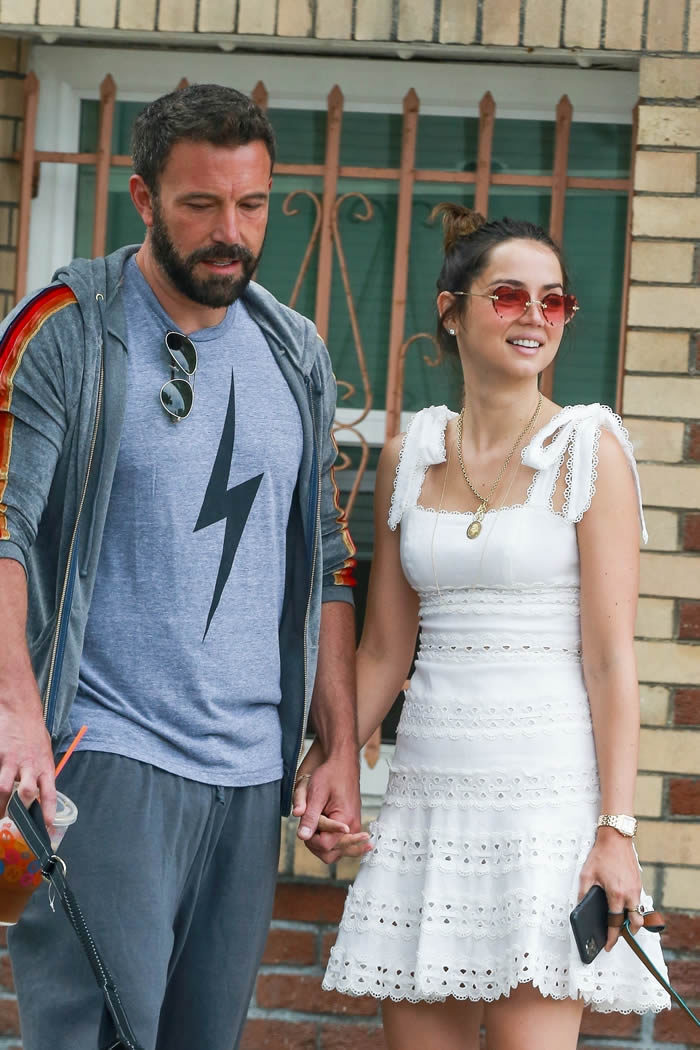 According to E! News, "The quarantine period was unique because they had down time and really got to know each other spending time at home. Once things started opening back up and work picked up, things started to change."
Although their romantic relationship seems to be over, the former couple's new movie Deep Waters is still set to premiere this August, almost a year after the intended November 2020 release date. Affleck and De Armas played lovers in the upcoming film, so unfortunately for them part of their relationship is permanently immortalized on camera.
This time can't be easy for the duo, as a mysterious figure was only recently seen disposing of a cardboard cutout of Ana De Armas from Affleck's Los Angeles home. However, we have no doubt that they're both adults and will handle the split as such.