She does enjoy being in different parts of the world with him though. It's always romantic that they can spend nights with each other in different cities. But at the end of the day she wants to be a homebody with him." Aww, so cute!
The 24-year-old "Hands To Myself" singer already has a lot of plans for when The Weeknd, 27, gets back. One of the things she's looking forward to most is spending some quality time with her BF her BFF and her BFF's BF all at the same time! "She is also eager to go on fun double dates with Taylor [Swift]," the insider said, noting Selena's excitement to join her bestie and her beau Joe Alwyn on a romantic couples only occasion! "She is dying to do normal relationship things and once his tour is over she is going to make sure that she dives into all of that." Click here to see pics of Taylor's British beau Joe.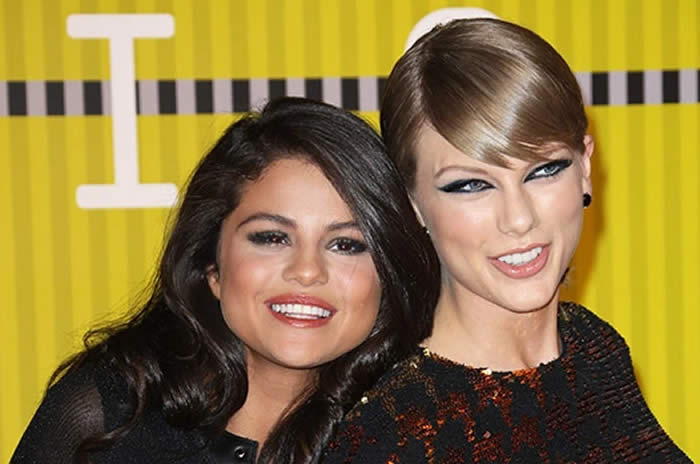 Selena may have to wait a while to arrange that epic double date, as The Weeknd is busy hopping around the world from one tour location to the next. But in the meantime she can hang with Taylor! Tay is throwing her annual Fourth of July bash in a couple of days and it would be fantastic if Sel could make it! An insider previously told media EXCLUSIVELY that Tay is excited to introduce her beau to her friends. So Selena and Joe could get a chance to know each other before The Weeknd gets back for a double date!