The 'Sorry' singer refuses to give and is very badly trying to get in touch with Selena Gomez. The fans are wondering as to why would Justin Bieber make an attempt to contact Selena, when there is nothing left between the two stars. In the year 2019, Justin Bieber married Hailey Baldwin and yet is still concerned with his ex-girlfriend Selena Gomez.
Fans think this is an unfortunate attempt to speak about his side of the story with Selena after the public fight Justin Bieber had with Selena's good friend, Taylor Swift. Justin Bieber and Taylor Swift got into a heated argument earlier this week, when Taylor slammed Justin Bieber's manager, Scooter Braun, for bullying her and trying to destroy her career. Justin Bieber came to Braun's defence, but this did not go down well with Taylor Swift who was left fuming at how Bieber chose to believe in his manager.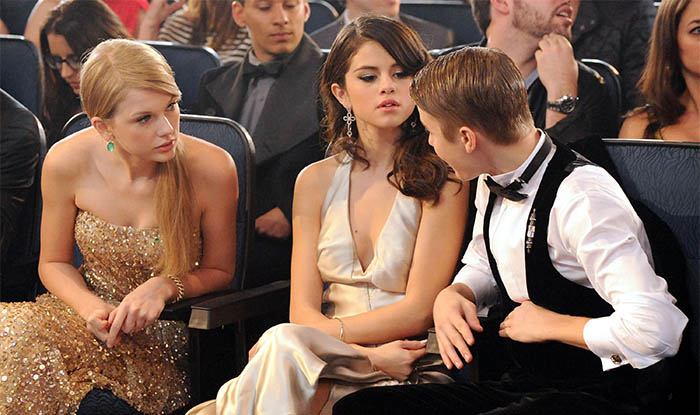 Though Taylor Swift did not respond to Justin Bieber's defence in public, she immediately went to Tumblr to hit like on a post that which said Justin Bieber had cheated on Taylor Swift's best friend Selena Gomez. This somehow confirmed the rumours which were floating around that Justin had actually been unfaithful towards Selena Gomez throughout their time together.