Whether for a date, a party or a holiday, a backless will effortlessly make you the focus of attention. It seems that you can find a suitable backless dress to wear for all occasions.
If you've got a nice back, why not just show it off in the hot summer? In this post, we would like to show you fashionable backless dress outfits to follow. I'm sure you'd love to buy one after seeing these amazing dresses. Now, stay here and check them out!
Stylish Backless Dress
Such an embellished backless dress looks so exquisite yet not exaggerated at all. So, it is very stylish for imporatant occasions.
Read Also: 10 Sunglasses Trends Celebrities Are Loving
Gorgeous Backless Gown
To get a gorgeous look in some very important occaions, you can pick a backless gown for yourself. It's so pretty and feminine that no one will take his or her eyes off you.
Fashionable Backless Dress Outfit
The black dresses are popular with women at any age. Next time you buy the black dress, just have a try with the backless ones. It's super chic and attractive for all women.
Read Also: 8 Lovely Casual Pink Sweater Outfit Ideas
Floral Backless Dress For Summer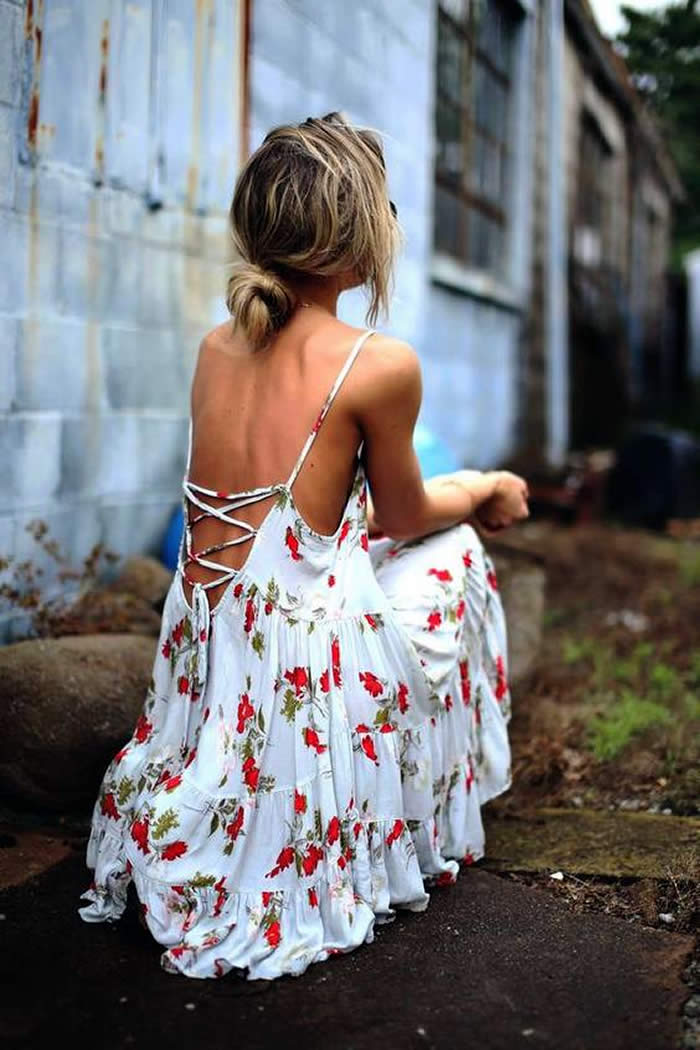 This floral backless dress is so beautiful for summer. The lace-up lower back is really lovely. Young women will look feminine with such a pretty dress.
Pink Backless Dress For Summer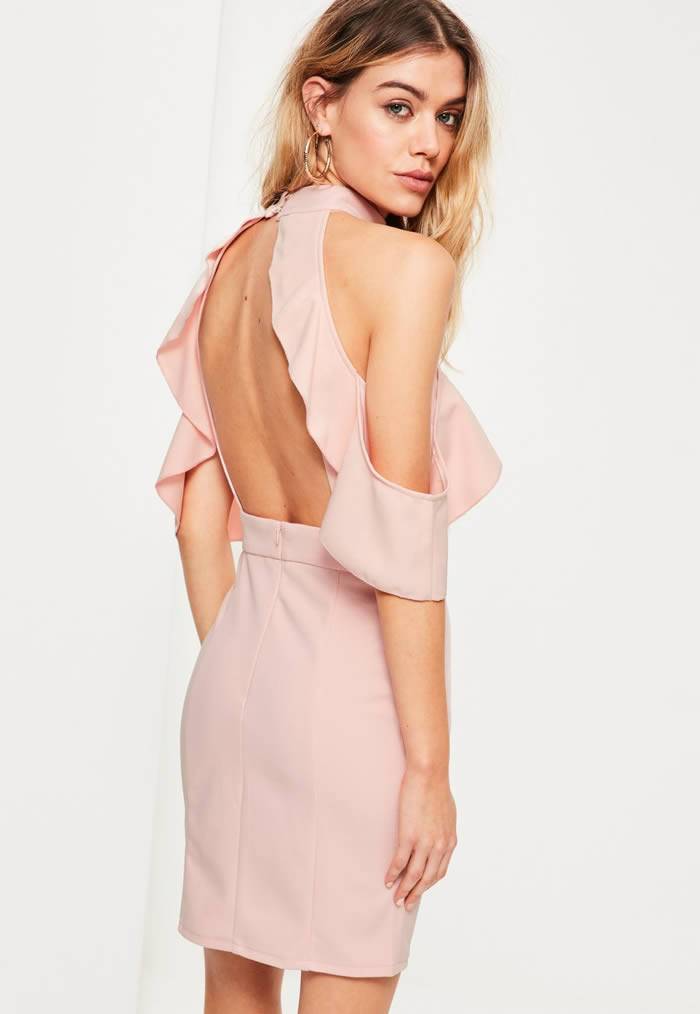 This pink backless dress is quite sexy and it is great for a night out look.
Read Also: 5 Spring Outfits to Try When You Run Out of Ideas
Chic Backless Dress Outfit
This backless dress is sexy yet it still looks quite elegant. A pair of pumps will complete this chic outfit look without any effort.
Simple Yet Stylish Backless Dress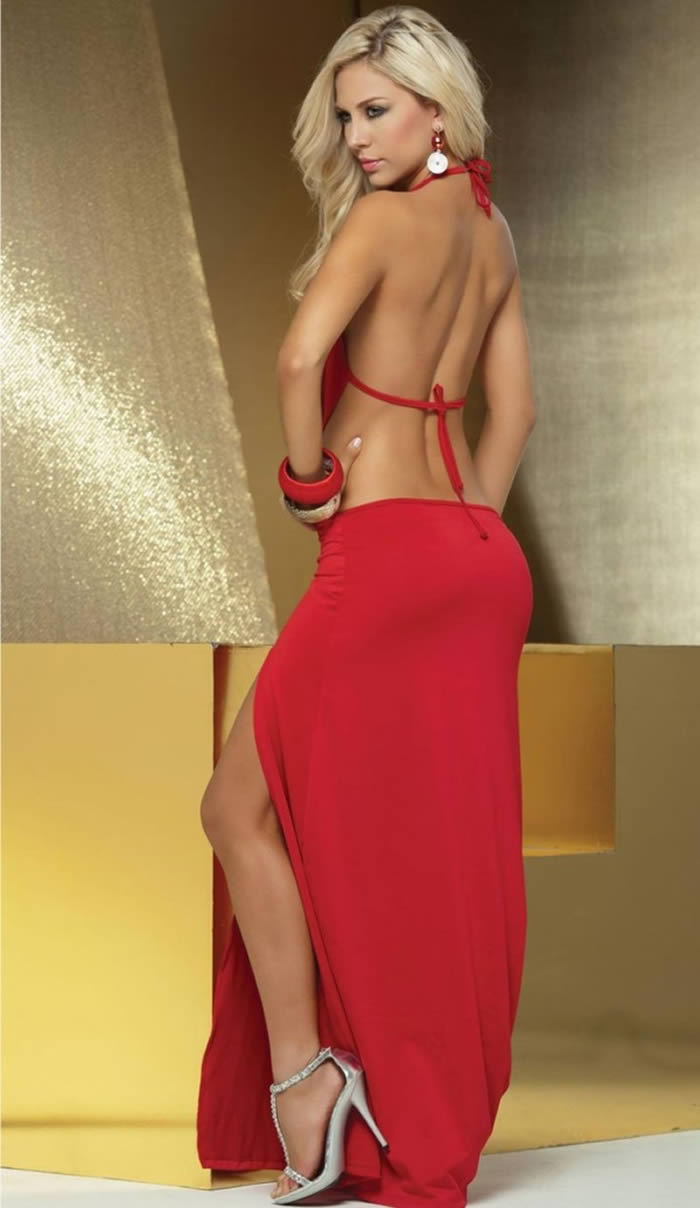 The white backless dress looks more lively than the dark one. The design is quite simple yet stylish. You can wear it for holiday or a date.