"It's true that the divorce is not moving forward right now. They are taking a breather and seeing what happens," a source told the publication. While there's been no official word yet from the former couple many in Hollywood – mostly us – are crossing their fingers for a reunion.
The couple announced their split in September 2016 while joint statement from the pair in January 2017 made it clear they would be keeping the divorce proceedings under wraps. Of course, that's no quite how it's played out in the media with reports of Jolie requesting full custardy of the couple's six children and random drug and alcohol testing for Pitt. Pitt has been vocal about his role in the disintegration of the couple's marriage, telling GQ Style he is working on his sobriety.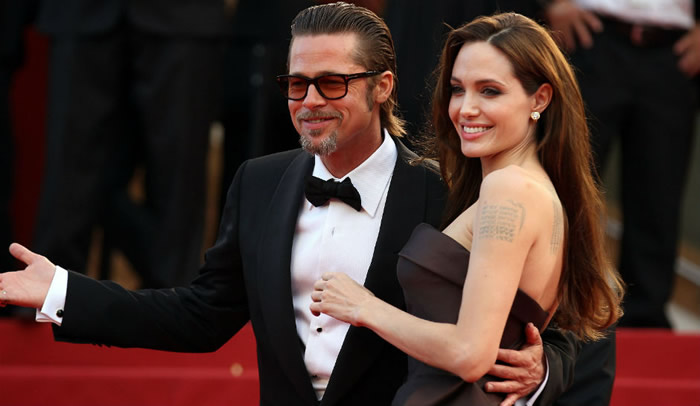 "I'm much better at covering up. I grew up with a Father-knows-best/war mentality—the father is all-powerful, super strong—instead of really knowing the man and his own self-doubt and struggles. And it's hit me smack in the face with our divorce: I gotta be more. I gotta be more for them. I have to show them. And I haven't been great at it." "A lot had changed," the E! source claims of Brangelina's divorce, they take this matter very seriously.