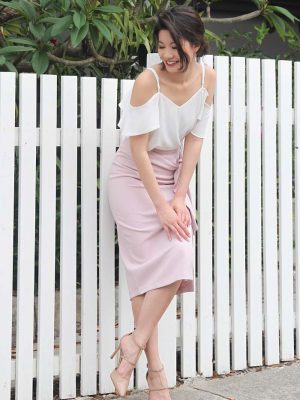 This color has got to be one of the most gorgeous hues out there and it's one that I know a lot of girls would gladly wear any day. Still haven't caught…
The clean-slate color may seem a little intimidating at first…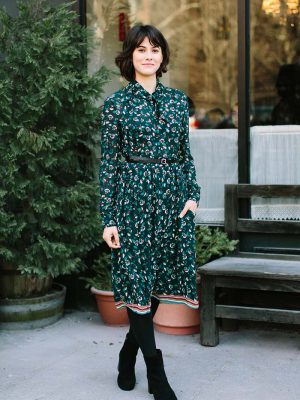 This month, we're looking to varying dress silhouettes, oddball layering techniques, and bold accessories to help craft outfits that are easy and cool to wear.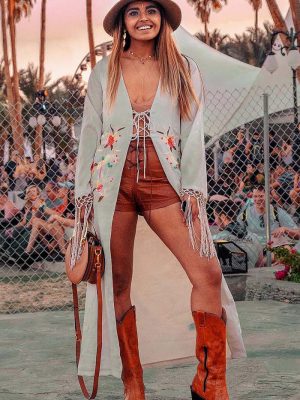 Every Change in season comes with new fashion trend. Summer is a season which is highly awaited time in some western countries. So as the summer season is here, you don't have to stay in past.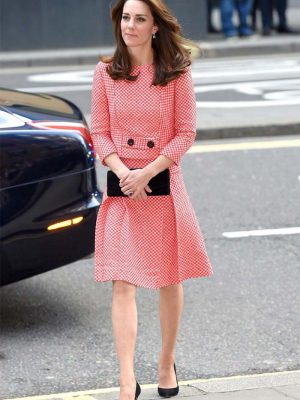 A lot of us look up to our own fashion and style icons who are often supermodels or Hollywood celebrities we watch on the big screen. They're not the only style icons worth looking up to, though.