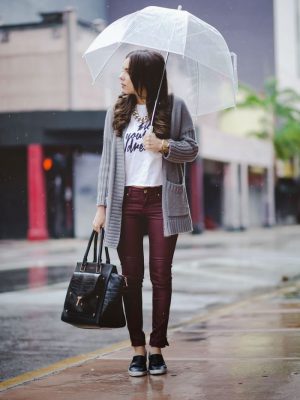 Check out the photos below and find out what our favorite fashion bloggers are wearing this season. Take a look at the following photos and find inspiration for perfect Fall Shirt look.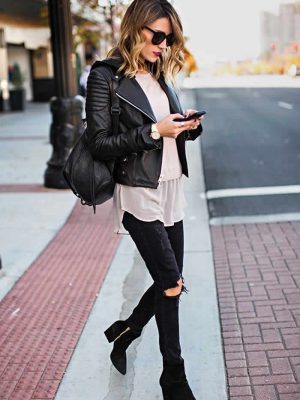 With the change in the seasons, on the horizon is…
Work outfits are in their element during the fall season. That makes right now the perfect time to start thinking up some fresh new outfits that are sure to impress your boss.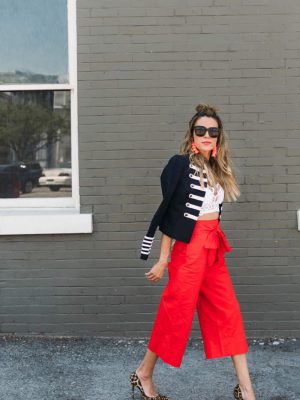 That is why we always look for new, fresh, more…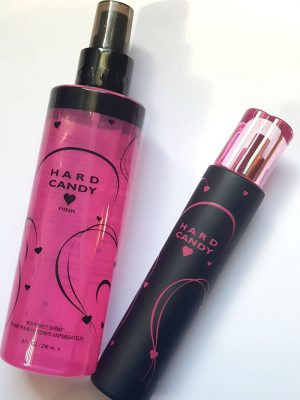 Traditional mass fragrance houses have turned off the spigot on launches. Celebrity…