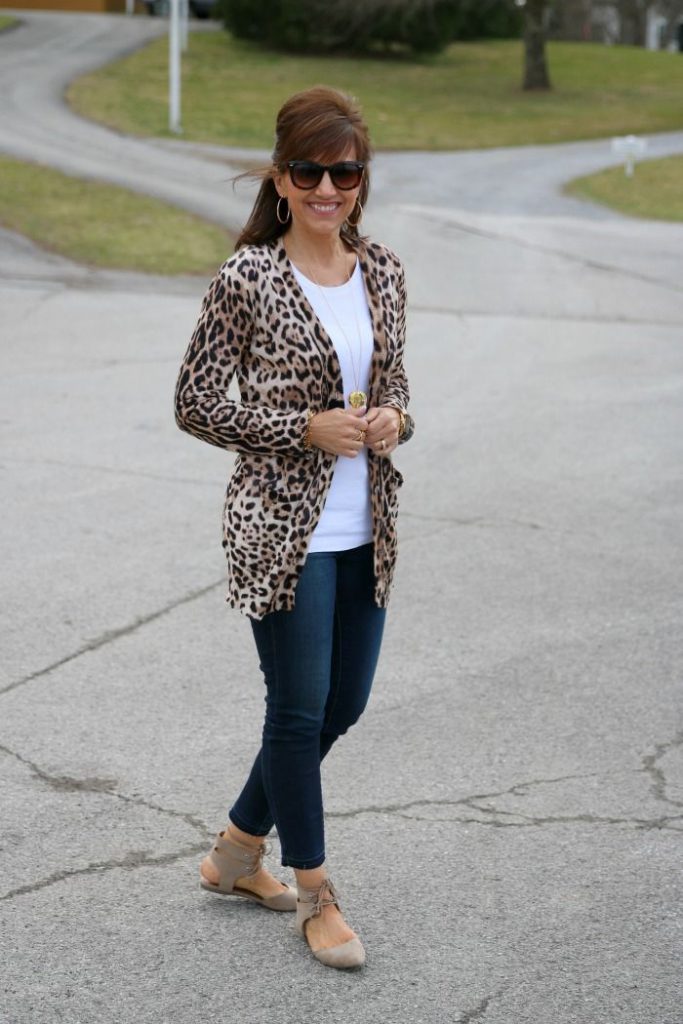 Every Summer, I find myself looking for a new pair of shoes that feel both fresh and on trend.
I've learned that flip-flops are solely reserved for the beach, and as much as I'd like to be one of those girls who can wear heels every day, they are impractical and almost always leave me with painful blisters. We've already covered the most comfortable Summer sandals of the year, and now, we're listing the best shoes of the season. 
1. Espadrilles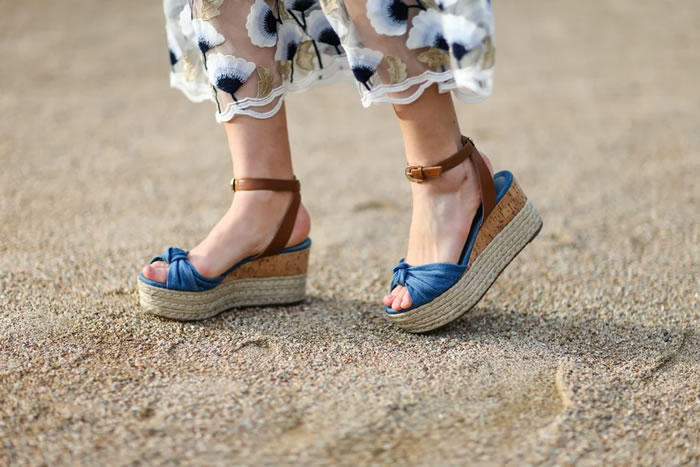 Espadrilles are one of the most classic Summer styles. Not only are they super comfortable (say goodbye to blisters!), but these breezy canvas shoes feature plaited fiber soles too. Throw on a Summer dress with these shoes and you're good to go.
Read More: 10 Sunglasses Trends Celebrities Are Loving
2. Tie-Up Ballet Flats
Chances are you've seen tie-up ballet flats all through Spring, and now, they're making even more headway this Summer. Swap out your classic ballerina flats for something with a little more edge like this tie-up version. From those famous Miu Mius to a quintessential ballerina flat, here are the styles you need to know.
3. Glove Heels
Probably the coolest trend of the season, glove heels add a modern twist to any ensemble. Stick to basic colors like white or black, and treat them like you would your favorite pair of ballet flats.
Read More: This Is What You Need To Wear This Summer
4. Slides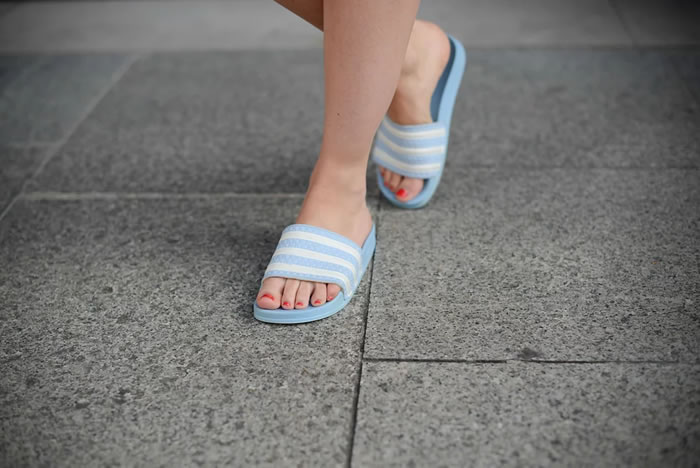 When you are in a rush and need a stylish pair of sandals to slip on, try a pair of slides. From a pair of embellished Birkenstock-esque slides to a knotted sandal that's perfect for the beach, you'll want to wear this style all Summer long.
5. Mules
Sure, Gucci put the open-back mules on the map, but there are more styles that are quickly becoming front-runners. From a buckled white pair to a striped heel version, there's something for everyone.
Read More: 3 Trendy Shoes with Staying Power
6. Sneakers
Everyone's favorite kicks are getting a warm-weather revamp. Think embroidered details and fun new shades like the color of the moment: millennial pink.
7. Platforms/Flatforms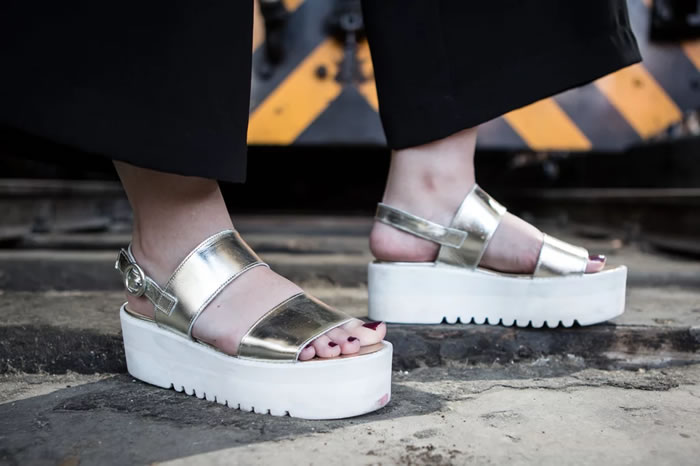 Rather than slipping into a pair of stilettos or high heels, let platforms win you over this season. You can opt for a chunky patent-leather style or a black pair reminiscent of the '90s.