Ellie denied they were dating. HOWEVER, during a radio interview, Ed said, "I mean, normal people don't hold hands if they're just friends."
A year later, in 2014, Ed released "Don't" it was about being cheated on by a lover with a friend. According to the song lyrics, the lover was someone "well known" and someone who makes money the same way as him, who was also on tour, and who stayed in the same hotel as him.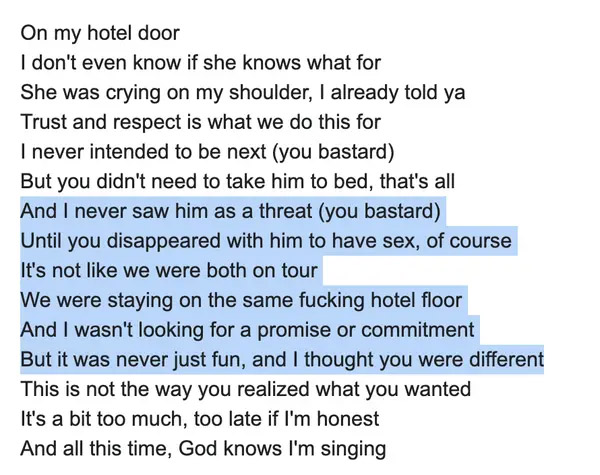 Fans thought Ed was singing about Ellie cheating on him with former One Direction member Niall Horan. Then, an English publication at the time published an article confirming (without proof) that it was about that.
"I never let it slip [who the song was about]," Ed told Entertainment Weekly. "What happened was one of the newspapers in England just printed that it was confirmed when it never was."
Flash forward to this week — yup, January 2023. Ellie — who's, like, a TikTok queen — posted this video of her jamming out to Harry Styles.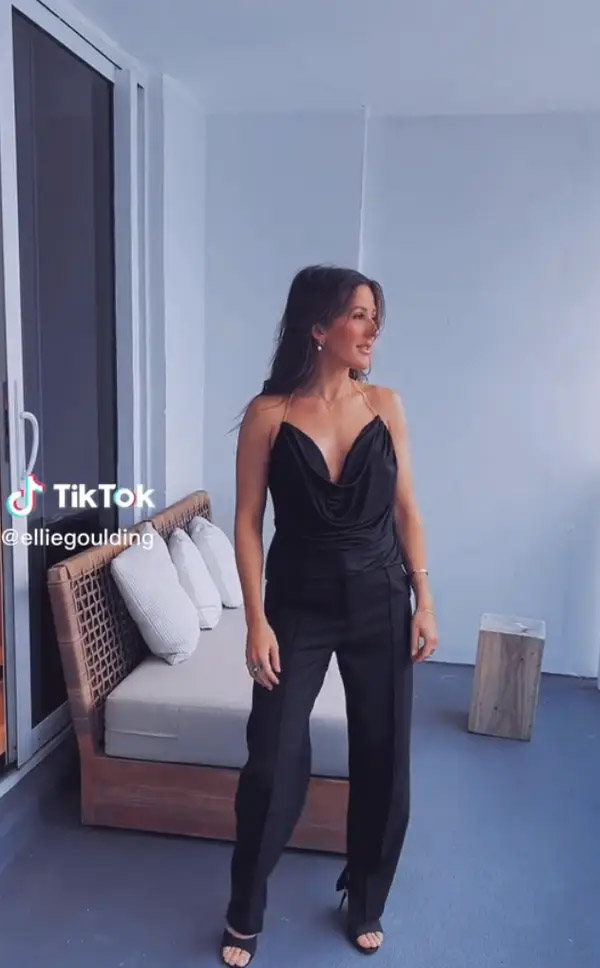 One person randomly commented, "Can't believe you cheated on Ed with Niall, but slay fr."

Well, Ellie must've seen that comment, because she answered it with this hilarious response: