The website is just launched after the Christmas, their initial purpose home for all of their audio, production and charitable endeavours for their Archewell Foundation.
When you open the website a pop up come there and shares a notice that tells people that subscribers' information may be shared with a third party 'for profit ventures.'
This popup indicates that the sharing of information is voluntary but details that even texts, videos and social media posts shared with them would be fair game.
The official notice says: 'When using our site, you may voluntarily provide information about yourself, including your name, your email address, your location and any other information you choose to provide.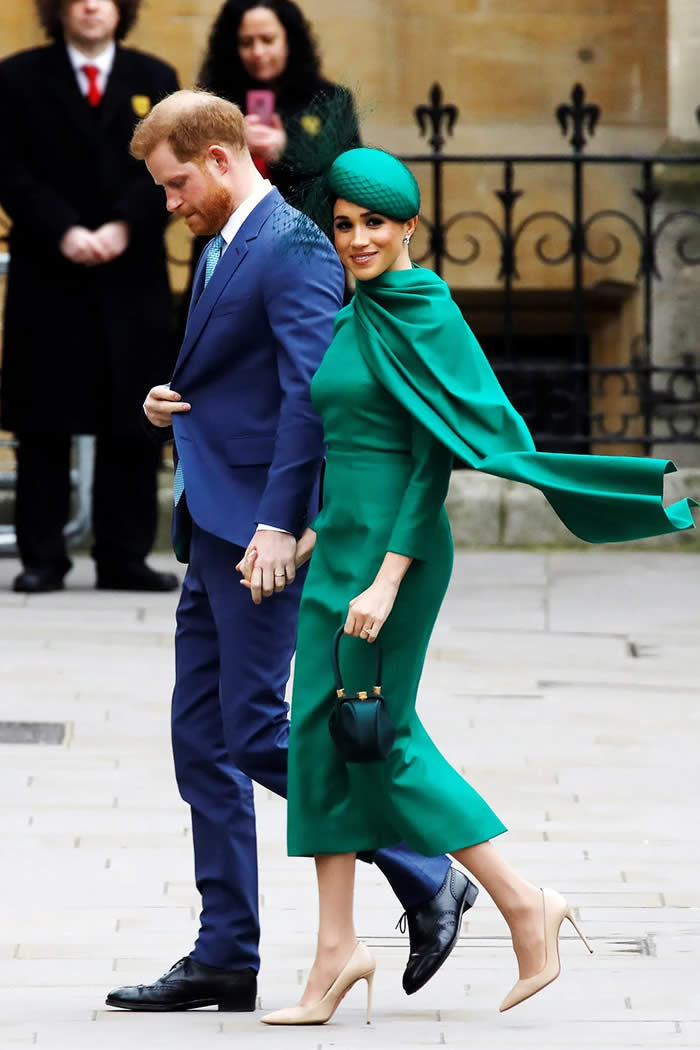 'We collect this information when you subscribe to our mailing list, send us feedback or request information, share your story, or interact with us for any purpose.
'We will also collect any content that you provide to us, such as text, videos or social media posts when you link to or otherwise submit that content on the site.'
While it usual and many websites has used this method. General public take it personal and said the couple for using the setting considering they stepped away from the Royal family to become private citizens and have complained about their own privacy being infringed for profit.
People were quick to reply to the tweet with one saying it was a clear 'do as I say not as I do' situation.
Further proof the pair are hypocrites! Do as I say and not as I do…
Their hypocrisy in everything is mindblowing. They only care about money. harvesting people's data for profit or using their families while trashing them at the same time is all they do.