The new year has come, and revelations of the two's private life in their exclusive Montecito home have just begun to surface. Allegedly, the lovely and clean-shaven Prince Harry is rocking a new do this year. A shocking claim made by Parks and Recreation actor Rob Lowe has exposed the American-based royal's new look.
In an interview for The Late Night Show With James Corden, Lowe spoke about accidentally seeing Prince Harry drive around Montecito. The actor shared that the Duke of Sussex was rocking a ponytail and told Corden about it in the interview.
"I just ran into your countryman, the English treasure, Prince Harry, at the stoplight 10 minutes ago, It was very, very quick — don't totally quote me on it — but it looked like he's wearing a ponytail," Lowe said. James Corden was quick to cast doubt on Lowe's claims and reiterated that it could have been a different person.
Lowe proceeded to laugh and confessed that he wanted to make sure it was Harry and that he followed him to Harry and Meghan Markle's Montecito home. He did, of course, say that it was a very quick observation but was sure that the Prince's hair has grown long.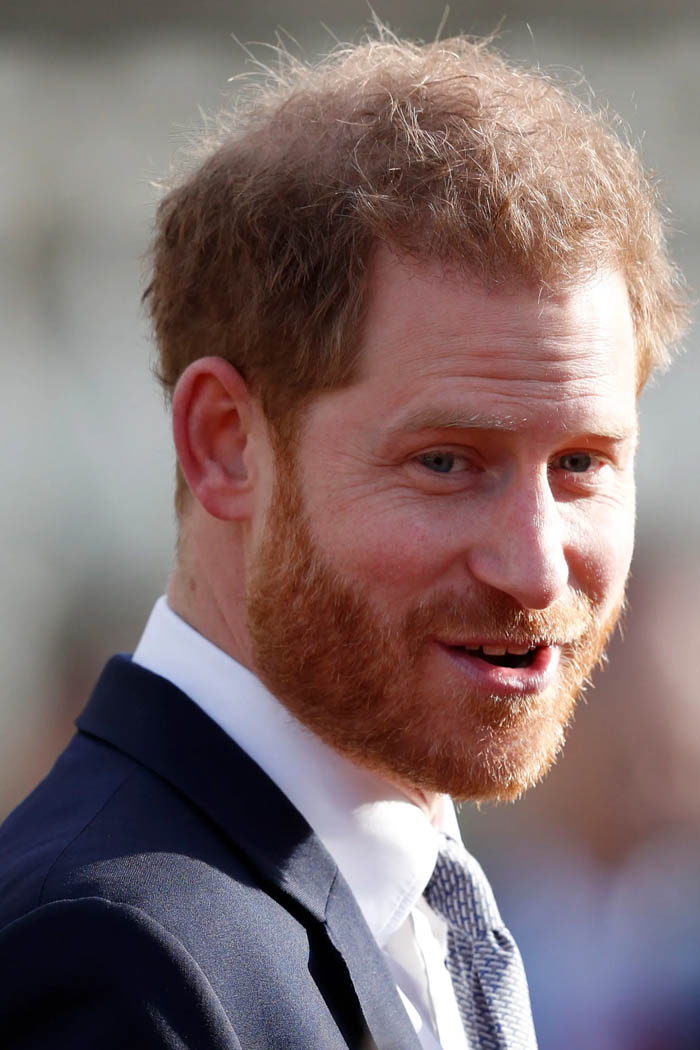 Meghan and Prince Harry's Montecito home is surrounded by A-listers, from Oprah to Katy Perry and many others. It is not unusual that Hollywood stars may have spotted the two or one of the pair out and about.
No new photos of the couple have surfaced since the beginning of the year, and it could be highly possible that the Duke indeed changed his look. It is no surprise that he will take on an unusual get up far from his look in his royal days.
In other news, the Duke and Duchess of Sussex are apparently planning a trip to the United Kingdom later this year. They will be in attendance on Queen Elizabeth II's 95th birthday, Prince Philip's 100th birthday, and the commemoration of the late Princess Diana's 60th birthday.
Their 12-month review for their exit deal with the Royal Firm will also happen this year, and Meghan Markle will be facing his father in court as well. Prince Harry and Meghan Markle continue to live a reclusive life in California, and no comments regarding the issues mentioned have been released.