According to the source "Everyone in Gwen and Blake's circle thinks" recording duets with Harry Styles of The Weeknd "a bad idea since she's a known flirt." The tabloid seemed to have a change of mind and concluded that Shelton was just being "pretty protective of his lady," so the rumored duet "won't sit well with" him.
According to our sources [Gossip Cop] the report is fake and bogus, because collaborating with other musicians has been a central part of Gwen Stefani's music. She started as a solo artist and made her name when she became the vocalist of No Doubt.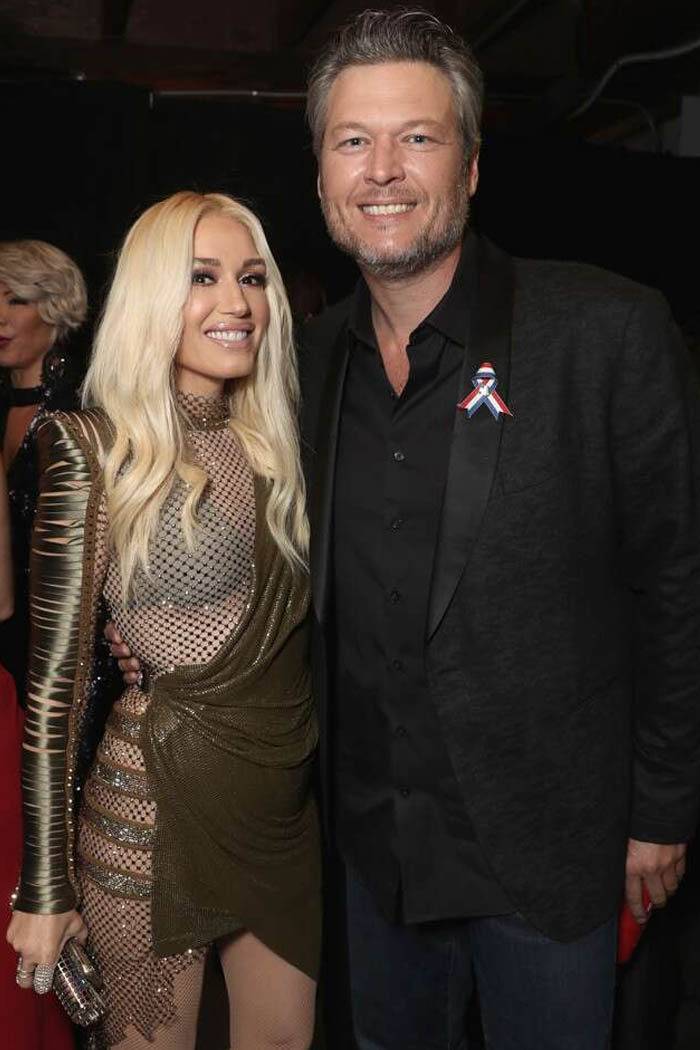 Blake is a humble man and he wasn't do such kind of thing in which hurt his love Gwen.
According to Micky magazine, "The rumor-debunking site pointed out that it would be unlikely for Blake Shelton to just snap if he learned about her doing music with male singers. Also, Shelton himself is no stranger to duets and even landed a top 20 hits with Ashley Monroe, Gwen Sebastian, and Pistol Annie's.