However, it wasn't always plain sailing for the couple. While they met at St Andrews University in 2001 and started dating after two years of friendship, they decided to split in 2007.
William explained during their engagement video years later: 'We were both very young… we were sort of both finding ourselves as such and being different characters and stuff, it was very much trying to find our own way and we were growing up.'
But in 2008, they reunited. William proposed to Kate during a holiday in Kenya two years later, and although he has spoken about his decision to wait before popping the question, when he did the couple decided to keep their happy news a secret for a few weeks before telling friends and family.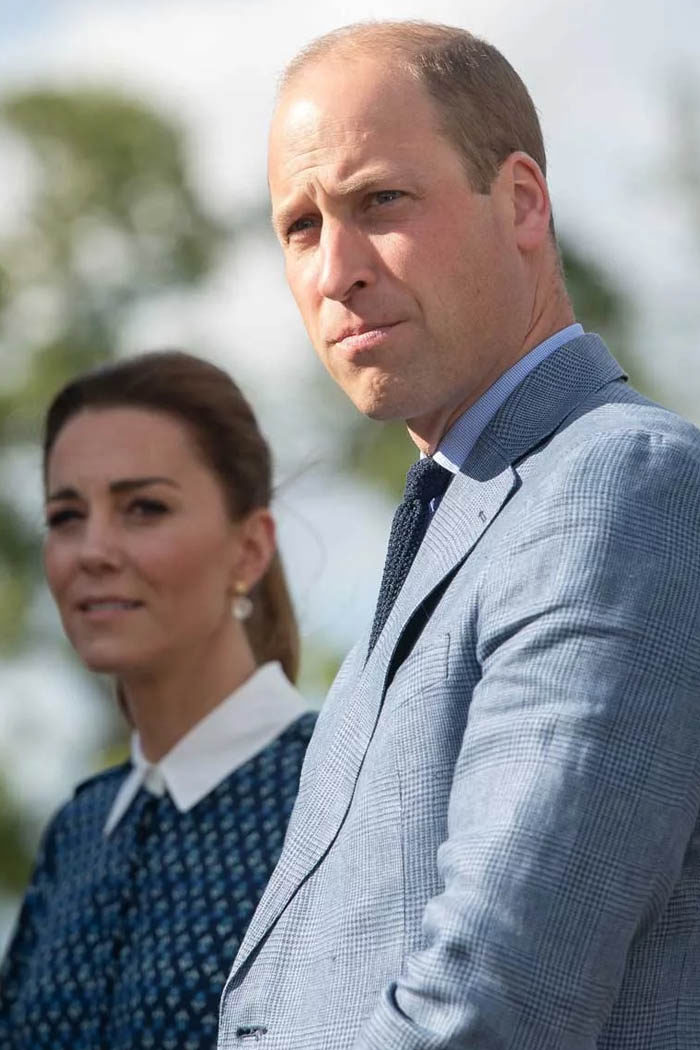 While the Duke and Duchess enjoyed some time together before sharing their engagement with loved ones – and the rest of the world – it seems that Kate had one heartbreaking 'regret', according to the Mirror.