The Duke and Duchess of Sussex shocked the world when they announced that they were stepping back as senior members of the royal family even if there were already speculations that they could step down from their roles.
According to ITV News royal editor Chris Ship and producer Lizzie Robinson, it's difficult to tell when exactly things went wrong but for them, the Sussexes were not happy because they didn't get the support they expected.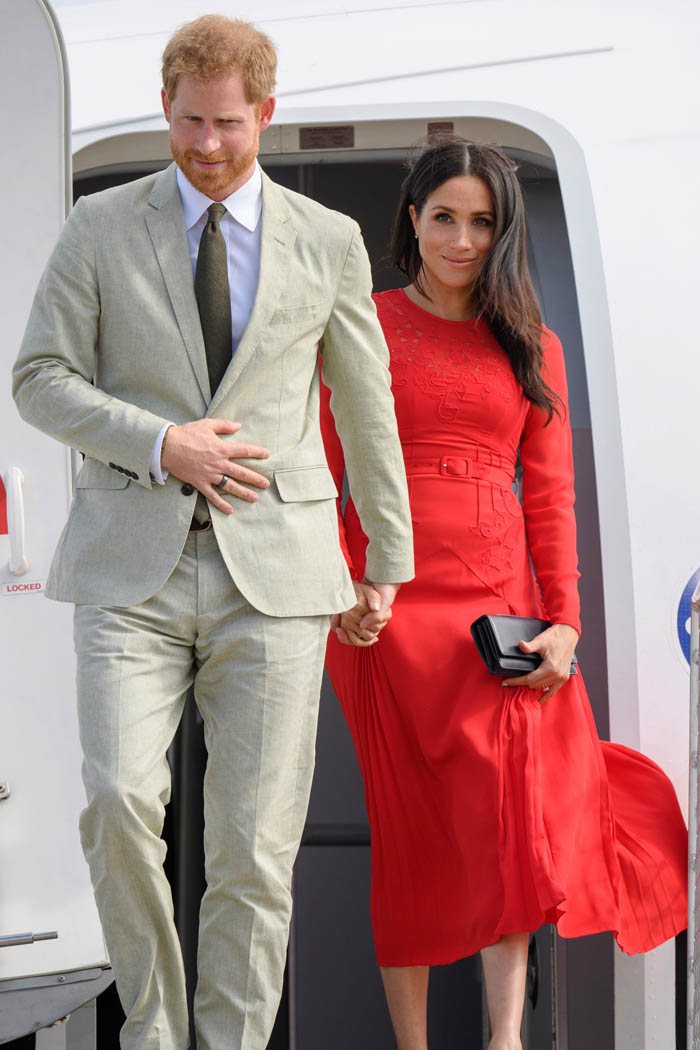 According to Ship, there were varying opinions about Prince Harry and Markle. Some felt that they were self-entitled and couldn't get enough of what were given to them.
"You have some people in some of the palaces who say look we couldn't give them enough. They had their own house, their own staff that had extra money, extra resources, their own household, their own suite of offices," Ship explained.
"They say they had the liberty to do whatever they wanted. Other palaces say there were like children at Christmastime. You keep giving them presents and after Christmas, they still want some more presents."
Meanwhile, those who worked for them have a different opinion. According to them, the couple never felt welcome.
"Yet the view from the Sussex team and the people around Harry and Meghan was that they never really felt supported. They never really felt that anyone in the Royal Family properly put their arms around Meghan and made her feel welcome," Ship continued.
Robinson agreed that it's difficult to tell when things went wrong. However, she felt that even if they were still surprised with the couple's bombshell announcement, somehow the move was quite expected.
"We did know that they weren't happy and they were looking to develop their role differently. I don't think anyone expected it to be quite this different. But we knew that they weren't happy in the current state," Robinson said.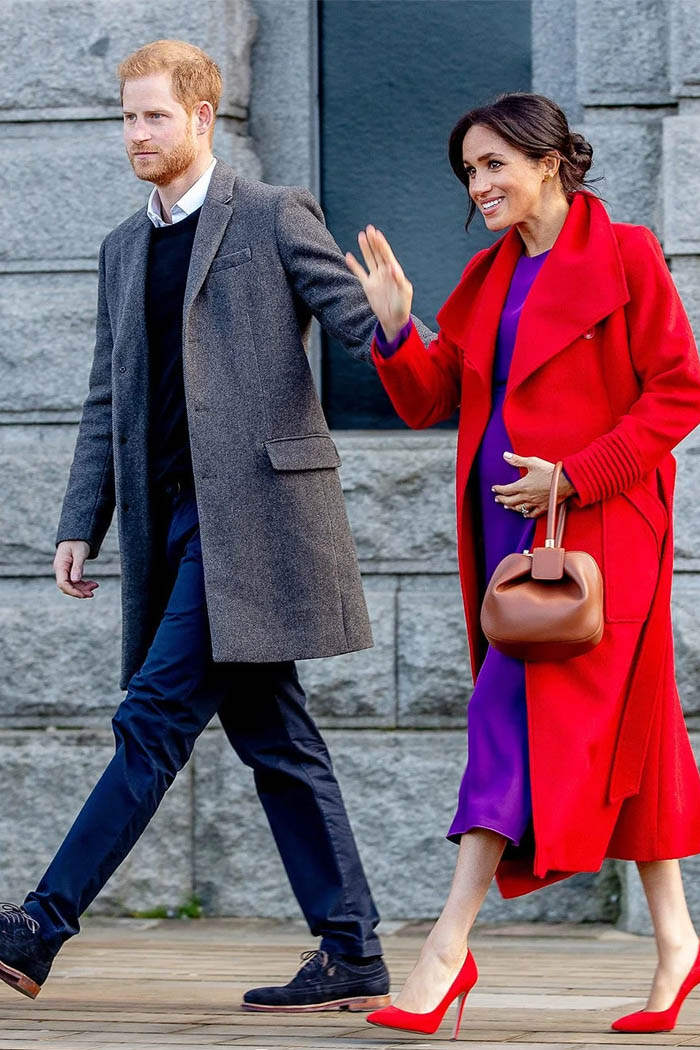 Back in October, Prince Harry and Markle spoke about their struggles as working royals and first-time parents. However, many slammed them because it appeared to them that they were complaining when they were living privileged lives.
Meanwhile, Prince Harry and Markle are reportedly happier and more relaxed after resigning from their royal duties. The Sussexes have already left Canada and moved to a secluded place in Los Angeles.