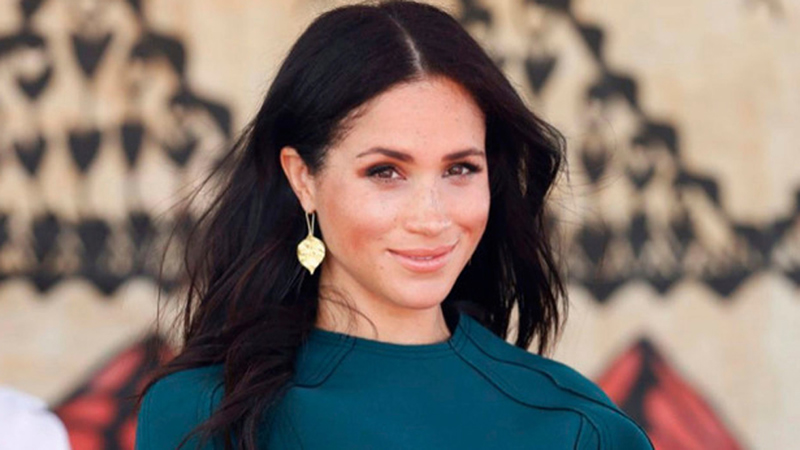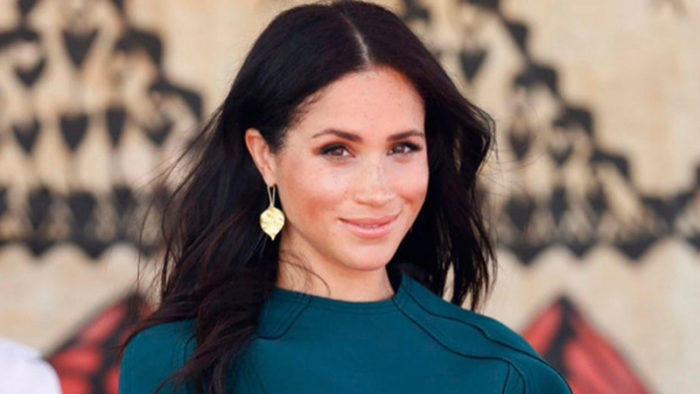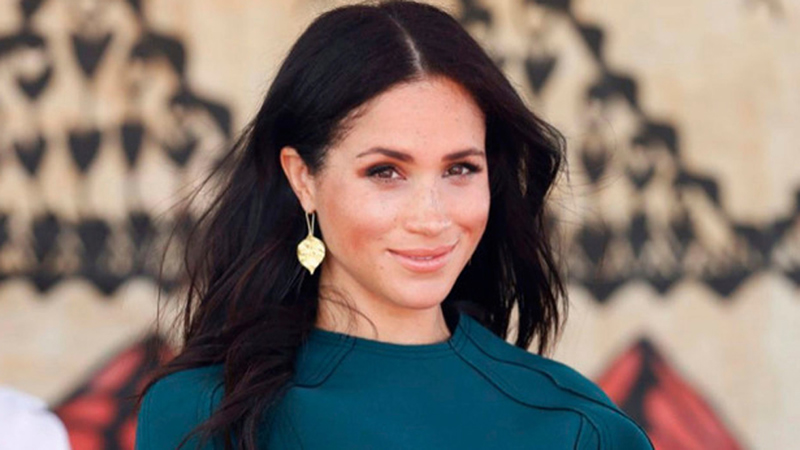 Meghan Markle is undeniably one of the most famous women on the planet, and she'll certainly never want for anything from a material standpoint.
However, it seems unlikely that her ambitions will be met by mere fame and good luck. The Duchess of Sussex will soon have a second child and it may seem that she has just about everything that a person could want.
As the royal couple continues to deepen down their roots in the United States (US), leaving behind the royal life, it seems likely that it will lead them into the political arena. However, it is to be noted that rumors about Meghan's desire to run for president have been circulating for months now.
Meghan, 39, won't be throwing her hat in the ring anytime soon.
According to media reports, the Duchess of Sussex has been secretly building links to members of the Democratic Party in a bid to anchor her political aspirations, sources close to her have revealed.
And now she and her husband Prince Harry have stepped away from official royal duties, Meghan's plan of entering the political arena is being "accelerated".
The outlet claims that Meghan and Harry have already formed close friendships with several high-profile couples, including the Obamas and the Clintons.
The couple's reach has vastly expanded in the aftermath of their bombshell Oprah Winfrey interview with many influential Democrats "sitting up and noticing" Meghan's power to communicate and reach the world.