Meghan Markle is not on speaking terms with her dad and the other family members on her father's side. An unnamed source said that the duchess could have done something to stop it years ago.
Meghan Markle was allegedly at fault over family drama
Meghan Markle's dad, Thomas Markle Sr., had recently made another interview. Thomas said that he was planning to petition the court to allow him to see his grandchildren Archie and baby Lili. Her half-sister, Samantha Markle, had voiced support for their dad's plan.
An anonymous source spoke with Fox News at seemingly blamed Markle for her relationship with her family. Apparently, the former Suits star failed to inform her family about her high-profile relationship with the royal prince.
"If Meghan was smart all she would have had to do was prep her family. All she had to do was call them, let them know what was about to happen, and say, 'Don't do this, this and this, and I guarantee it would have never been a problem," the source said.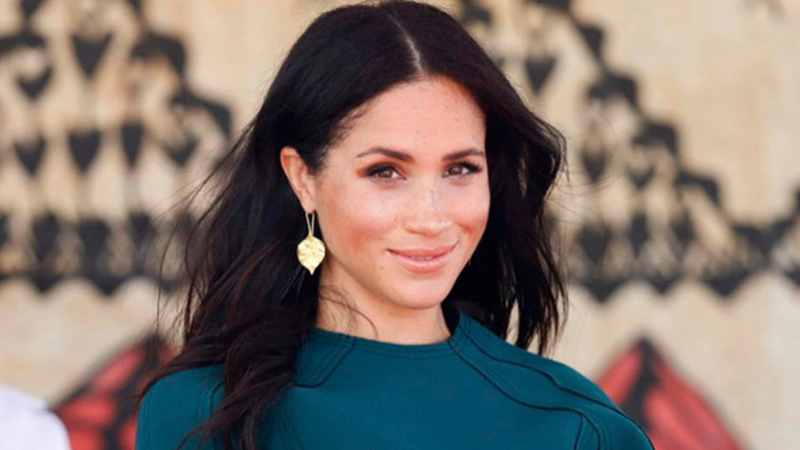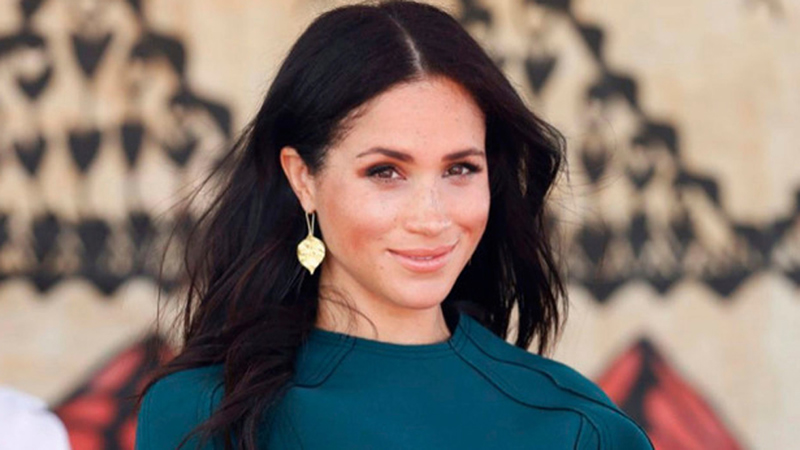 The insider criticized Markle for having plenty of conversations with Prince Harry but leaving her family blindsided. The tipster went on and said she should have expected that dating Prince Harry would be global news.
Meghan's claims about family allegedly false
The Duchess of Sussex claimed that she wasn't close to the Markles. However, the insider did not buy it.
"Meghan's storyline about not really ever being close to her Markle family members is bulls–t," the insider added.
Markle was previously present for various family gatherings. She was there during her grandmother's funeral which was attended by other family members. The insider stressed that Markle knew her family and her half-siblings.
Also Read: Meghan Markle's Sister 'Nearly Choked' Over Exposé of Father Thomas Markle
Samantha Markle also told Fox News in a previous interview that Markle's relationship with their dad was always good. In fact, she urged the people to not believe in what they read in tabloids because those reports were not true.
She pointed out that the rumor about Markle not getting along with their dad and him being reclusive made their eyes roll. According to her, Markle they talked regularly and that was before the royal wedding, Daily Star reported.
Samantha also said that the problem was not their dad but her sister, Meghan Markle. She added that the duchess had several opportunities to do things right and purposely chose not to. She urged Markle to look herself in the mirror.