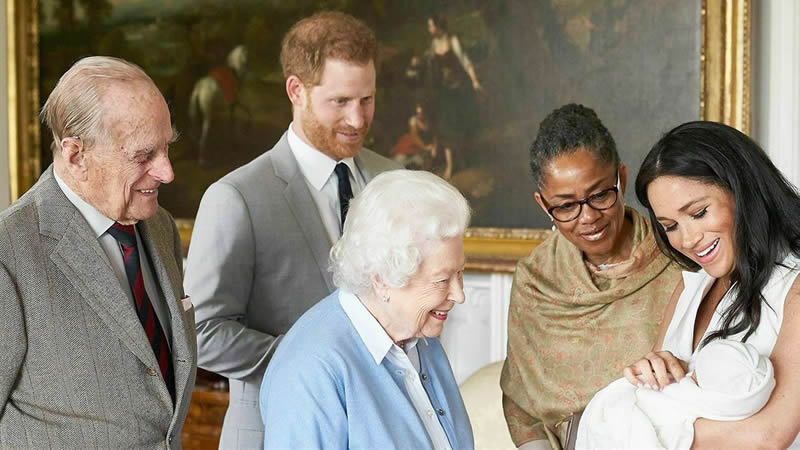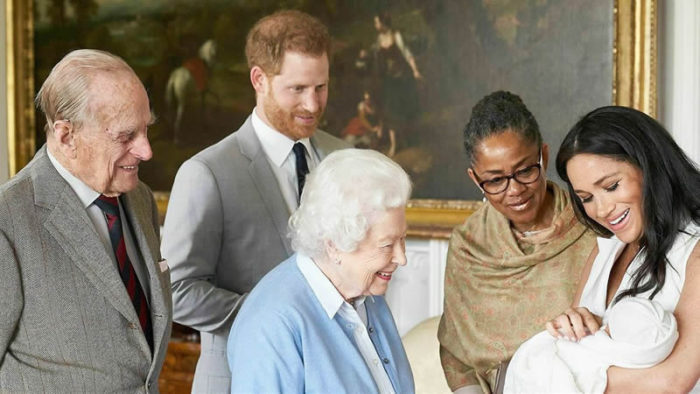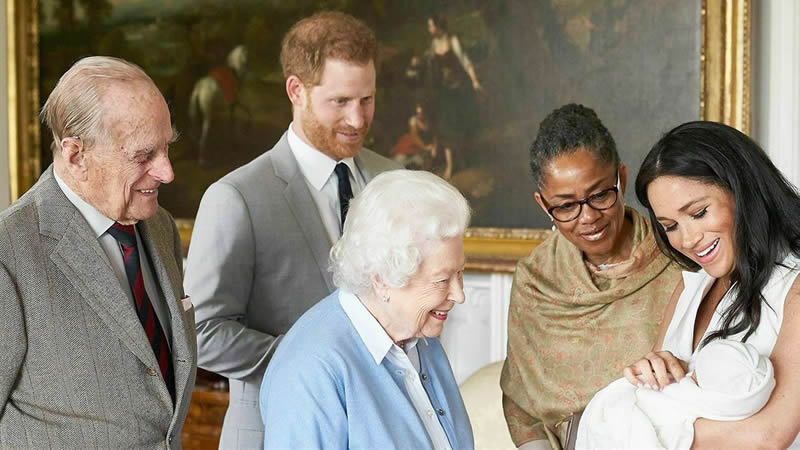 Meghan Markle and Prince Harry are expecting their second child, but the duchess allegedly has no plans to let the Queen see her baby girl, a report says.
Meghan Markle and Prince Harry announced earlier this year that they are expecting another baby. The announcement was made months after Markle shared that she suffered a miscarriage in July 2020. However, one outlet claimed that the duchess has no plans to let Her Majesty see her baby girl.
Meghan Markle allegedly won't let Queen see kids
Meghan Markle won't allow Queen Elizabeth II to see her and Prince Harry's second baby, according to Woman's Day. The outlet published a report with a headline that read, "Meghan Tells Queen You'll Never Meet My Baby!"
It included a two-page spread divided into two main parts. First, it claimed that the Duchess of Sussex has no plans of letting the royal family meet her daughter.
Her growing resentment toward the members of the Firm allegedly worsened when Prince Harry returned to the U.K. for Prince Philip's funeral. The Duke of Sussex encountered frosty treatment from some of his relatives. Many of them allegedly refused to talk to him.
The insider claimed that there is no motivation to ensure that the Sussex children have a relationship with the Mountbatten-Windsor. The duchess allegedly felt that they had been let down too many times.
The outlet also claimed that Prince Harry might not return to the U.K. The Duke of Sussex is expected to reunite with the Duke of Cambridge to unveil Princess Diana's statue on her 60th birthday. However, following the cold treatment he received from the royals, he might not return to his home country.