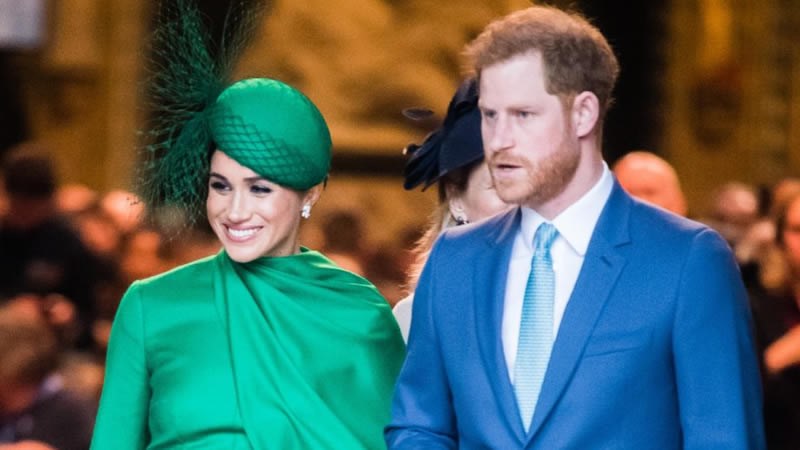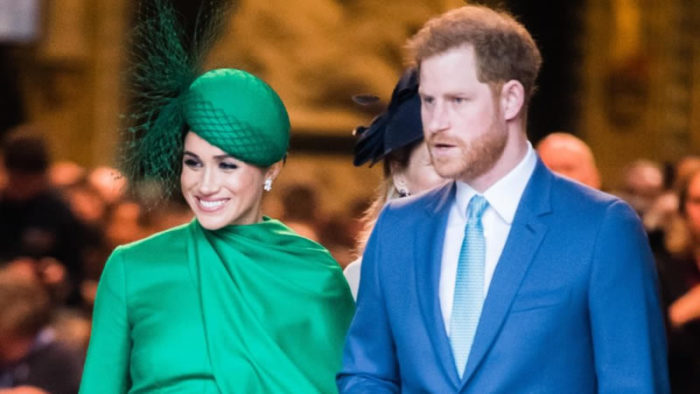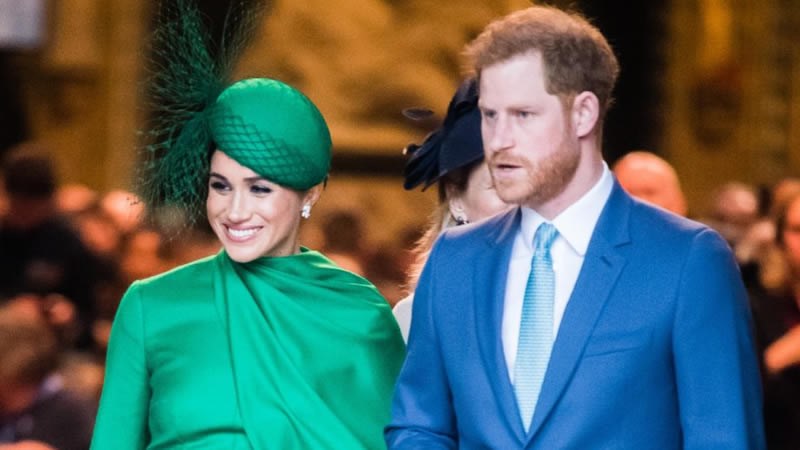 Meghan Markle and Prince Harry are allegedly spending a huge sum of money for their upcoming baby girl, according to a report.
Meghan Markle and Prince Harry announced earlier this year that they are expecting their second baby. During their bombshell interview with Oprah Winfrey for a CBS special last month, both announced that they are expecting a girl. One outlet claimed that they are spending hundreds of thousands for their little one's nursery.
Meghan Markle and Prince Harry baby nursery rumor
The Duke and Duchess of Sussex are very excited about their upcoming bundle of joy. They are so happy that they are sparing no expense for their little one's nursery, Star reported.
The outlet also claimed that it was Prince Harry who led the building of the nursery that allegedly costs $400,000. The outlet claimed that Meghan Markle's husband has "an artistic streak" and wants to use his flair on their baby's nursery.
The royal couple allegedly spent thousands from the crib to the carpet. They also reportedly wanted Archie and his younger sister to share a room not because of space but to give them an opportunity to bond early on.