Prince Charles and his relationships remain to be some of the most controversial ones in the history of the British Royal Family. Aside from the "tumultuous" marriage he had with Princess Diana, there is also the unconventional second wedding to Camilla, now-Duchess of Cornwall.
Up to this day, his romantic links continue to attract mixed reactions from the public. It even gained more attention recently after The Crown released its Season 4, which centers on him and his first wife.
Following all the talks about his past, reports believe that he "resented" the Princess of Wales for her ability to become the center of attraction. Geo TV then said that he found "comfort" in his now-wife because of a reason related to this issue.
The publication recalled the assertions made in the 2017 documentary, The Royal House of Windsor. Based on the claims, Prince Charles reportedly felt that Princess Diana "overshadowed" him and his position in the British Monarchy. When he created "ripples," his wife caused a "tsunami," and this allegedly became the problem.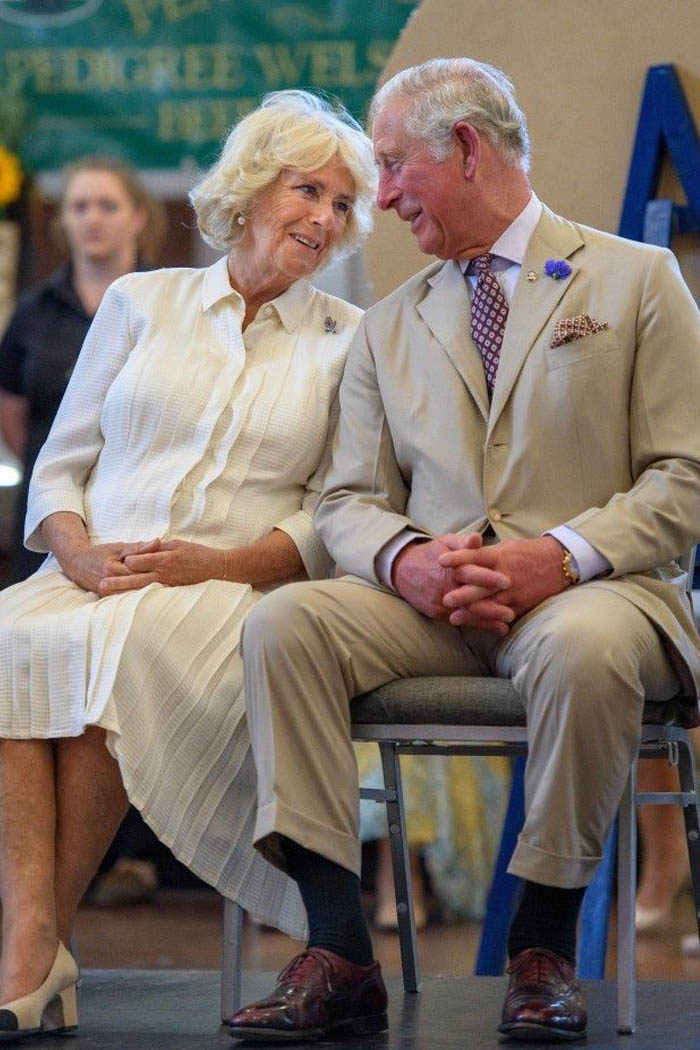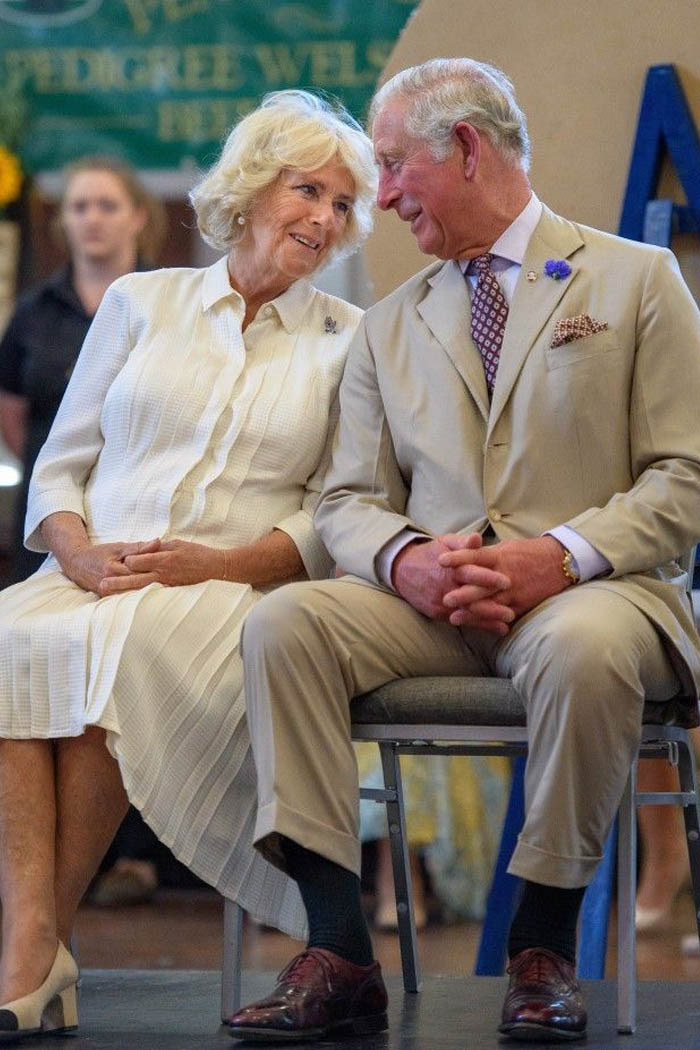 But, the case is different with Camilla Parker Bowles. Sources said that the Prince of Wales found, and continues to find, "comfort" in his second wife's shocking habit. The Duchess of Cornwall is reportedly "happy to remain" behind her husband's footsteps. She is comfortable staying in the "shadows."
Unlike the Princess of Wales, she does not steal the limelight from her husband. This seemingly drew the future King furthermore to her as he does not reportedly feel threatened.
Vogue released a brief timeline of Prince Charles and Princess Diana's relationship earlier this month. After The Crown dropped its latest season on Netflix, the publication made an effort to recall the real-life events that happened between the former royal couple.
The Prince of Wales was dating Lady Diana's sister, Sarah when they first met in 1977. Nearly three years after the relationship ended, they met again at an engagement in Sussex.
Following their brief encounter, they announced their official engagement in 1980. Their wedding, which reports described as a "fairytale," took place a year after.
They welcomed their two sons, Prince William and Prince Harry, in 1982 and 1984, respectively. But, after having two kids, the marriage broke down, and they had extra-marital affairs. Experts asserted that this was because the future King was still in love with Camilla Parker Bowles.
Prince Charles and Princess Diana officially separated in 1992. They, later on, finalized the divorce in 1996, a year before the Princess of Wales passed away. Almost a decade later, the royal-born Prince and the Duchess of Cornwall tied the knot.