Prince Harry and Meghan Markle have been constantly making headlines since the birth of their firstborn, Archie Harrison Mountbatten-Windsor. From their touring around the world to their ongoing rift with the British press, controversies have engulfed the royal couple. Things got even bleaker when Harry revealed in the ITV special, Harry & Meghan: An African Journey, that he was indeed at odds with his brother, Prince William. In between all this chaos, taking a much-needed six-week break, Harry and Meghan will soon be heading to the US to Meghan's homeland.
However, their vacation might extend way beyond Thanksgiving with Meghan's mother Doria Ragland. According to Vanity Fair, Harry and Meghan may be staying for the entire holiday season. A source revealed to Vanity Fair, "The plans have not been finalized. They will be in America for Thanksgiving later this month and there's a chance they might choose to stay out there a while longer which might mean missing Christmas." The reason why they are staying for a longer time than previously scheduled is that the royal couple is hunting for a home in LA as their second base.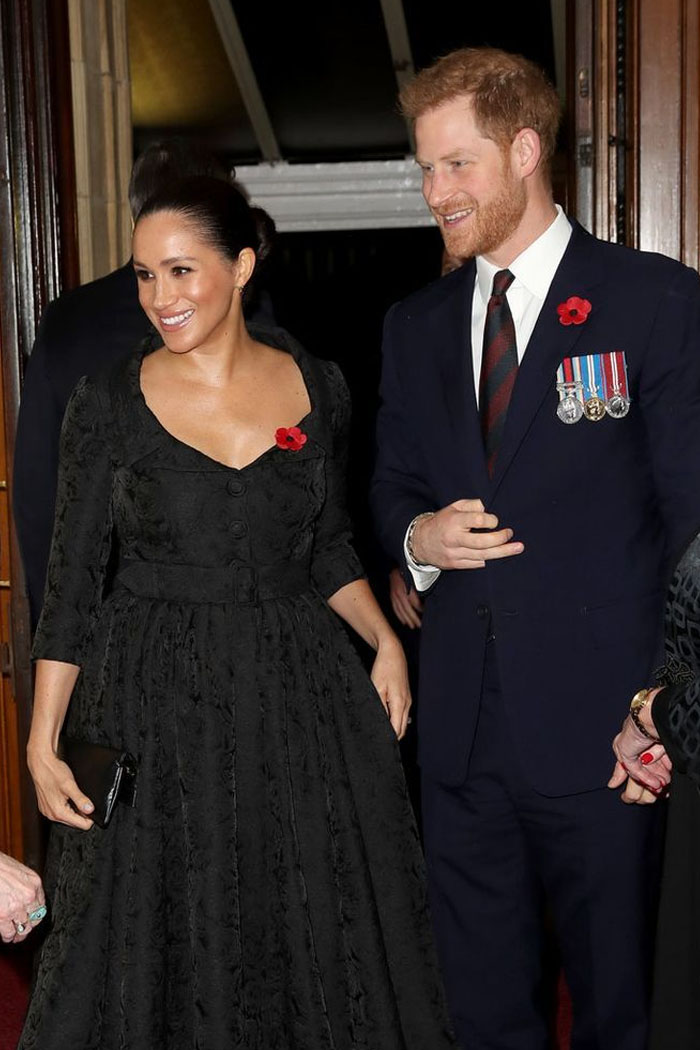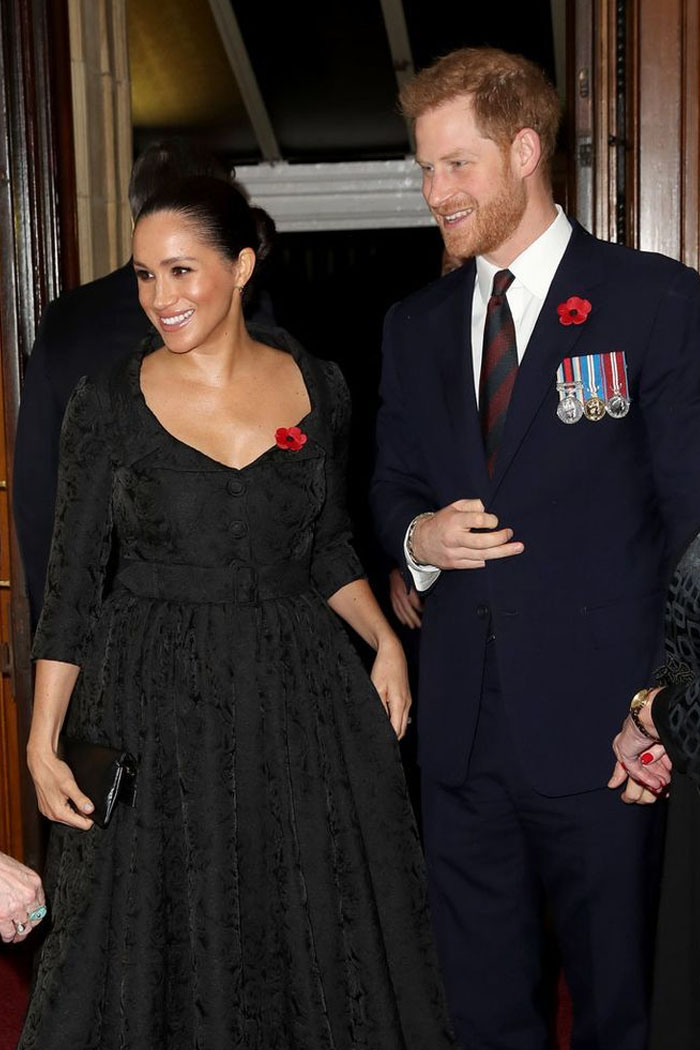 For Queen Elizabeth II, the Christmas tradition is extremely important as the royal family always celebrates in Sandringham. "The Queen is pretty tolerant and she may not begrudge them missing Christmas given Meghan's mother is in the States. It will be a useful time for the couple to restock reassess and decide how they want to move forward," the Queen's biographer Sally Bedell Smith shared with Vanity Fair.
"Christmas at Sandringham is a deeply embedded tradition in the royal family however and it's expected that everyone will be there, but the Queen does sometimes make allowances," Sally added.