Prince Harry and Meghan Markle's explosive tell-all interview added fuel to the fire after making a series of allegations against the Firm. Now, a royal expert claims that Prince William and Kate Middleton were upset over this alleged feud.
The Duke and Duchess of Cambridge used to attend royal events with Prince Harry in the past. However, they are now struggling to repair their relationship after the Duke and Duchess of Sussex made a lot of revelations about the Royal Family. This further drives the alleged rift between the royal siblings.
Lady Colin Campbell said that it might be hard for all of them to repair what was damaged.
In an interview with GB News, the royal expert said that Prince Harry changed, and Prince William and Middleton were "very upset" about how things went down.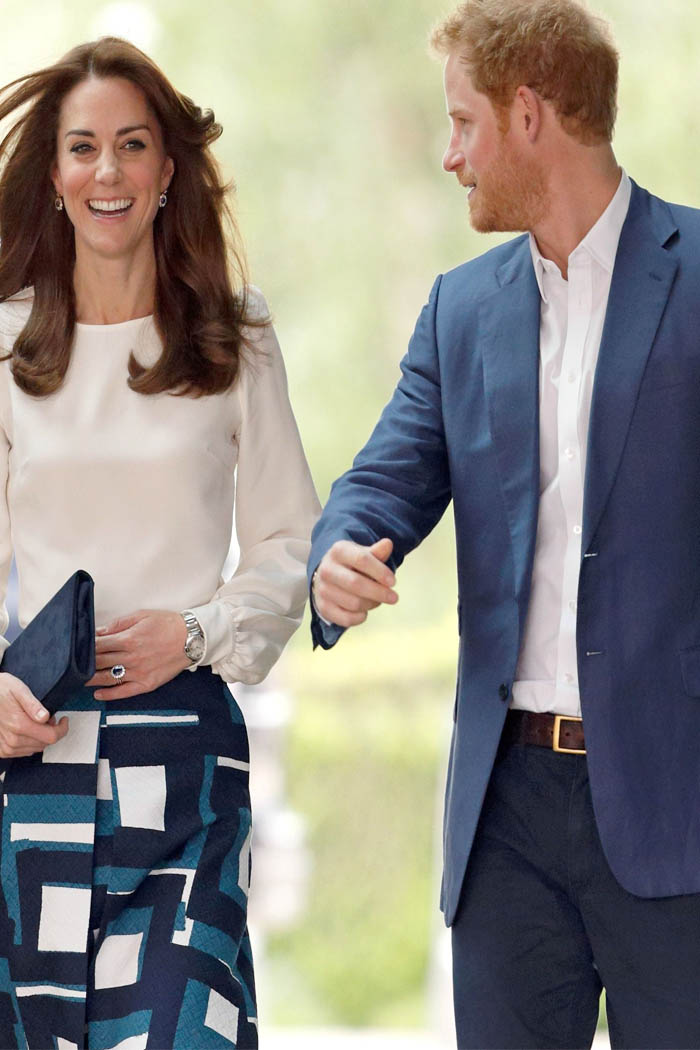 She said that the couple remembered the Duke of Sussex for the first 34 years of his life – and everyone is now dealing with a "completely new Harry." The Duke and Duchess of Cambridge are allegedly sad and upset about it.
In a separate interview with Daily Star, Campbell said Prince Harry "violated both his own and his loved ones' privacy and dumping on the Royal Family." Other royal experts also noted the feud between the Duke of Sussex and Prince William won't be healed overnight. After all, they have been plagued by a lot of controversies in recent months.
The biggest one was when Prince Harry and Markle were interviewed by Oprah Winfrey in March 2021. The Duke of Sussex said that he loves his older brother as they've been through a lot together and shared the same experience. However, he made it clear that they've grown apart and both of them were heading to different paths.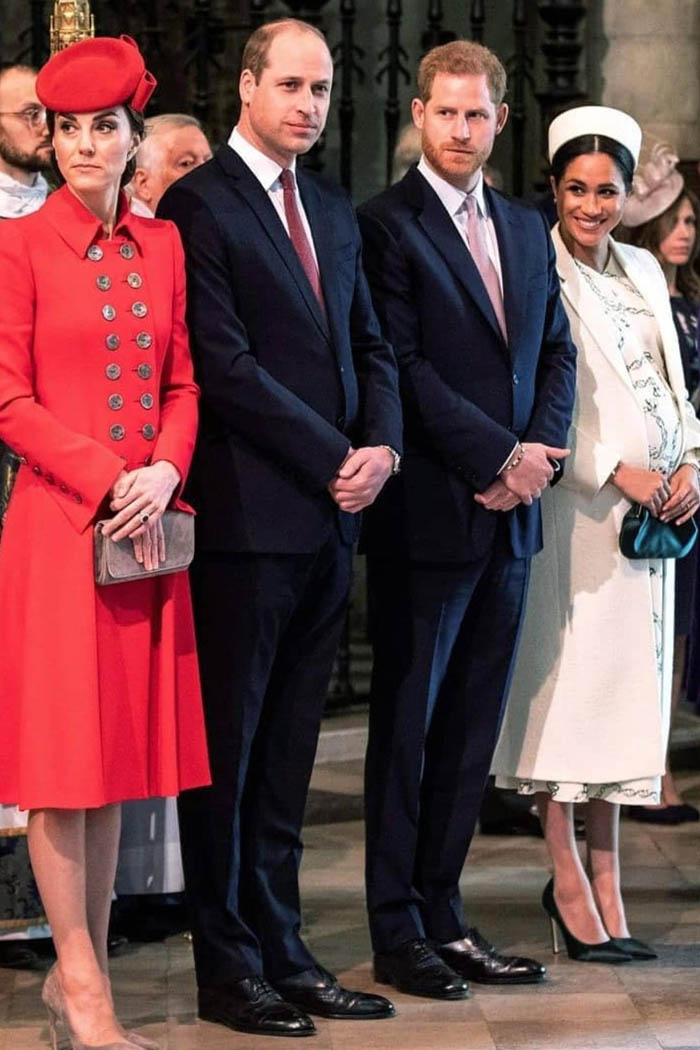 "As I've said before, I love William to bits. He's my brother. We've been through hell together. I mean, we have a shared experience. But we're on different paths," he said during the interview.
Prince Harry and Meghan Markle stepped down from the Firm in 2020 and have since left the United Kingdom to live a private life in the United States. Since then, the brothers weren't seen spending time though they briefly reunited during the funeral of their grandfather, Prince Philip, in April 2021. The two are expected to reunite to unveil the statue of their late mother, Princess Diana, this coming July 1.