The thing is that the Duke of Sussex wanted to look like a "big boy" in the eyes of the public.
The BBC spread the news that Harry asked Elizabeth II for permission to name his daughter Lilibet. According to journalists, the Duke of Sussex and Meghan Markle contacted the Queen via video link for this.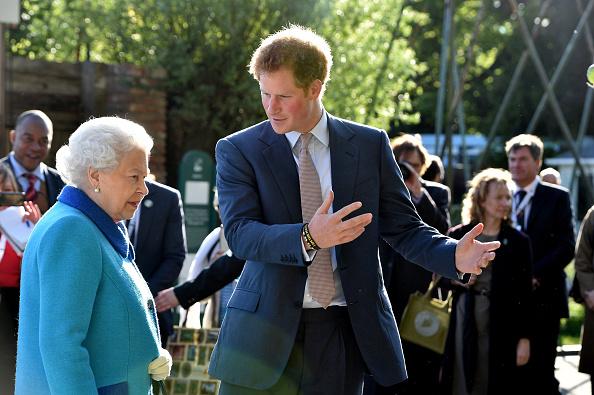 But Harry denies everything and convinces that he does not need the approval of his grandmother in order to choose a name for his daughter. But Buckingham Palace thinks differently.
An anonymous source for The Sun reported that there was a video call. Moreover, Elizabeth II is furious at the statements of her grandson.
"The Queen will no longer leave lies without objection. She is tired of the statements of Prince Harry, she will cease to tolerate his antics,"- said the insider.