One of the most notable messages they received came from Prince William and Kate Middleton. However, some eagle-eyed royal followers noticed something has changed in the way they delivered it.
Reportedly, the Duke and Duchess of Cambridge's congratulatory message is different from what they've posted the time when the Duke and Duchess of Sussex welcomed their first child, Archie Harrison Mountbatten-Windsor. A royal commentator said that they likely use this "new style" due to the recent controversies surrounding the Royal Family.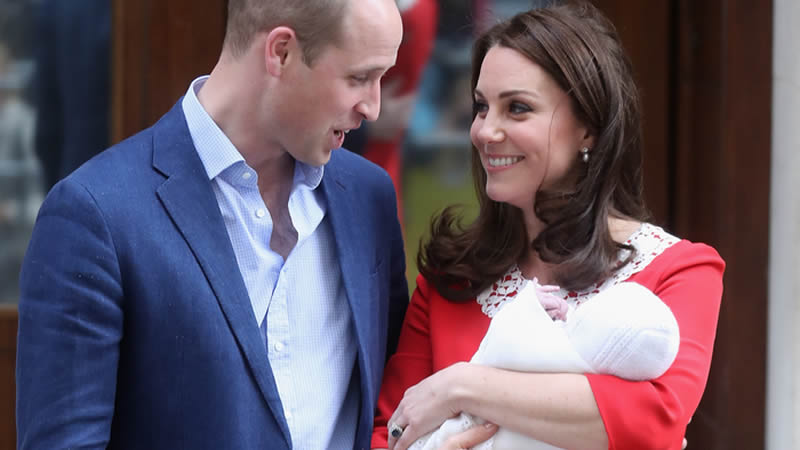 Prince William and Middleton shared a black and white photo of Prince Harry and Markle, who's carrying their firstborn, Archie. The picture was posted on the official Instagram account of the Cambridges, with a caption: "We are all delighted by the happy news of the arrival of baby Lili. Congratulations to Harry, Meghan, and Archie."
Royal expert Kinsey Schofield from the royal website To Di For Daily told Insider the difference between the Duke and Duchess of Cambridge post to Lilibet Diana and their message to Archie when he was born in May 2019. At the time, Prince William and Middleton also shared a photo on the Cambridges' official Instagram account – but with a formal tone.
"The Duke and Duchess of Cambridge are delighted with the news of the birth of The Duke and Duchess of Sussex's son today, and look forward to meeting the latest addition to the family," they wrote in the caption.
According to Schofield, the message for Lilibet was more informal and written in the first person. The royal expert commented that the content was done with "a depth of warmth" due to the tensions surrounding the family as of late. But, despite their change of tone, the official Royal Family Instagram account sticks to its formal-styled message.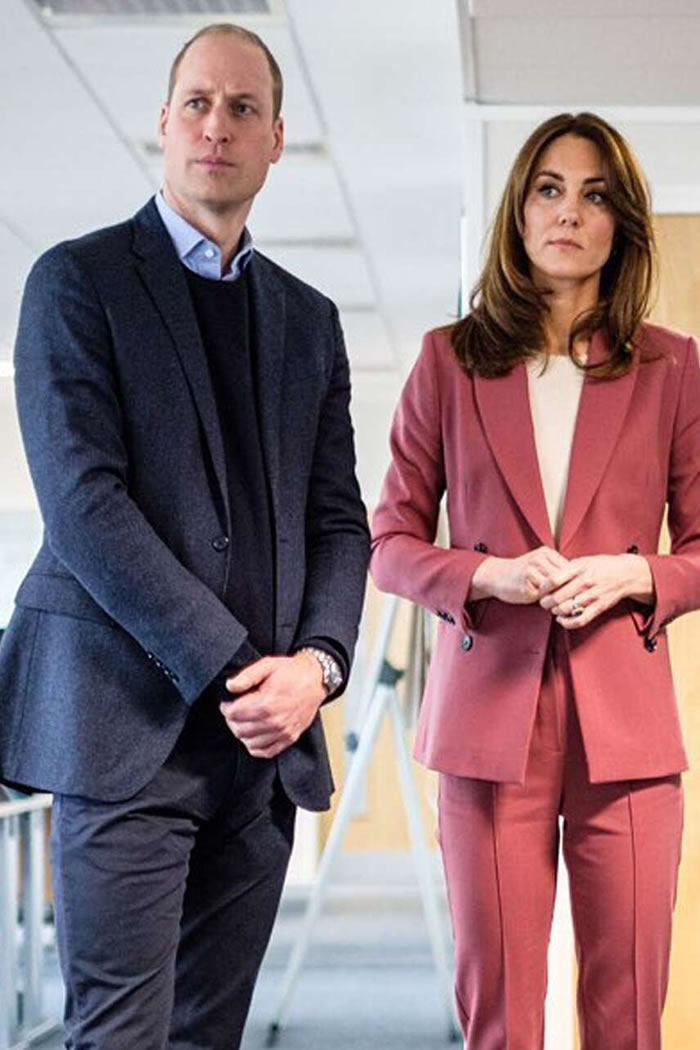 The account is being run by Buckingham Palace on behalf of Queen Elizabeth II. A photo of Prince Harry and Markle during their wedding in May 2018 was shared, which was accompanied by a message: "Congratulations to The Duke and Duchess of Sussex on the birth of Lilibet Diana!" The post also mentioned that she is the 11th great-grandchild of Her Majesty.
Meanwhile, Prince Harry and Markle named Lilibet Diana after her paternal great-grandmother, Queen Elizabeth II, and paternal late grandmother, Princess Diana. However, some were skeptical about the true motive of the couple since they've made a series of allegations against the Firm in a tell-all interview with Oprah Winfrey back in May.