Your problem may be that you have wide feet. Having wide feet is nothing to be ashamed of, though. In fact, there are tons of cute shoe styles out there that look great on wide feet. If you're looking for new pairs of shoes to add to your closet, check out the ones we've listed below:
Steve Madden "Ireenew"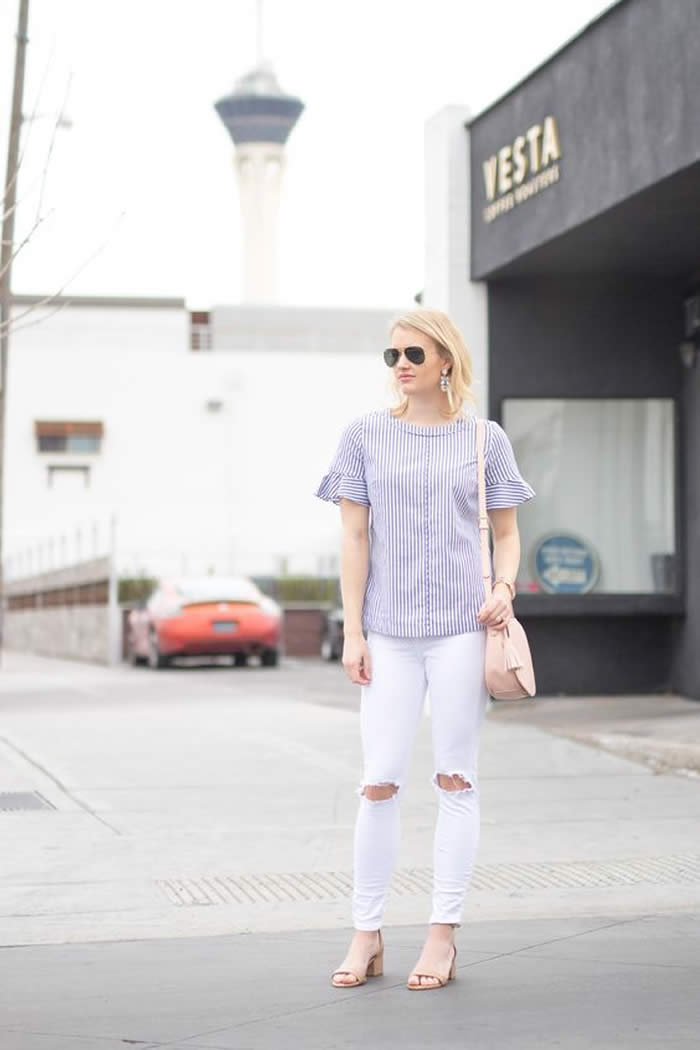 Steve Madden has always been a great brand for women who love chic and sophisticated shoes. His "Ireenew" sandals feature block heels to provide you a more comfortable time when wearing these heels and they're also very simple and minimal in style and design so they go well with any look.
Kate Spade "Licorice Too"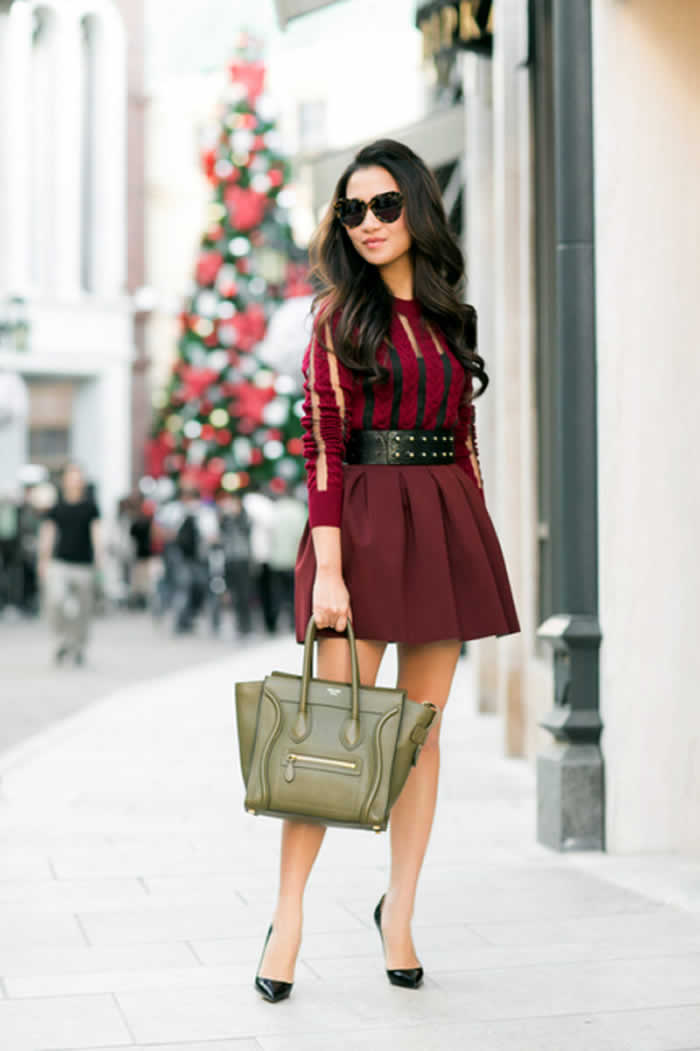 Known for all things cool and cute, Kate Spade is a brand that every girl wants a piece of. If you've seen their shoes but barely found anything to flatter your feet, perhaps you should check out "Licorce Too." These are classic pumps that are available in a variety of colors, from safe and classic neutrals to bolder and more adventurous hues including snakeskin and glitter textures plus more! You can also get them in patent or suede. These are great and more affordable alternatives to the more expensive classic Manolo Blahnik "BB" pointy toe pumps.
Jimmy Choo "Maya" Block Heel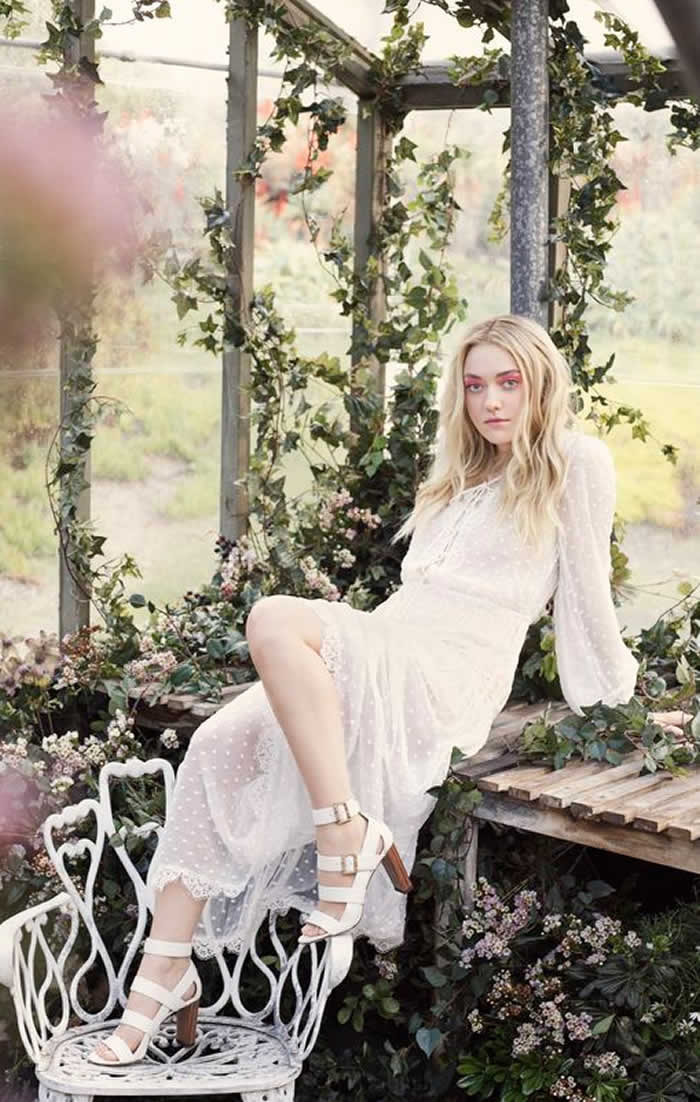 The Maya Block Heel from Jimmy Choo is a favorite among women with wide feet. Aside from being insanely comfy on the feet, the cage-like design also makes your feet look less wide. The strappy yet minimalist look also lends a nice, classy vibe to any look without taking away any of that cool, trendy feel. It's definitely a pair worth splurging on.
Stuart Weitzman "Tiegirlbingo"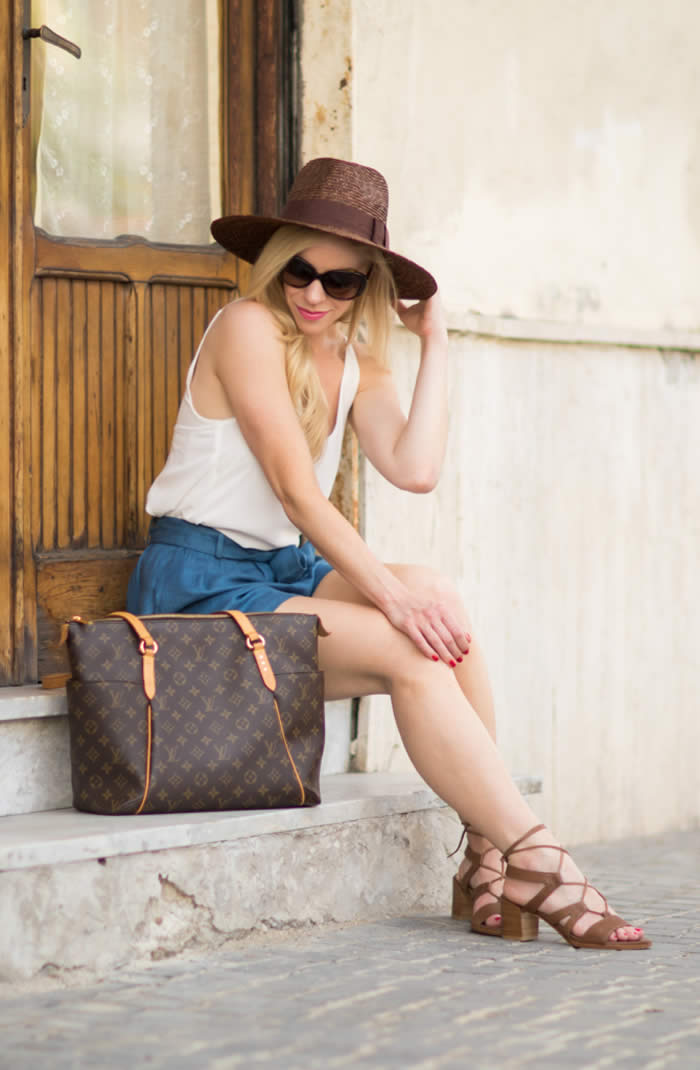 This is such a pretty pair of shoes to wear for spring and summer! The Tiegirlbingo shoes from Stuart Weitzman is something you should definitely add to your shoe closet if you are looking for something chic and versatile. It's simple enough not to take away the attention from your main statement piece but also stunning enough to make a statement on its own.
Chloe "Lauren" Scalloped Flats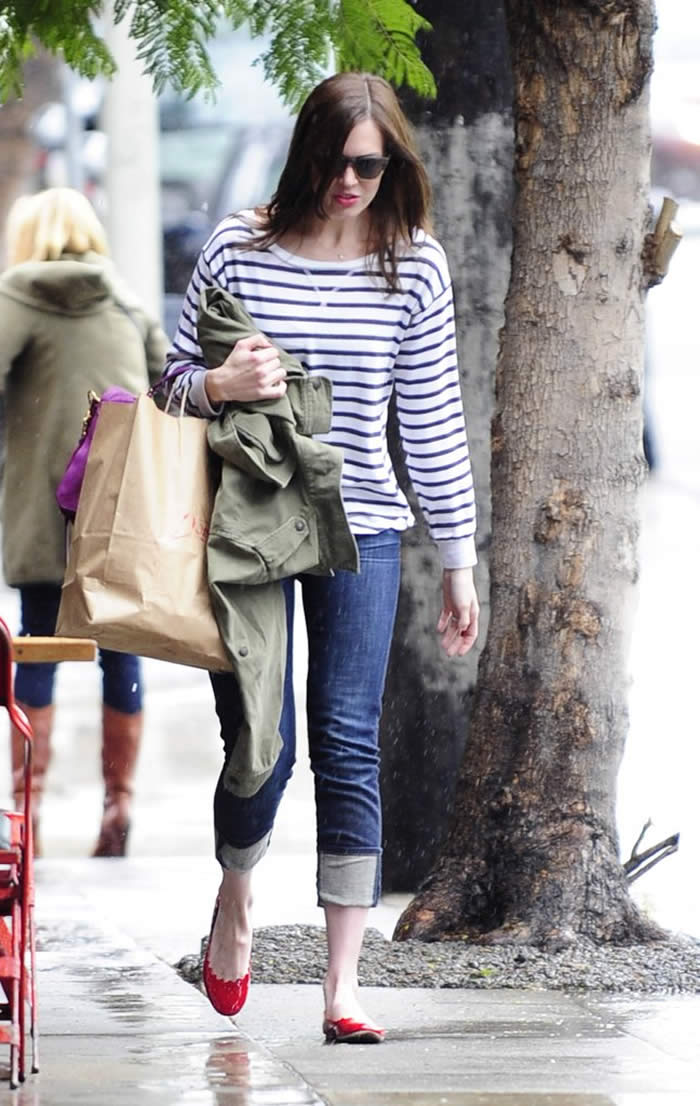 Here's something you can wear with your everyday outfits with no worries. Ballet flats are great for girls on the go who want to have both comfort and style. The scallop trim details adds such a nice feminine vibe to the shoes, too.