Maxi dresses are going to be everywhere again now that spring is almost here. If you don't already own one, you should definitely get your hands on at least one maxi dress to add to your closet this spring because these bad boys are just gorgeous and there are so many different looks that you can achieve with them. In fact, they're not just good for spring; you can wear them all year round, too, although spring is really when you can get the most wear out of them. If you're gearing up for spring and planning out some outfits in advance, check out these tips on what to wear with a maxi dress.
KNITTED SWEATER – for the earlier days of spring when the air is still a little cold and chilly, a nice knitted sweater on top of your maxi dress would make a really great look, not to mention a comfy one too. Pick out a lighter knit sweater (lighter than your winter knit sweater, at least) so you don't end up feeling too hot all day.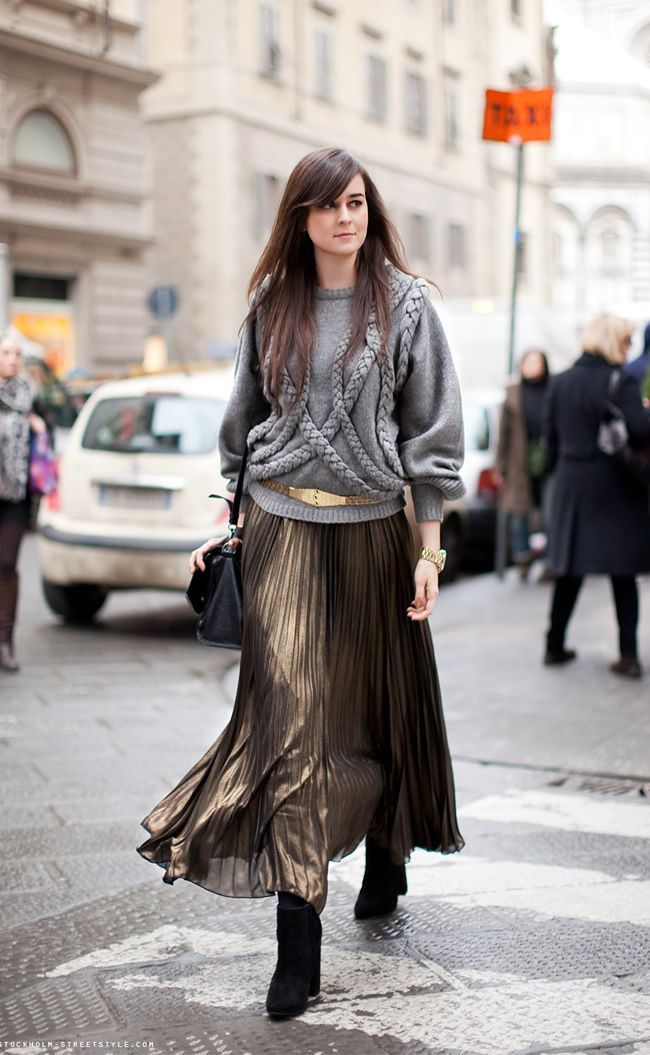 FLAT SANDALS – flat sandals look really cute with maxi dresses in spring, especially the really strappy ones that add so much character to your look. Wear flat sandals with your maxi dress for a lazy afternoon stroll or for a nice and quiet evening walk under the stars so you can keep your feet comfy and your style in check.
DENIM JACKET – a denim jacket is a warm weather staple that you can wear with just about anything including a maxi dress. Wear one on top of a rather dressy-looking maxi to give it a more casual vibe or along with a maxi dress that you plan to wear on a spring night out to help keep you warm.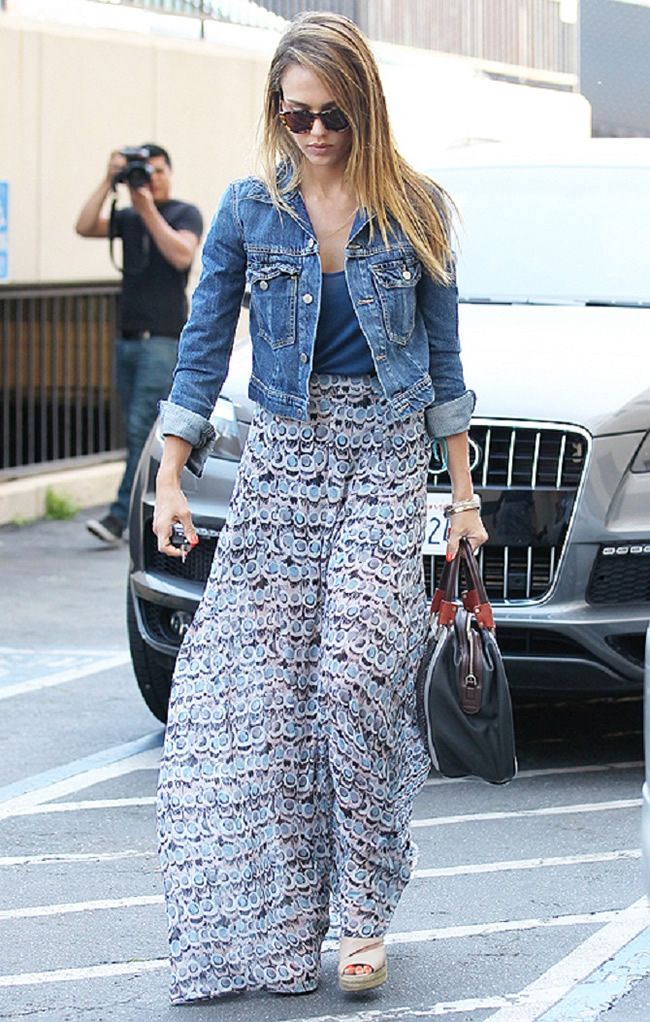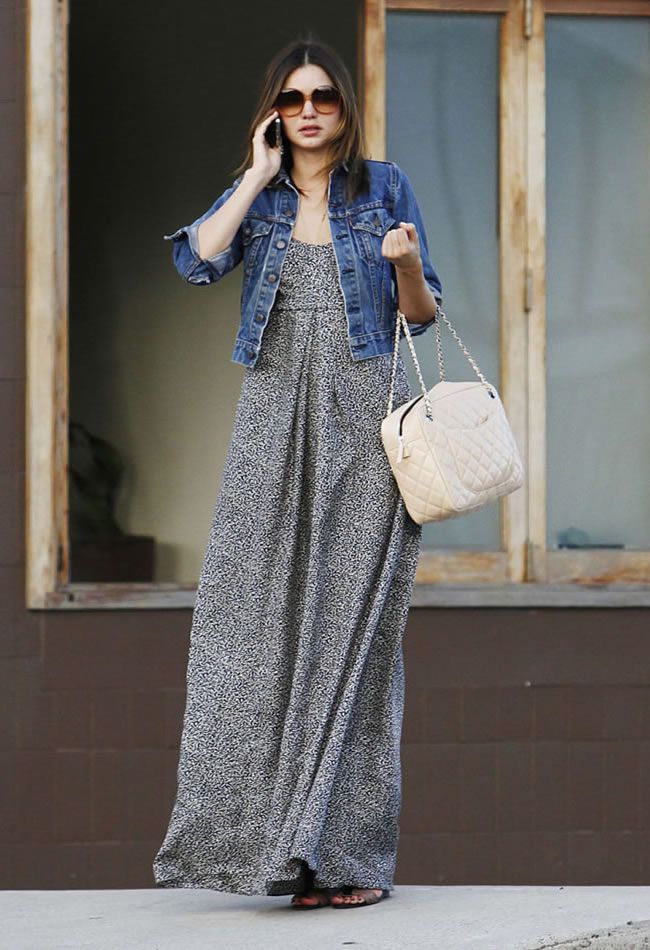 FAB HEELS – if you're more of a glam girl, you can always opt for heels to go with your maxi dress for a more fabulous look. This combo is great for a date with your man or for a fun day out with the girls. It's also great if you have a maxi dress that's an inch or two too long that it hits the floor.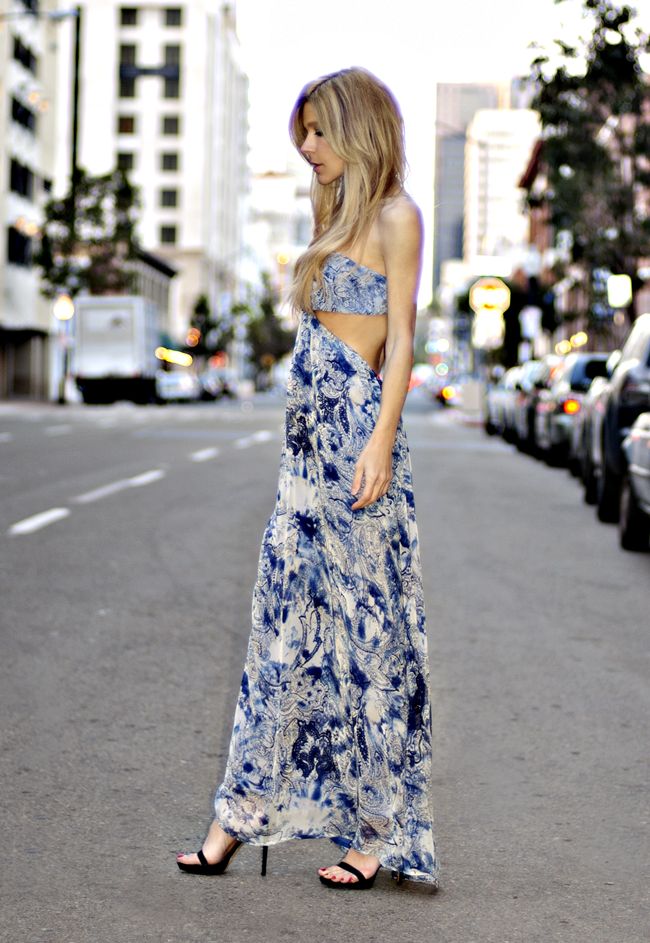 A FLOWER CROWN – feel like really embracing spring with your outfit? Give it a fun and flirty whimsical twist by adding on a flower crown on top. This would look best with a maxi dress in a soft pastel color or one with cute floral prints on it to match.