According to National Enquirer, Angelina Jolie has tried different ways to drag her custody battle with Pitt for as long as she could. However, since she may no longer have any moves up her sleeve, the actress could eventually give Brad Pitt custody of their children.
"Angie has dragged this thing out so long she's frustrating everyone including the court. She's running out of cards to play and may eventually have to fold," the source said.
The insider also claimed that things might not be looking good for Jolie when it comes to her custody battle with Pitt. And the actress asking the court for special treatment hasn't helped.
"She didn't like the way things were going in court, so she tried to get the judge changed. But nobody was buying her argument. Things are definitely not going well for Angie in this case, no matter how much she tries to drag it out," the source said.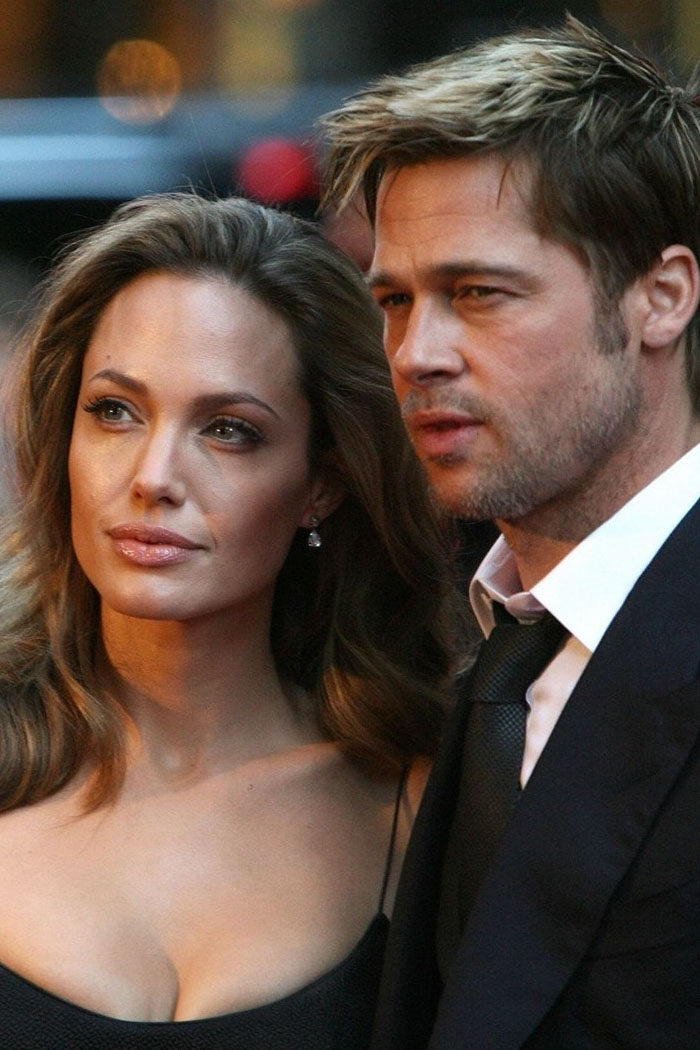 National Enquirer isn't the only tabloid that's speculating on Pitt and Jolie's custody battle.
Star also claimed that Angelina Jolie has made it her mission to keep ruining her ex-husband.
"When it comes to Brad, Angie can't seem to let go. It's like she gets a sick thrill out of torturing him," the source said.
The insider also claimed that Jolie is thinking of all sorts of ways to delay the proceedings.
"She stays up late looking at the notes from the attorneys and picks it all apart. Brad is at his wits' end. He just wants to co-parent peacefully. Brad knows there were problems in their marriage, and he takes responsibility for his mistakes and he's made amends to Angie and the kids. He's really worked on himself and he's changed, but it doesn't seem to matter. Angie is relentless," the source said.
However, one should take the tabloid's claims with a grain of salt. Pitt and Angelina Jolie are still fighting for the custody of their kids.
And the judge hasn't made a decision on the case. As such, everything that the tabloids say is just based on speculations.