Around this time last year, Woman's Day boldly declared that Bennifer was back on because Jennifer Garner and Ben Affleck fell back in love with each other. According to the magazine, Affleck popped the question to his former wife after Garner threw him a birthday party a month before the story came out.
From there, the outlet stated the former couple even sent "save-the-date" cards to family and friends for their Hawaiian wedding. Woman's Day quoted an insider who told the tabloid that the Alias actress was so impressed by the progress Affleck made following the time he spent in rehab the year before.
The source told the magazine that Affleck was "once again living with Garner and their three kids" and thriving. "She's told pals that she's happier than ever and said Ben's become a soppy romantic. He wrote love notes for her, which he left around the house," added the informant.
The insider further divulged that Affleck promised to be a "better husband" to Garner and that he "never stopped loving" his ex-wife. Unfortunately, Woman's Day got many people's hopes up over nothing because this never happened.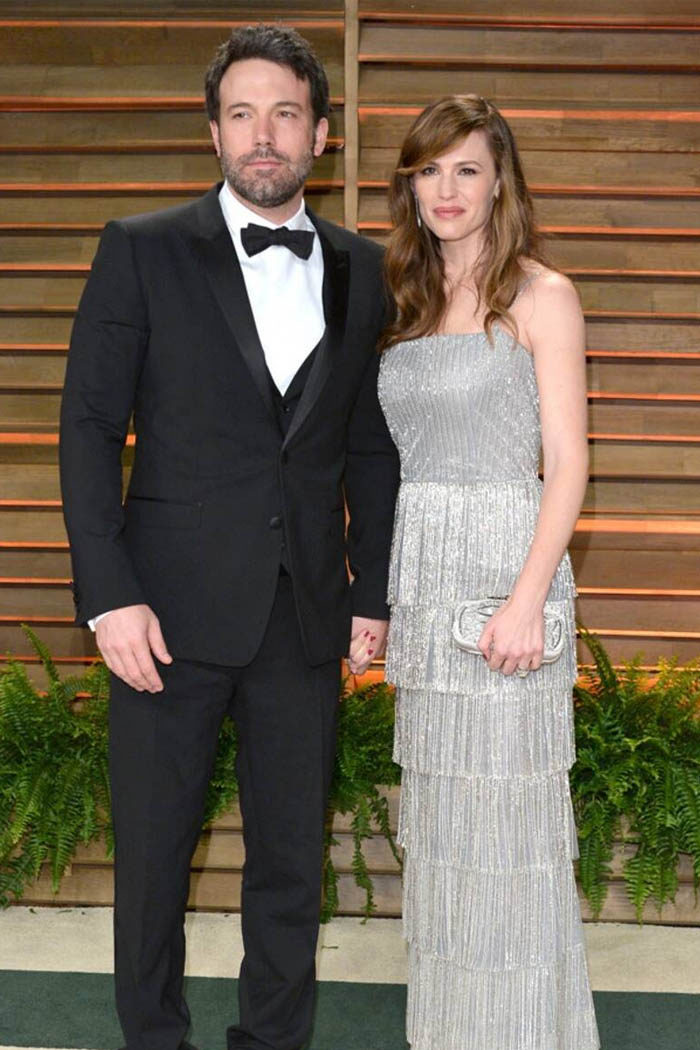 Also, It's been a year since the story came out and no such "wedding" has taken place, nor have Jennifer Garner and Ben Affleck got back together. Following her split from Affleck, Garner was in a relationship with John Miller from 2018 to 2020, which means the two were dating when this phony report came out.
As for Affleck, the Justice League star dated Lindsay Shookus from 2017 to 2018 and is now dating Ana de Armas. Even though Garner currently isn't dating anyone. As for Woman's Day, the unreliable publication shouldn't even be trusted since it's concocted several inaccurate reports about Garner and Affleck before.
Last year, the magazine alleged that Garner and Affleck were having a baby to celebrate the actor being sober for a year. Once again, the outlet maintained that Garner and Affleck were "back together" and that the actress was pregnant. This was also another bogus story. 
Recently, the magazine switched it's narrative and asserted Garner was having "secret sleepovers" with Bradley Cooper. The two entertainers were rumored to be dating after being spotted at the beach together. 
Woman's Day took things further by claiming Cooper was "caught" leaving Garner's home early in the morning. The tabloid even used a phony cropped photo of Cooper seemingly sneaking out of the actress's home. We busted the incorrect narrative and clarified that Garner and Cooper are just friends.