On June 23, Britney Spears spoke at the court hearing. The singer admitted that she no longer needs custody, and she would like to refuse the current services of the Bessemer Trust and her father.
Jamie Spears, Britney's father, refuses to admit that the star no longer needs his custody. But a private company decided to listen to the singer.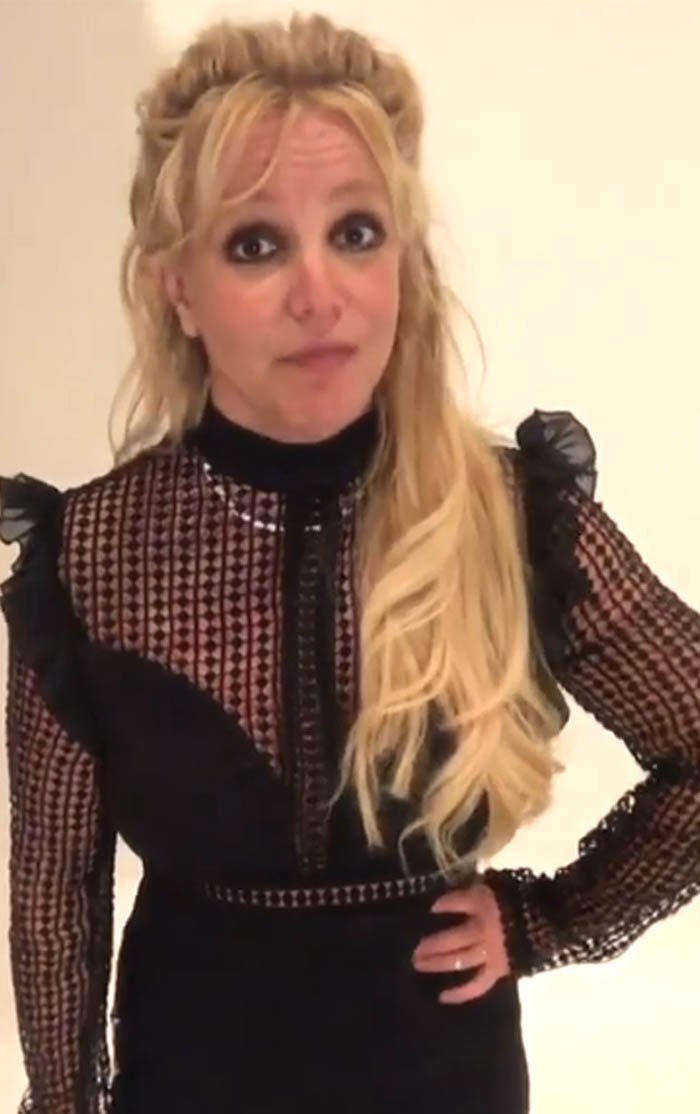 According to ET, the Bessemer Trust, after Britney's words, filed a request to withdraw from the custodial transaction. Now the singer has a "final boss" – her own father.
"As a result of Britney's testimony at the June 23 hearing, the Bessemer Trust became aware that she was opposed to further guardianship.
We express our respect for our clients, and therefore we withdraw from the deal," the company said in a statement.