History Extra recalled the life and background of the Duchess. This comes after Netflix's The Crown will soon drop its new season, which will feature her character.
Before obtaining the name Camilla Parker Bowles, she was first known as Camilla Rosemary Shand. She is the eldest of Major Bruce Middleton Hope Shand and The Hon Rosalind Maud Shand's three children. With her parents' background, the Shand family reportedly lived "regally."
During her schooling years, sources said that she acquired the nickname, Milla. She also reportedly boasted about her great-grandmother, Alice Keppel, being the mistress of King Edward VII.
At 17, Camilla Parker Bowles met Andrew Parker Bowles. Reports said that they had an on-and-off relationship for seven years. The latter even briefly dated Princess Anne in the 70s.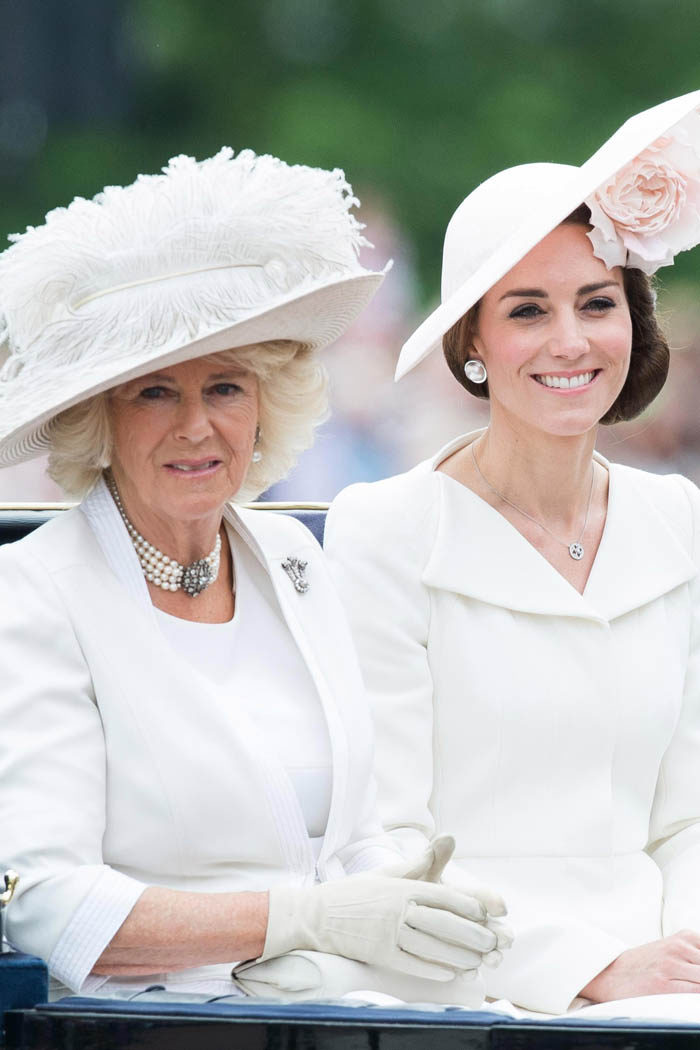 Sources then noted that many described her as a "tomboy," adding that she possessed a "boisterous" sense of humor. She was a "favorite" of both male and female friends because of her "lack of self-consciousness."
Five years later, she met Prince Charles. There were several stories about their first meeting. But in his authorized biography, The Prince of Wales, Jonathan Dimbleby revealed that the now-Cornwall couple met through their mutual friend, Lucia Santa Cruz.
Upon meeting, an attraction between the two immediately developed. They continued to date for the next 18 months until the royal-born Prince joined the HMS Minerva in 1973. Two months later, Andrew and Camilla Parker Bowles announced their engagement.
The Parker Bowles couple tied the knot at Guards' Chapel, Wellington Barracks, Cheat Sheet recalled. Several British Royals were present at the event, including the Queen Mother and Princess Anne.
The then-married couple welcomed their first child in a year after. They also made Prince Charles a godfather to their first-born. Four years later, they welcomed their daughter.
Camilla Parker Bowles and Prince Charles remained friends and had a "platonic" relationship until 1979, when the royal-born Prince's uncle, Lord Mountbatten died. The Duchess's extra-marital affair lasted until the Prince of Wales married Princess Diana in 1981. They "rekindled" the affair in 1986, the year when the Wales Prince deemed that his marriage "irretrievably broken down."