The Times reports a document from her lawyer released on November 18 states: "In accordance with the advice that she had received from the two members of the Royal Family, the [duchess] decided (in about the first week of August 2018) to write a private letter to her father in an attempt to get him to stop talking to the press."
While those senior members of the British royal family haven't been named, it is understood they are Queen Elizabeth and Prince Charles.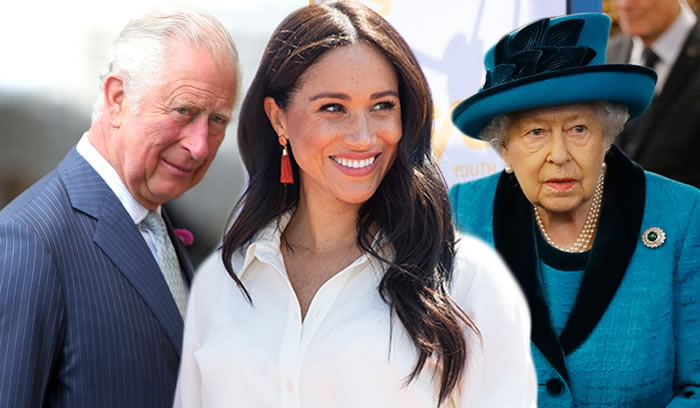 Markle, 39, wrote a letter to her estranged father Thomas Markle Snr asking him to stop talking to the media about her. She is now suing Associated Press, owners of Mail on Sunday and Mail Online, for breach of privacy after they published part of the letter.
Associated Press are arguing the information was already in the public domain due to the duchess' own actions and therefore not a breach of her privacy.
The documents claim Meghan spent hours writing the letter on her iPhone over several weeks, sharing it with Prince Harry and Jason Knauf who was the communications secretary for the Duke and Duchess of Cambridge and the Duke and Duchess of Sussex at the time.