Jennifer Aniston and Justin Theroux stepped out of their comfort zone Tuesday night at a dinner at the Sunset Tower Hotel's Tower Bar. She is normally tight-lipped when it comes to their relationship, but she let her guard down just for a bit to talk to WWD about her fiancé.
"I commend him for his courage. This is not normal for him. He's so graceful and utterly kind and golden," she said. Details magazine convened the dinner in Theroux's honor to toast his August cover and his star turn on the HBO series "The Leftovers." "It is amazing. He's just so beautiful and handsome to me, and I love that his eyeballs are so beautifully captured because those eyes just knock me out every day," the actress continued, now getting poetic about her better half. "He just gets better every year. He's just like a lost gem in the sand, and he's just always been there and been brilliant, and now this is just in a different light."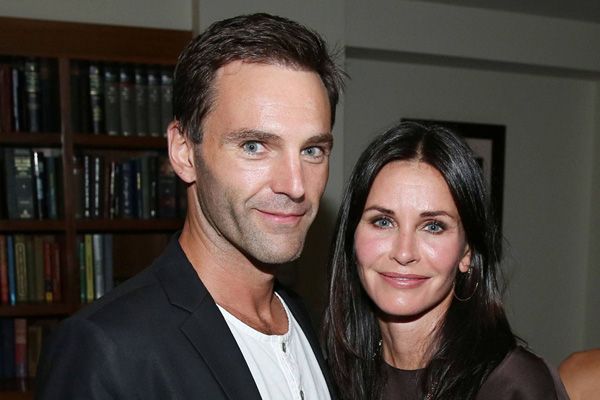 Theroux was surrounded by some of his best-known groupies, like Chelsea Handler and Malin Akerman. "There's no better cover boy than Justin Theroux," Courteney Cox said. "He's so handsome and cool." Cox spent the night cozied up with her own fiancé, the musician Johnny McDaid. Even Details editor Dan Peres was taken back by Theroux's assets. "Have you seen the guy with his shirt off? It's bananas, right?" he said.
Theroux said he felt comfortable on the shoot, which he helped style. "They wanted me to incorporate my style. I just brought basically old T-shirts and jeans nothing major. It's always a bummer when you show up to a shoot, and they're like, 'Here's a pink leather [piece]' and you're like, 'I don't really want to wear that.'" The 42-year-old, in a Dior Homme suit, said he's starting to dress more age-appropriate these days.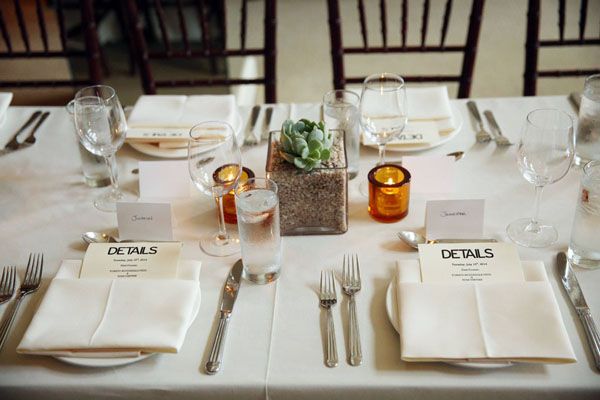 "I can't wear things that are totally ripped anymore or completely beaten to s–t. That's a young man's game. As you get older, you have to clean it up a little bit." He is following up the cable series with the sequel to the cult comedy "Zoolander." "It looks like it's actually fingers crossed going to hopefully happen now and that'll be good," he said. "I can't wait for it. I think we have a really, really strong script. We're going to acknowledge the passage of time that's happened between the first one and the second one, and that can be rough on a model, but it's Derek Zoolander, who's really, really ridiculously good looking."