The favorite of the British was dissatisfaction with life in England. Her divorce from Charles had given Diana the freedom she was going to use. Unencumbered by royal protocol, the Princess of Wales planned to settle in a house on the oceanfront in California.
Spencer's beloved, billionaire Dodi al-Fayed, bought a mansion in Malibu a few months before the tragedy. William and Harry's mother wanted to take them there to make them feel like normal children. This was told by the vocal tutor of the monarch.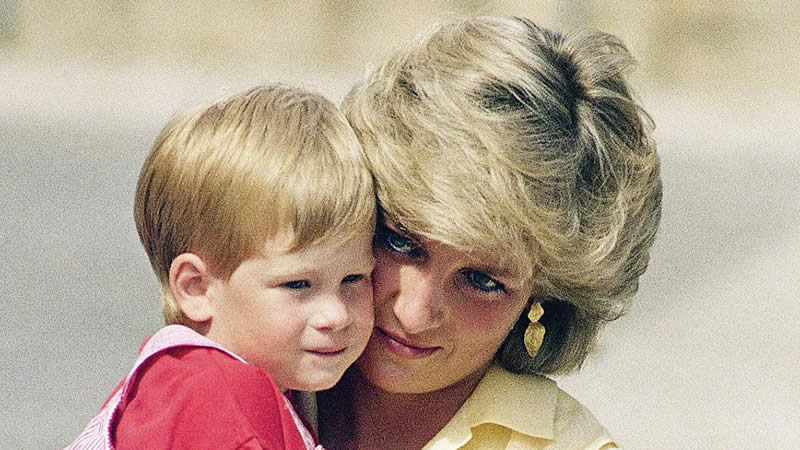 "She was talking about buying a property in Malibu. Diana said it was wonderful for the boys to have freedom, to surf, to play Frisbee, because they were very athletic. Her plans were ruined by a tragedy. But Diana would definitely support Harry moving to California, " Stuart Pearce said in an online interview.
Fans of the royal family have softened towards Meghan and Harry after learning about Spencer's plans. At the same time, it was noted that Diana would be disappointed by the scandalous interviews of the dukes.
"Harry should have lived in peace and not made a show of everything," "Yes, he fulfilled his dream, but then he ruined everything," "Diana wanted freedom for her son, but not at such a price," "It's touching that Harry did what the princess wanted. It is a pity that she is no longer with us," users wrote.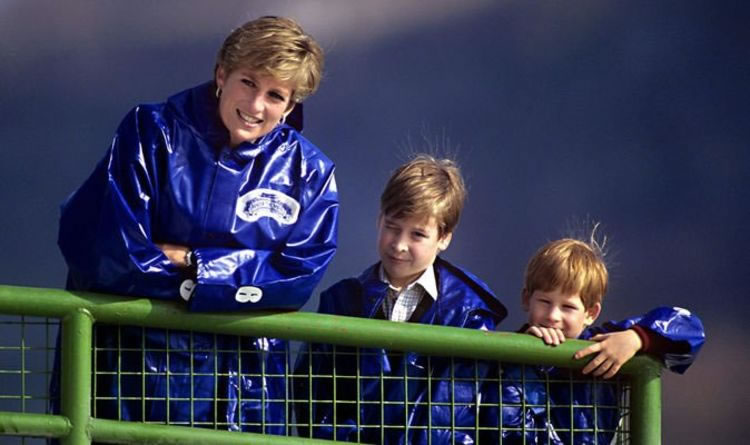 The youngest son of Lady Dee settled in Montecito with his wife Meghan Markle. They chose this area based on the fact that it is a quiet, secluded place.
However, with the arrival of the Dukes of Sussex in Montecito, amazing things began to happen. Human bones were found on the plot next to the couple.