According to In Touch Weekly, Prince Harry believes that his wife, Meghan Markle told him everything before they tied the knot.
However, there could be some shocking revelations in Samantha's book that Prince Harry still doesn't know about.
"He thinks she's told him everything, but there are stories that he doesn't know. Stories that might make him question Meghan's agenda. This book could destroy everything," the source said.
Prior to the release of The Diary of Princess Pushy's Sister, Samantha said that her half-sister won't like some of the things that will be revealed about her in the memoir.
But the tabloid's source is saying that Markle won't like all of Samantha's revelations in the book.
"Meghan is already disgusted about this tell-all. She sees Samantha as an opportunist who'll stop at nothing to cash in on Meghan's notoriety," the source said.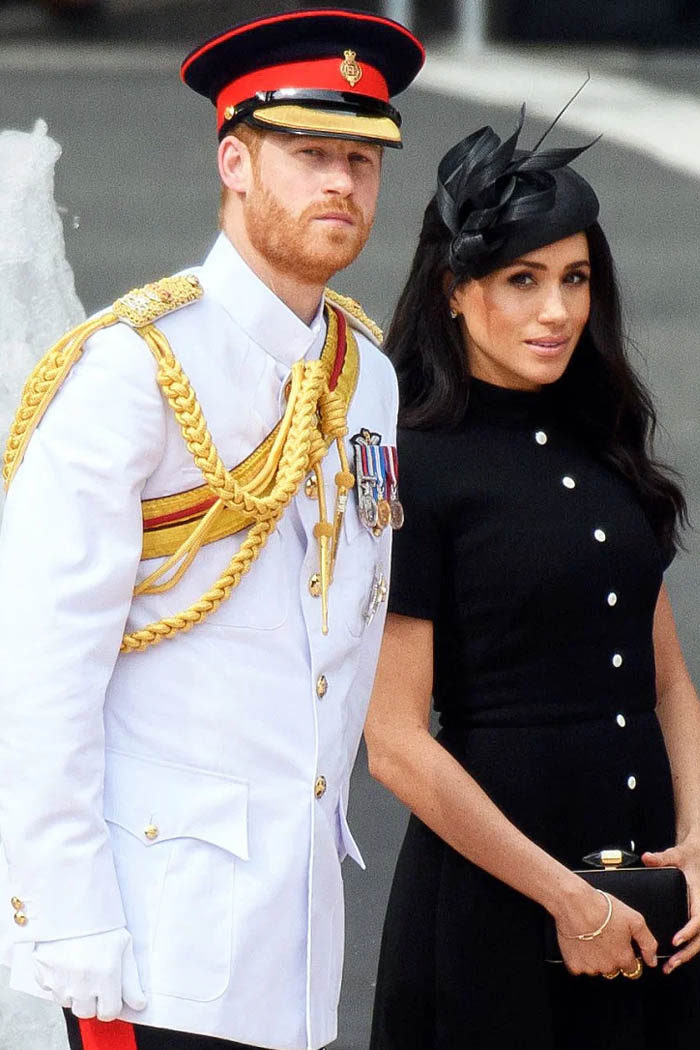 Markle and her half-sister have not spoken in years. Even before the Duchess of Sussex had a falling out with her dad, she and Samantha were no longer in contact with each other.
In fact, Samantha still hasn't gotten over the fact that Markle didn't invite her to her wedding to Trevor Engelson.
And Samantha wasn't invited to Markle and Prince Harry's wedding in the United Kingdom in 2018 either.
"Meghan thinks Samantha is blinded by jealousy and that's why she's obsessed with bringing her down. Meghan is fully aware of how the marketing game works – the juicier the story, the greater the interest. This is a nightmare," the source said.
But Samantha claims that her book will simply share the truth about her life and family against all odds and ultimatums.
The Diary of Princess of Pushy's Sister is published by Barnes & Noble.
However, the link to the company's site reveals that Samantha's memoir is no longer available online.
It is unclear if Samantha's book about her life, her relationship with Markle, and her accounts regarding Markle's relationship with Engelson and Prince Harry is already sold out.