Johnny Depp sued The Sun for publishing an article in 2018 that called him a "wife-beater" and wanted to clear his name.
The article referred to the actor's, allegedly, abusive relationship with ex-wife Amber Heard.
According to court documents obtained by USA Today, the judge said, "I have found that the great majority of alleged assaults of Ms. Heard by Mr. Depp have been proved to the civil standard."
Parts of the violent incidents that were brought up during the 14-day courtroom showdown included the reported "Three-Day Hostage" situation in Australia and the private plane flight from Boston to Los Angeles.
"Although he has proved the necessary elements of his cause of action in libel, the Defendants have shown that what they published in the meaning which I have held the words to bear was substantially true," the court document further said.
Johnny Depp, who has a net worth of $200 million, lost about $1.7 million in legal fees, as per The Telegraph.
But perhaps this will not be the end of Depp's battle with The Sun.
According to a report by The Mirror, Depp will appeal "perverse and bewildering" libel trial judgment.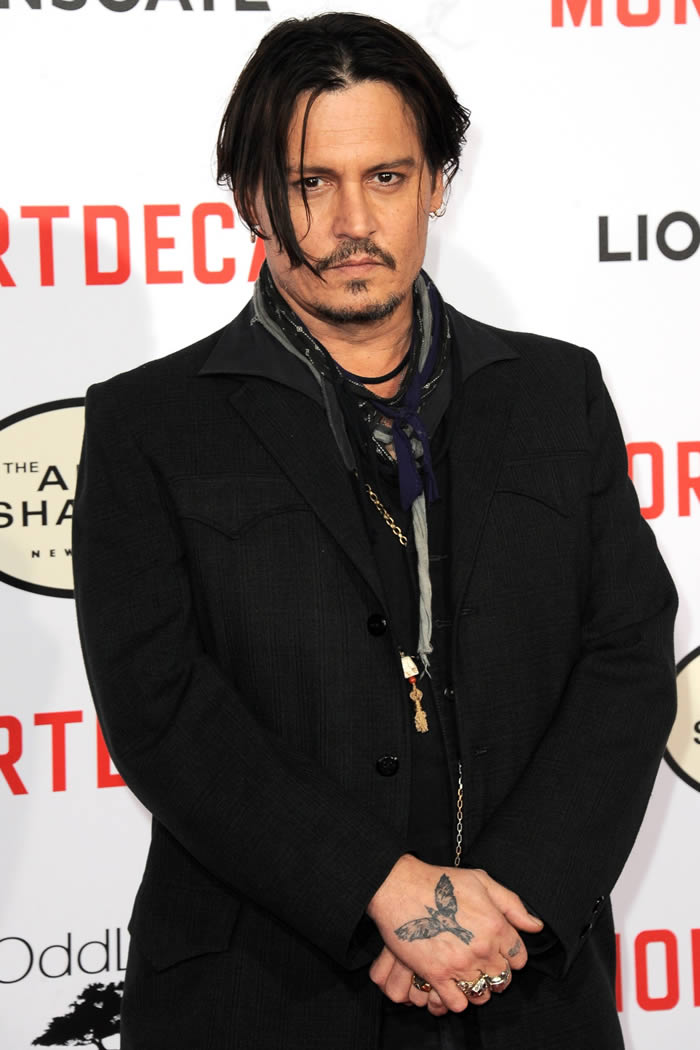 In a published statement through his lawyers, the Charlie and the Chocolate Factory actor called the judgment "flawed" and is ready to appeal the decision.
"Most troubling is the judge's reliance on the testimony of Amber Heard, and corresponding disregard of the mountain of counter-evidence from police officers, medical practitioners, her former assistant, other unchallenged witnesses and an array of documentary evidence which completely undermined the allegations, point by point."
Next year, Johnny Depp is also set to face Amber Heard in court for another defamation case.
The Aquaman actress wrote an op-ed for The Washington Post in 2018, claiming that she was a domestic abuse survivor.
According to reports, Depp is seeking $50 million in damages.
There will be a three-day deposition this November, and the trial will start in January 2021 in the state of Virginia, USA.
Johnny Depp is still part of the upcoming third installment of Fantastic Beasts, which has a scheduled release for November 2021.
There are even rumors that he will be starring as Grindelwald, his character in the JK Rowling novel, for an HBO Max special.
He is also starring in the movie Under A Snow Moon with no release date yet, and Minamata, which is slated for a February 2021 release.
Though Disney paid him $20 million for each of the Pirates of the Caribbean films, it is unclear how much his salary is for the upcoming movies.