In 2019, NW alleged Kanye West didn't claim his youngest children, Chicago, and Psalm, because they were born via surrogacy. The tabloid purported West made this newfound revelation because of his passion for the Christian faith. An insider maintained West "suddenly decided that the whole process is unnatural.
He says that North and Saint, who were conceived traditionally, are truly his. Kim knows he's obsessed with his religion right now, but she couldn't believe her ears when he said that."
The ridiculous narrative further revealed West told his wife, Kim Kardashian, "she wasn't Chi and Psalm's mother either. He believes the kids' real moms are the women who carried them, which left Kim inconsolable."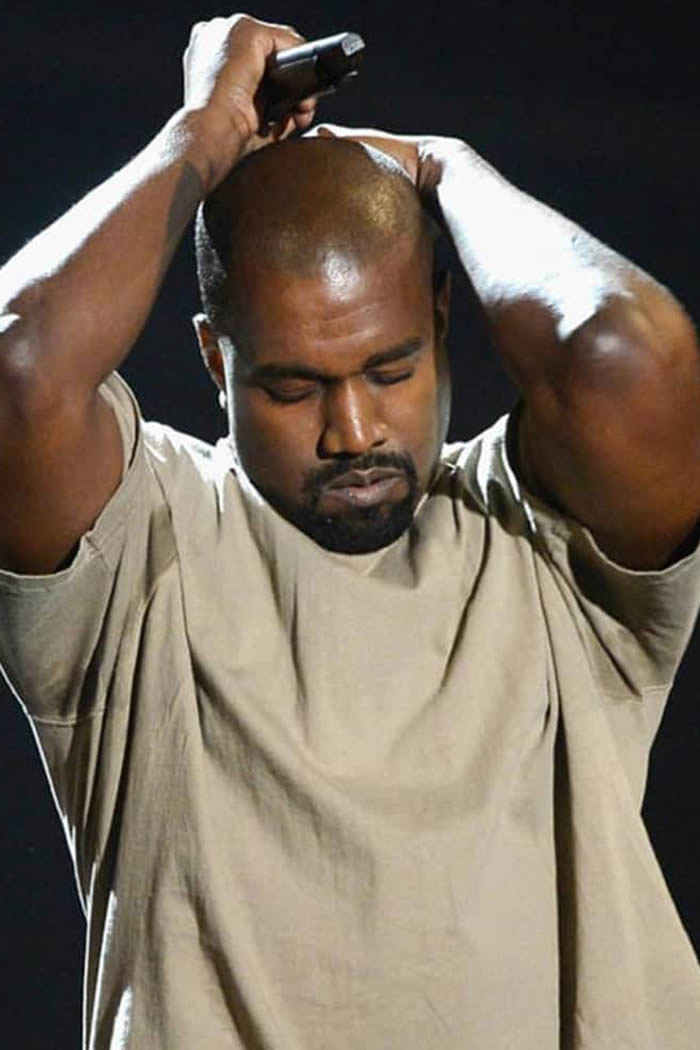 The unnamed insider added "It destroyed their family. Kim's put up with a lot from Kanye over the years, but once he starts messing with his children's future, you'd have to think this will surely be the final straw for her."
Gossip Cop wasn't sure where the tabloid got the idea that surrogacy was a "sin," but we did clarify this phony report. Kanye West never disowned his children, nor did he make such comments to Kim Kardashian. We spoke to a rep for the rapper who told us the story was nonsense.
Earlier this year, the artist took all his children to his property in Wyoming to give their mother a break amid the current quarantine. We doubt the hip-hop artist would do that if he didn't claim all of his kids. Sure, West is a controversial figure, but one thing is certain. He loves all of his children.
To even trust the words of NW isn't wise, since the tabloid has been proven to be unreliable in the past. Last year, the same publication claimed Kim Kardashian feared Kanye West would kill her. Two years ago, the magazine also asserted that Kardashian was dumped by West, and the artist was taking their son to Chicago.