Even though they have signed multi-year deals with Spotify and Netflix, the couple has yet to receive their first paycheck. A source also claimed that Prince Harry's Apple TV+ documentary with Oprah Winfrey might not push through because no investor has expressed its desire to fund the project.
And even though Prince Harry and Markle are open to speaking at various events, no one has also shown any interest in hiring them as guest speakers. So, in order to stay in the limelight, the Duke and Duchess of Sussex are spreading negativity towards Queen Elizabeth. And they have also been trying to beseech the queen's desire to strip them of their royal titles.
"They know the queen's on the fence about it, which was made crystal clear when she intervened on Harry having a wreath laid on his behalf on Remembrance Day in London. It's not shaping up to be an easy few months for Meghan and Harry and time is money, especially in their case," the source said.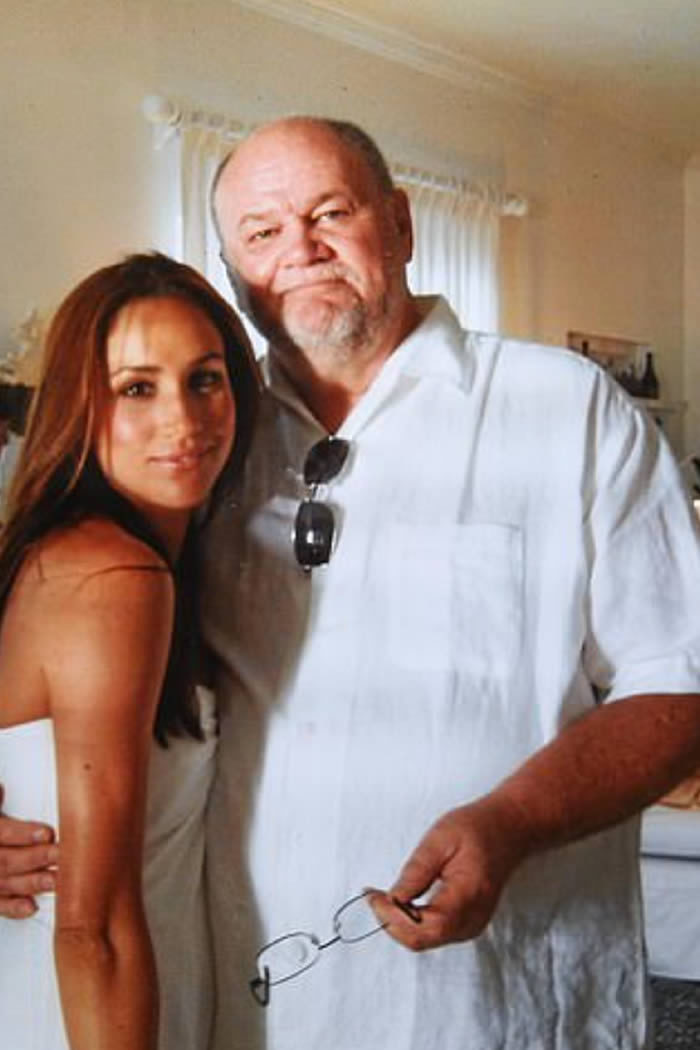 Now, the only opportunity for Prince Harry and Markle to keep themselves from being broke is if they win against Thomas and Daily Mail. However, their chances of winning appear to be slim after the publication argued that Markle's letters to her dad cannot be considered private.
After all, the same letters were published in Omid Scobie and Carolyn Durand's book, Finding Freedom. Meanwhile, despite the couple's alleged money troubles, the source claimed that they continue to spend way above their budget.
And it is only now that Prince Harry and Markle are realizing that they bit off more than what they could chew. This isn't the first time that Prince Harry and Markle are rumored to having problems with their finances.
Shortly after they quit The Firm, sources revealed that Prince Charles is helping them financially until they get back on their feet. But just a few months later, the couple managed to pay off their debt to the British taxpayers and they also purchased their own house in Montecito. This proves that Prince Harry and Markle aren't having problems with money after all.