In the spring, on the Oprah Winfrey show, the Duchess of Sussex Meghan Markle made a sensational confession.
According to her, she burst into tears because of Kate Middleton before her own wedding with Prince Harry.
British publicist Daniela Elser believes that after such a statement, the star couple may have serious problems in the homeland of Prince Harry.
According to media reports, Megan and Harry are planning to return to the UK at the end of August.
Read Also: Kate Middleton Has Reportedly Been Reaching Out to Meghan Markle at the Royal Family's Request
According to Elser, now Markle should not expect a warm welcome from other members of the royal family. In addition, this event could be a real disaster for the relationship between Harry and William.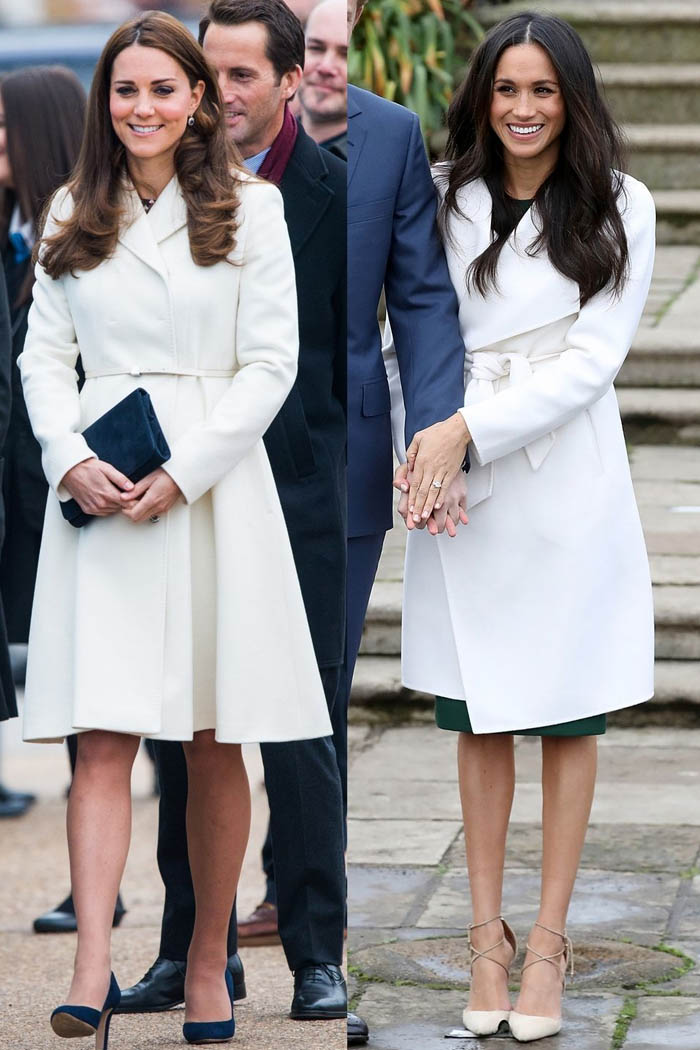 The brothers quarreled over Harry's move to the United States, after which they saw each other only at the funeral of Prince Philip and at the opening of the monument in honor of Princess Diana. It was Middleton who tried to try them on.
"Kate is second to none in this Game of Thrones, but even she will not tolerate such harsh statements from Meghan and Harry. In Britain, she (Meghan Markle – Ed.) Will not be welcome," – said Daniela in an interview with DailyStar.