Kidman took to Instagram last week to post an adorable throwback of her young self before her impressive career, showing off how far she has come since her youth. The actress has changed dramatically over the years and is practically unrecognizable except for her bright hair in the sweet snap.
On February 25, Kidman shared the adorable picture of her young self, showing off the bright red locks she's rocked since childhood. In the picture she can be seen wearing a long sleeved patterned green dress, and her mane is pinned back with a small hair clip. In the second slide, Kidman can be seen smirking from behind her signature curls, the ringlets covering her face.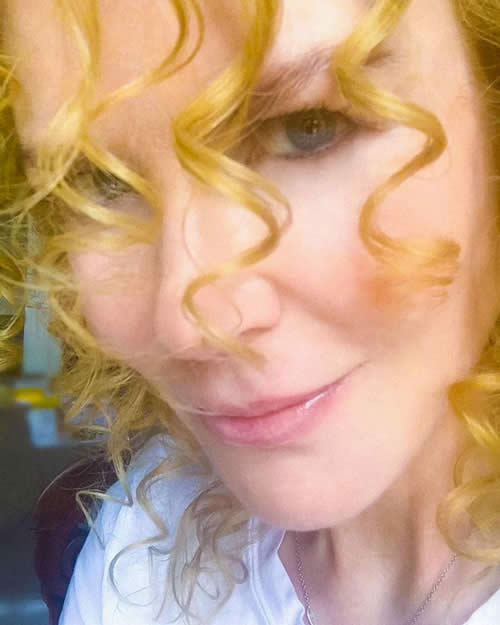 Kidman captioned the pictures "Little Nic → Big Nic," to the joy of many of her fans. Her "The Undoing" co-star Noma Dumezweni commented, "Lovely Nic," and a fan wrote, "Your curls are to die for." Not much has changed with her hair since childhood it seems!
Nicole now has four children of her own, two from her previous marriage to Tom Cruise and two with her current husband, Keith Urban. The actress recently shared a sweet video to Instagram of her two youngest children, showing that they share the same gorgeous, flowing curls as she has. Kidman captioned the video, "Just looking back. Wonderful memories. #Uluru." She also recently celebrated her daughter Faith's 10th birthday on Instagram, showing off an adorable cake for her youngest.