In its July 5 issue, New Idea claimed that Prince Charles fled town because he didn't want to see his youngest son. And he didn't also want to be dragged into Princess Diana's upcoming memorial.
After all, recent reports claimed that the police questioned Prince Charles following Princess Diana's death in 1997.
And the police officers also showed the future king a handwritten letter that Princess Diana wrote to her then-butler, Paul Burrell.
In the letter, the Princess of Wales allegedly revealed that she fears for her life especially because she thinks Prince Charles is planning her murder.
"Charles was so stunned then and is just as stunned that these old allegations are coming up. He's been through the wringer – losing his dad and having his son making all sorts of damning claims against him," the source said.
Meanwhile, Prince Charles also made headlines recently amid claims that he might not give his grandchildren, Archie and Lilibet Diana royal titles when he ascends the throne.
A source claimed that Queen Elizabeth's eldest son has already informed Prince Harry and Meghan Markle about his plan to not bestow royal titles to his grandchildren. And the Sussexes weren't allegedly pleased.
However, royal historian Robert Lacey said that he doesn't think Prince Charles would do something as cruel as this because he might get involved in another controversy later.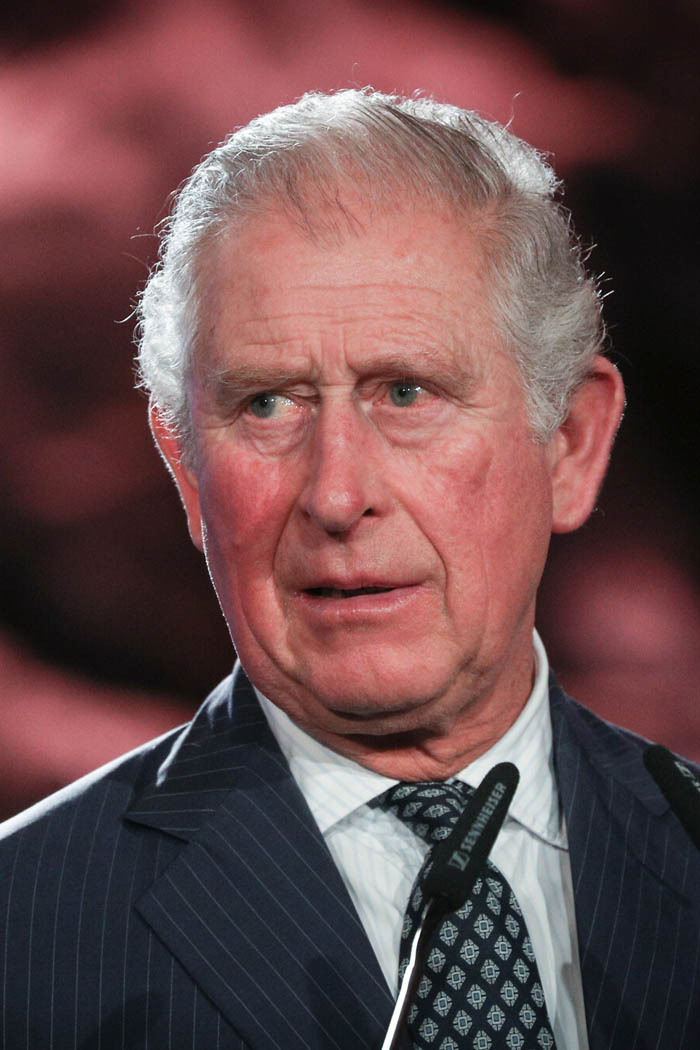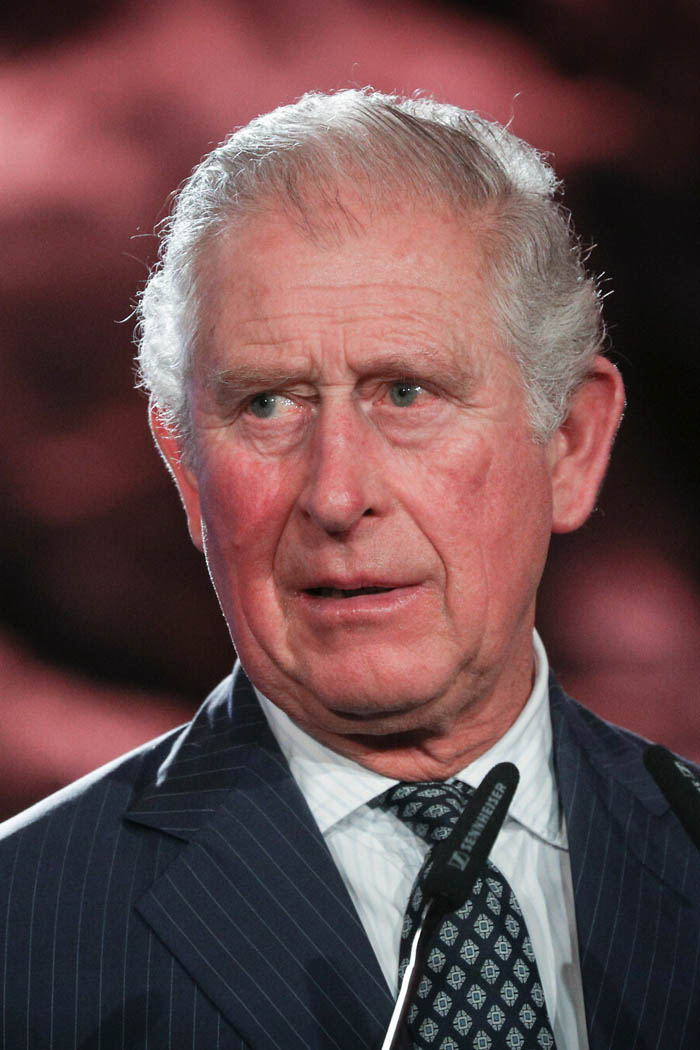 Royal experts, fans, and critics are divided on the matter. Some of them are saying that Prince Harry and Markle's children deserve royal titles because their grandfather is the future king of Britain.
However, others are also saying that they shouldn't be given royal titles because Prince Harry and Markle are no longer considered as senior working royals.
At the end of the day, the decision will ultimately depend on Prince Charles. But Prince Harry and Markle would also have a say on the matter depending on what age Archie and Lilibet will be when their grandfather becomes king.
"As the grandchildren of the Sovereign, they have the right to be upgraded to the style of His or Her Royal Highness.
But that begs a question of whether Harry and Meghan want that. Do they prefer what Prince Edward and Sophie have and not have their children as Their Royal Highnesses with a view to them leading relatively normal lives?" Joe Little also said.