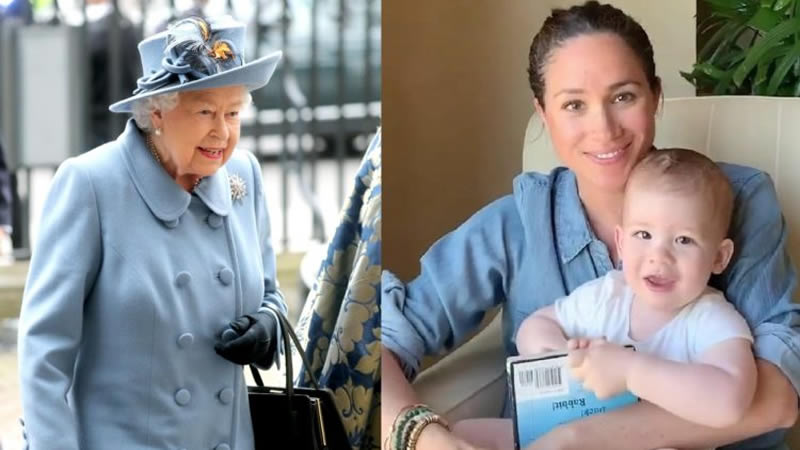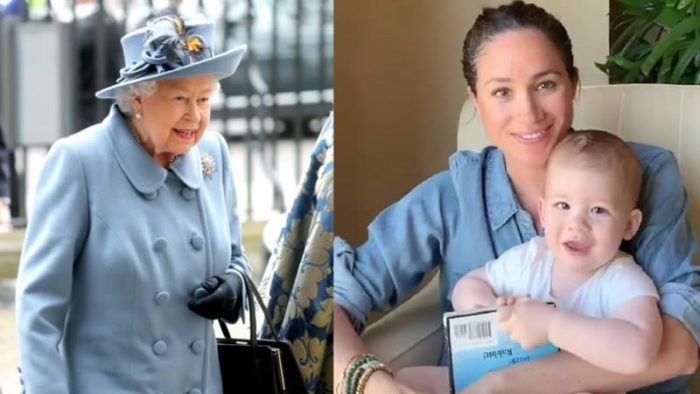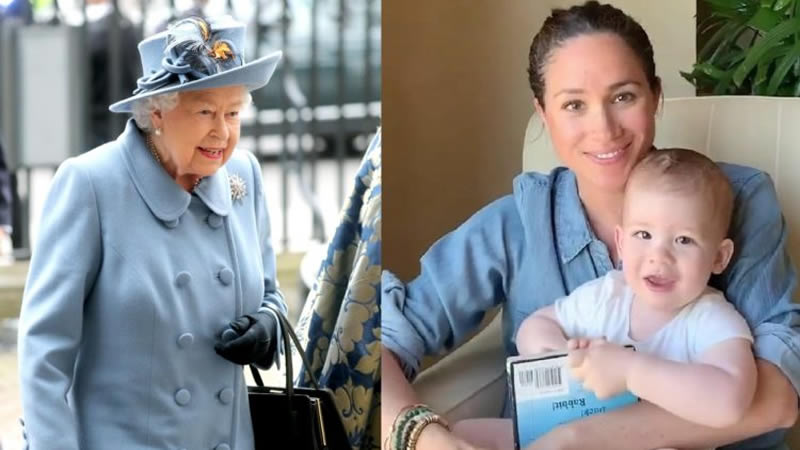 British Royal Family News finds that in the news that we just can't handle, Prince Harry revealed that Queen Elizabeth bought her great-grandson Archie Harrison a waffle maker for Christmas. Yes, you read that: The Queen might be a secret Amazon shopper. Here's what you need to know.
Prince Harry proved once again that he has the most adorable family on the planet as he said that his son Archie (who he shares with his wife Meghan Markle) loves waffles so much so that he asks for them each and every morning that he wakes up.
During his appearance on The Late Late Show with James Corden, Harry even said that Queen Elizabeth gifted Archie with a waffle maker for Christmas.
British Royal Family News: Queen Elizabeth Bought Her Great-Grandson Archie Harrison A Waffle Maker
"My grandmother asked us what Archie wanted for Christmas, and Meg said a waffle maker," he told James Corden, adding that Archie, 1, loves waffles so much, he 'literally' asks for them as soon as he wakes up in the morning.
"So at breakfast now, Meg makes up a beautiful organic mix in the waffle maker… He loves it. And now, I have waffles for breakfast, a bit of yogurt, a bit of jam on top. I dunno if that's the right thing to do. Bit of berries maybe? A little bit of honey, maybe some syrup."
And while James Corden said that he just can't wrap his head over the fact that Queen Elizabeth ordered a waffle maker and sent it to California, where Prince Harry and Meghan Markle now live with their family, the rest of us certainly can.
"I don't know how to even comment on that," laughed Prince Harry.
Prince Harry was also clear to point out that he never walked away from the royal family. Instead, he just wanted to take a step back.
"We never walked away, and as far as I'm concerned, whatever decisions are made on that side, I will never walk away," Harry said, seemingly referencing his grandmother, Queen Elizabeth and her decision to strip Prince Harry and Meghan Markle away from their patronages. "I will always be contributing. But my life is public service, so wherever I am in the world, it's gonna be the same thing."