British Royals annually celebrate the Christmas season, alongside Queen Elizabeth, in Sandringham. But, with the ongoing pandemic crisis, many have wondered how the family will mark this year's holiday.
Speculations became apparent these past few weeks. While many thought that the British Monarch would join Prince Charles and Camilla, the Duchess of Cornwall, royal experts claimed differently, according to the Daily Express.
Sources said that Prince Edward will join Queen Elizabeth to mark the holiday. His family will reportedly be one of the two households that will be in the British Monarch's "bubble."
The Earl of Wessex is the youngest son of the Queen and Prince Philip. The public is expecting that his wife, Sophie, the Countess of Wessex, will join the celebration, as well as their two kids, Lady Louise and James, Viscount Severn.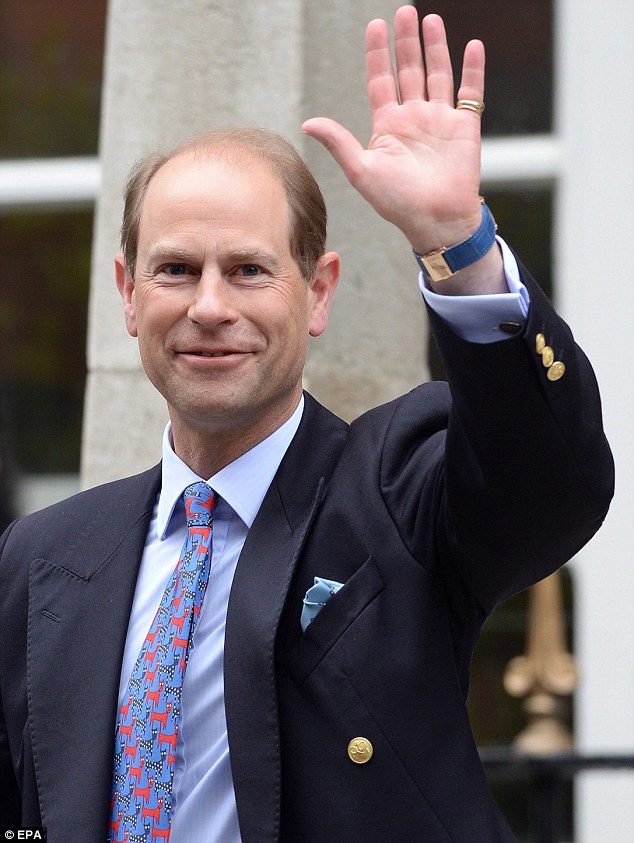 The publication noted, though, that the United Kingdom will allow up to three families in one bubble. But, it remains unclear whether Prince Edward and Queen Elizabeth would take advantage of the "relaxed" restrictions and add another royal household in their reported bubble.
The British Royal Family might not be complete this Christmas. However, royal insiders argued that they might make the most of the "loophole" that will be present during the Boxing Day in Sandringham.
British Royals take part in a "pheasant shoot" at the estate every Boxing Day, which is the day after Christmas. Considering that it is an outdoor event, other royal households might attend and join the rest of the family.
The likes of Prince Charles and Prince William may possibly make appearances at the annual celebration. If they do, the British Royal Family's traditional Boxing Day shoot could still take place. This will, then, "enable" Queen Elizabeth to be with those who are not included in her Christmas bubble.
With the news at hand, many now expect Prince William and Kate Middleton to celebrate the holiday in Anmer Hall. The estate is just "down the road" from Sandringham, making it easier for them to meet the Queen and the rest of the family during the second day of Christmastide.
As for Prince Harry and Meghan Markle, sources told People that they will be marking this year's holiday in their new home in the United States. This will be the second Christmas that they won't be spending with Queen Elizabeth. Last year, they spent the holiday outside the United Kingdom as they flew out for their six-week break.