Months ago, Reese Witherspoon's ex posted a selfie in front of a billboard featuring Ellen DeGeneres.
A source told National Enquirer that DeGeneres was enraged. And she remembers every single person who mocked her while she was facing a slew of criticisms.
"Now that it seems Ellen will survive revelations about her show's toxic work environment, she's planning some payback on those who didn't support her, including Ryan. He posted a selfie snapped in front of a billboard promoting her show, making fun of the situation. Now, Ellen is banning him forever," the source said.
This isn't the first time that DeGeneres was rumored to have banned someone from Ellen Show.
In July, Celebrity Insider claimed that the comedian has also banned her ex-girlfriend, Anne Heche from appearing in the talk show.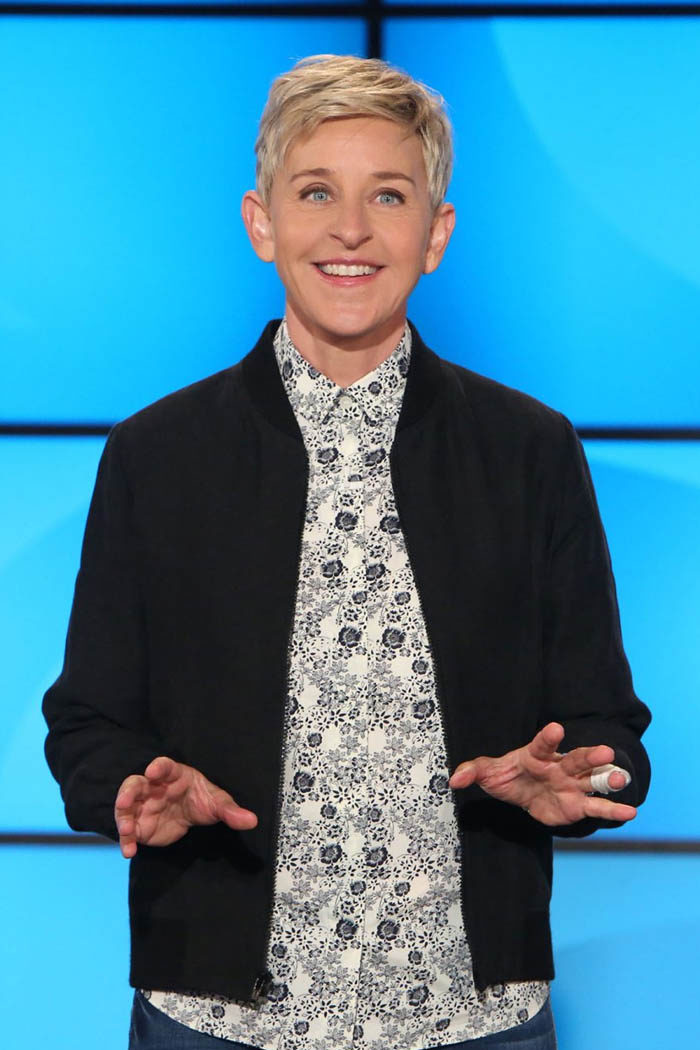 "Ellen refuses to have Anne on her show, it's her show, and she's 100 percent in control on who gets booked," the source said.
The insider added that DeGeneres knows the power that she has on television. As such, she only invites guests that are genuine and those who can have a positive impact on the world.
It is unclear where the tabloid's claims are coming from. After all, Ellen DeGeneres and Heche are not on the bad terms.
In fact, Heche has been saying nothing but positive things about her ex-girlfriend.
During her stint in Dancing With the Stars, Heche detailed how she and DeGeneres rocked the world when they confirmed their relationship.
"My movie premiere for 'Volcano,' I had told them that I was taking Ellen as my date. And I was told if I took Ellen I would lose my Fox contract. At that moment, she took my hand and said, 'Do what they say' and I said, 'No thanks.' I took Ellen to the premiere and I was ushered out before the movie even ended and was told I was not allowed to go to my own after-party for fear that they would get pictures of me with a woman," Heche said.
Ellen DeGeneres and Heche split in 2000.