With royal births happening rapidly, a new report revealed that Queen Elizabeth II removed one royal tradition related to it.
Before Lili arrived, her parents Prince Harry and Meghan suffered from theories that they did not carry Archie. Some suggested that the duchess only wore a strap on her belly or employed a surrogate mother to carry the child on her behalf.
"Don't worry so much. Meghan's pregnancy is a fake pregnancy, she is wearing a bump that keeps enlarging or shrinking in size, she is able to bend over and even run in her supposed 8th month of pregnancy. She's using a surrogate. Research it.," one internet user said.
It then made royal watchers demand the re-establishment of the royal protocols around births.
This type of royal protocol emerged back in 1688. At that time, rumors about King James II's wife, Mary of Modena, not pregnant emerged. To avoid the queries, the monarch invited 42 individuals to witness the birth of his son, James Francis Edward, at St. James' Palace.
According to Professor Mary Fissell, it became the first media circus that covered a royal birth.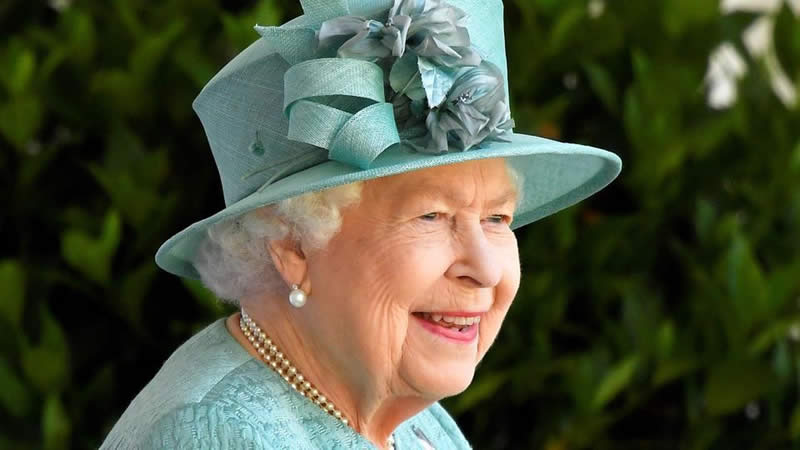 Despite that, rumors about false birth still spread. There were talks that the baby was smuggled into the bedchamber. Other buzzes suggested that someone sneaked the baby into the bed through a secret door.
Due to the scandal surrounding the birth's legitimacy, he never became King.
QUEEN ABOLISHED IT
Although the monarchs continued the tradition in the decades after that, Queen Elizabeth II stopped the tradition shortly before she gave birth to Prince Charles in 1948.
Her Majesty, reportedly, removed the outdated rule to secure privacy for royal mothers.
Before the custom happened, the Home Secretary attended to the royal births. The last time it happened was when Queen Elizabeth II's cousin, Princess Alexandra, gave birth in 1936.
At that time, Sir John Simon served as the home secretary.
Meanwhile, when the Queen herself was born, Home Secretary William Joynson-Hicks was present.
In the past years, royal mothers chose to give birth in their chosen hospitals instead of staying at home. Princess Diana and Kate, Duchess of Cambridge, delivered their babies at St. Mary's Hospital in London.
Meanwhile, Princess Eugenie; Sarah, Duchess of York; and Meghan Markle chose The Portland Hospital in London.
But the Duchess of Sussex's daughter, Lili, became the first Queen Elizabeth II's great-grandchildren to be born outside the country.