Gossip Cop examined the various speculations about the couple, and here's what it found out.
Ryan Reynolds and Blake Lively love to prank each other. However, according to Globe, The Shallows star is already at her wits end with her husband's "juvenile practical jokes." Their quarantine gags allegedly made her life even worse. She was done putting up with his ridiculous, weird pranks, the report noted.
The Deadpool actor thinks leaving snakes and spiders around was hilarious to scare her. However, she finds it very infantile and wants her spouse to end it and to quit wasting money on dime-store tricks.
However, Reynolds, with his jokey personality, doesn't think that the cheap gags would affect their finances. Gossip Cop debunked the report because both Lively and Reynolds love to joke and are open about it on social media. So, the report about her wanting to stop his antics because it was too much doesn't make sense as the two are both playful in nature.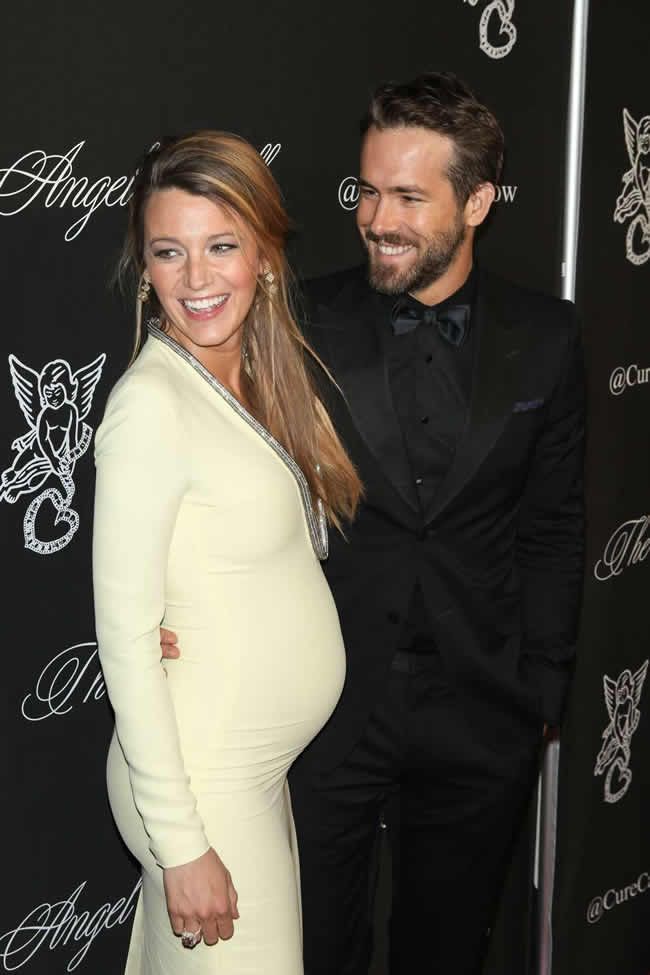 New Idea also claimed that Lively wasn't happy after Reynolds didn't give her the female lead for his upcoming rom-com Shotgun Wedding. However, she doesn't need his help to get work.
The National Enquirer claimed that Ryan Reynolds got cozy with his The Proposal co-star Sandra Bullock.  Blake Lively reportedly trusts her husband but was uneasy with his friendship with Bullock.
The tabloid repeatedly stressed Bullock and Reynolds' chemistry in their 2009 romantic comedy movie. However, Bullock, herself, said Reynolds is "just an amazing friend not my lover."
Gossip Cop also debunked the report because there is no evidence supporting their alleged affair.
Enquirer wasn't the only tabloid linking Bullock to Reynolds and Lively's marriage. It claimed that Bullock and Reynolds had been "caught out." Its story switched to the former co-stars reuniting for a new film and Lively allegedly not being happy about the reunion.
It also quoted an unnamed source saying Lively trusts her husband and won't stop him from playing the role opposite Bullock. However, "the idea of him getting cozy with Sandra makes her uneasy."
Gossip Cop noted that there is no official confirmation about Bullock and Reynolds reuniting for a new "sexy, romantic comedy," but they have all been friends, and a potential movie together won't rock his marriage.