The television personality broke his back in three different places and is currently on a regimen of strong painkillers and is mostly confined to his bed, with 24 hours nurses taking care of him. What's more, he is also required to wear a brace.
Simon Cowell's Road To Recovery Is A Slow One
One insider told Page Six that Simon was supposed to record a short video message for his America's Got Talent audience, but he's currently not up for it right now. Apparently, Simon doesn't want his fans or the world to see him in the current state that he's in.
While there has been some speculation that it might take a very long time for Simon to heal, or ever get back to the way things were before for him, sources close to him say that he's in good spirits and even walking over 10,000 steps a day, while on his road to recover.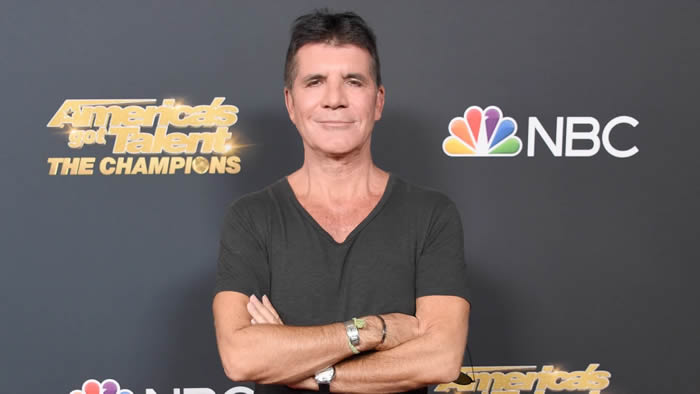 "He's doing really well and is recovering well and ahead of what was expected," a separate source told Entertainment Tonight "He's doing over 10000 steps a day as well as swimming to get his back strong and healed again. He no longer needs to wear a back brace all the time."
His good friend Howie Mandel also shared Simon's progress.
"He's had a six-hour operation and he is already on his feet, which is above and beyond expectation, so I am thrilled," Howie shared. "I love the guy, I miss the guy, and my hearts and minds are with him and each and every moment."
For any other soap opera and entertainment news, please visit again Daily Soap Dish. Don't forget to visit TVRocker for all of the latest exciting news on all of your favorite daytime television soaps.