What makes the Time 100 particularly interesting reading is that the blurbs for each influential person are written by someone equally as famous. For instance, in this year's list Wendi Murdoch wrote about Ivanka Trump, Martin Scorsese covered Margot Robbie, and DJ Khaled waxed lyrical about Snapchat CEO Evan Spiegel. Which brings us to Ed Sheeran.
Read Also: Taylor Swift's Single Style
The 'Shape Of  You' hitmaker made the list alongside fellow musicians John Legend, Chance the Rapper, Demi Lovato and Donald Glover, and his longtime collaborator Taylor Swift had the job of penning a few words in his honour. The result was… weird. The blurb starts off nicely enough, with Swift detailing Ed's beginning as a "precocious, redheaded boy" with ambitions of being a musician.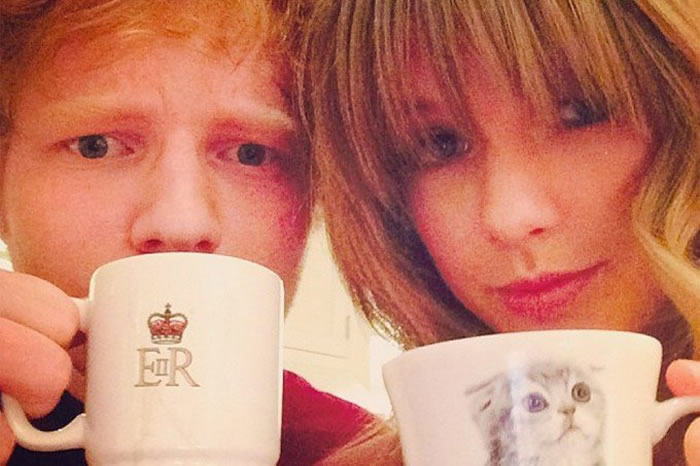 Then things get strange. "Whether by choice or an unconscious evolution when he decided on his musical ambitions, Ed became less of a boy and more of a tank," Swift opines. I've been re-reading this sentence for 20 minutes now and I still do not understand what it means. But wait, there's more: "A few years ago, in a rare moment of admitting feeling defeated, Ed said to me, 'I'm never going to win a Grammy.'"
Read Also: Taylor Swift Dating Ed Sheeran
So what did Taylor Swift, who is known for championing and inspiring her friends, reply? "Yes, you are, I said." Profound! You can read Taylor's full write-up here. Or for a much less puzzling celebrity endorsement, we suggest Tina Fey's touching tribute to Donald Glover.