Perhaps no one understands the potential of influencer-led brands better than Twila True, the founder and CEO of Twila True Collaborations.
True's all-encompassing business model is built around a full-service company designed to ensure consistent communication from brand inception to consumer purchases.
True Family Enterprises, a private capital investment firm, operates over 50 companies running the gamut from real estate and entertainment production to consumer goods and services, while Twila True Collaborations functions as a full-service indie brand incubator, e-commerce platform, and retailer for trendsetting products.
RivalWorld serves as an e-commerce destination for fashion, beauty, and lifestyle brands. Finally there is Volume Ventures, LLC, an independent multi-faceted entertainment company that starts with a prolific range of industry-related services for artists and producers, from comprehensive music and video production to promotion, representation and professional consultation.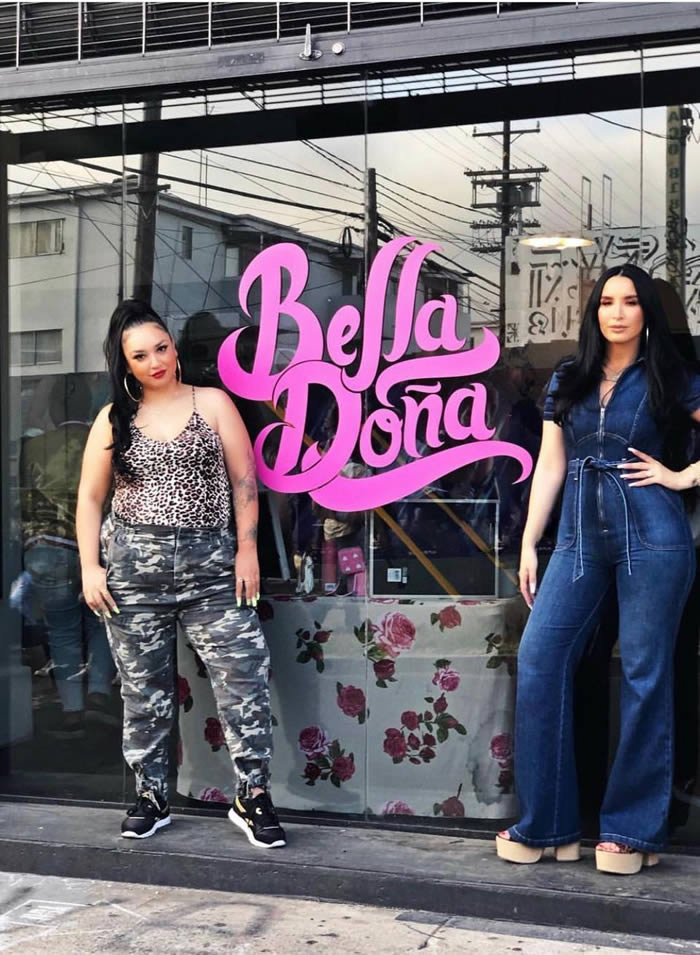 Volume Ventures' educational branch, 1500 Sound Academy, is a private post secondary non-degree granting institution providing educational programs and services to both aspiring and established recording artists, songwriters, musicians & music videographers.
"On the 'Collaborations' side, we develop, manufacture, and launch new and trending consumer brands for retail, with today's most influential talents, tastemakers, and consumers in mind," explains True.
"We formed it five years ago with the intention of developing products to fill the white space in leading categories. When bringing these new brand names in diverse industries into the public space, we recognized the power influencers have as they help monetize on their brand and develop products their fans and followers want."
As e-commerce and the various entertainment industries are constantly evolving from day to day, True believes the secret to adjusting to sudden changes in each industry and the economy is making sure to have a full-service company structure.
This ensures consistent communication from top down with little room for errors during accelerated changes.