But we narrowed it down a little to our top 39 favorite ideas. Whether you're into metallics or neon, color block or obmre, 2D or 3D there's an idea here to fit your home and your budget. Be sure to tell us in the comments which is your favorite.
1. DIY Embroidery Hoop Wall Art: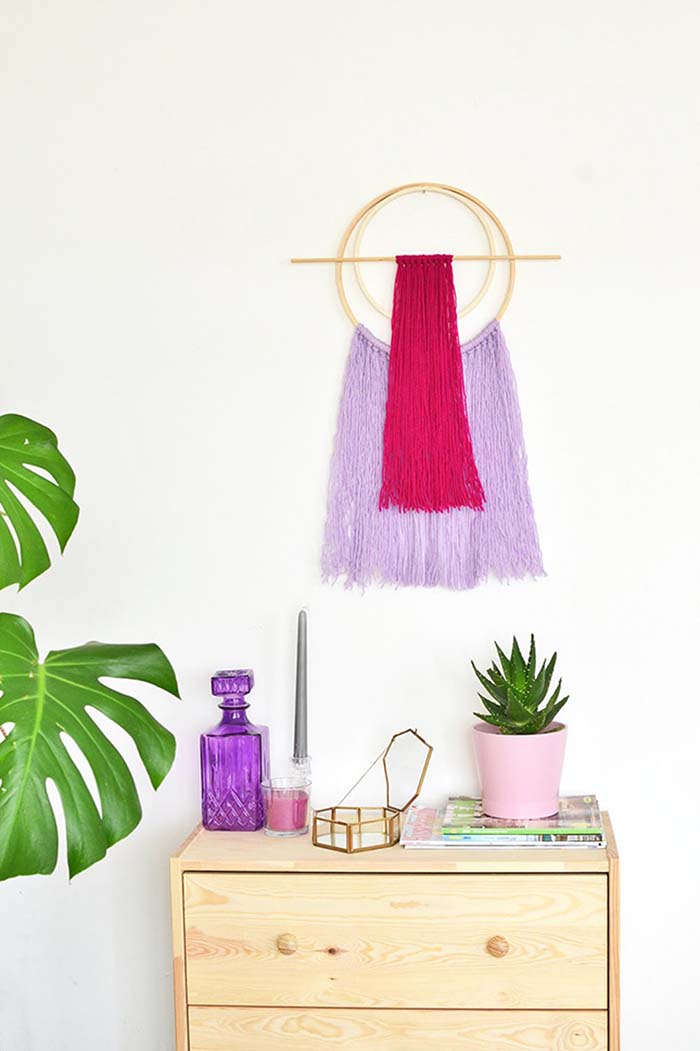 Really flesh out a space with a colorful yarn display. You can find everything you need online, or in a thrift store.
2. DIY Leaf Splatter Print: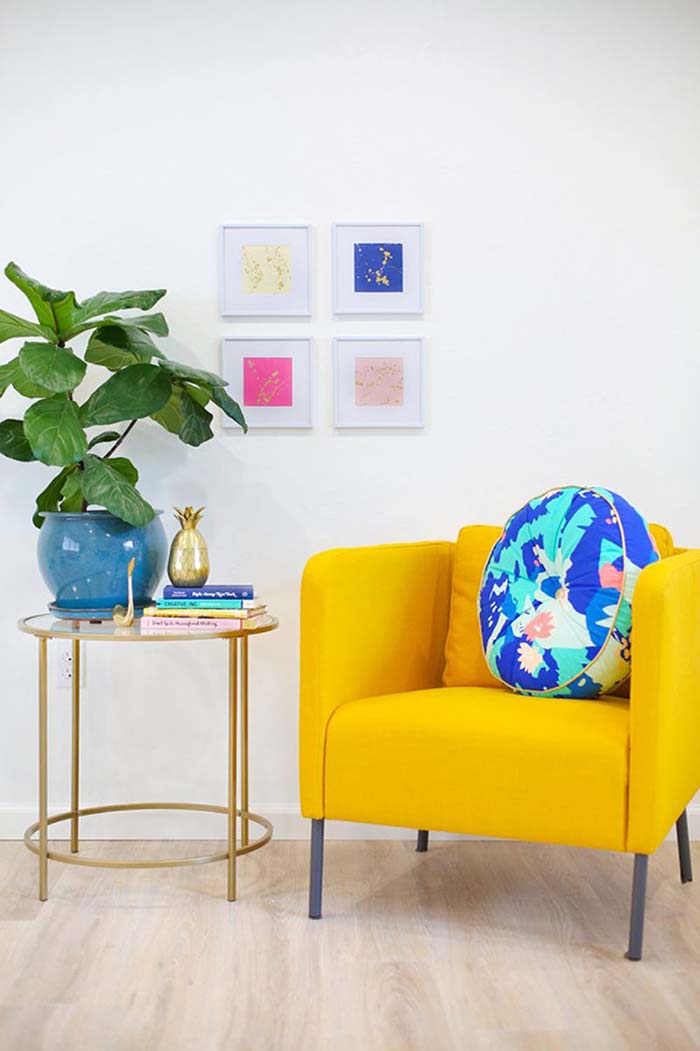 Create a set of them for a bold injection of color, or display them selectively to add balance.
3. DIY Reversible Wall Hanging: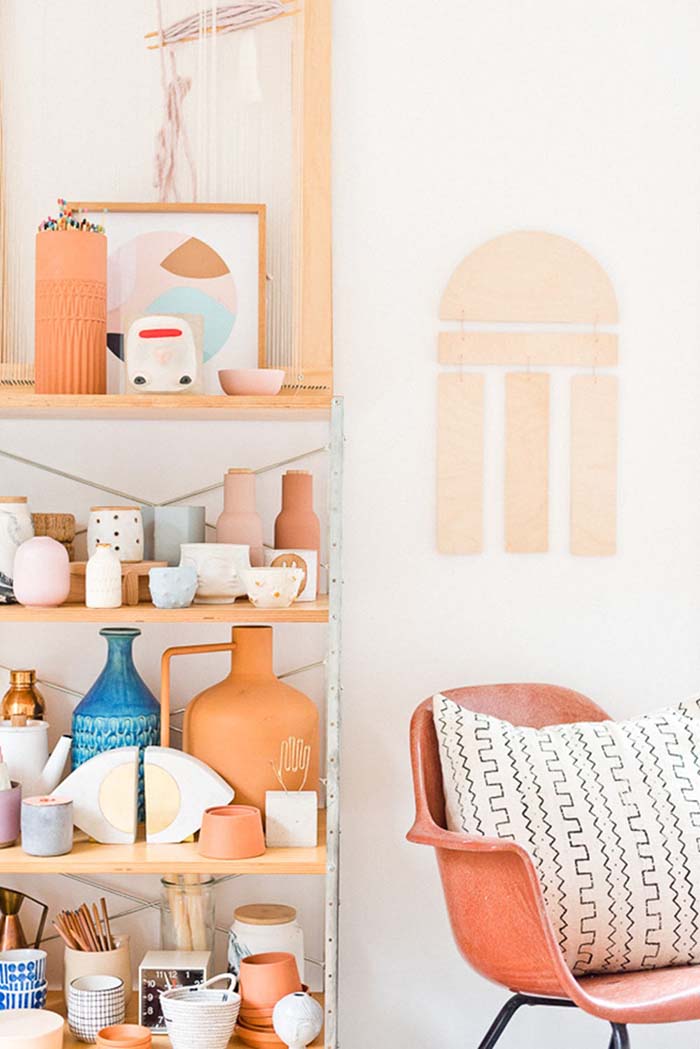 What's better than one boho piece? Two of them! Who knew reversible was the way to go.
4. DIY Abstract Wall Art: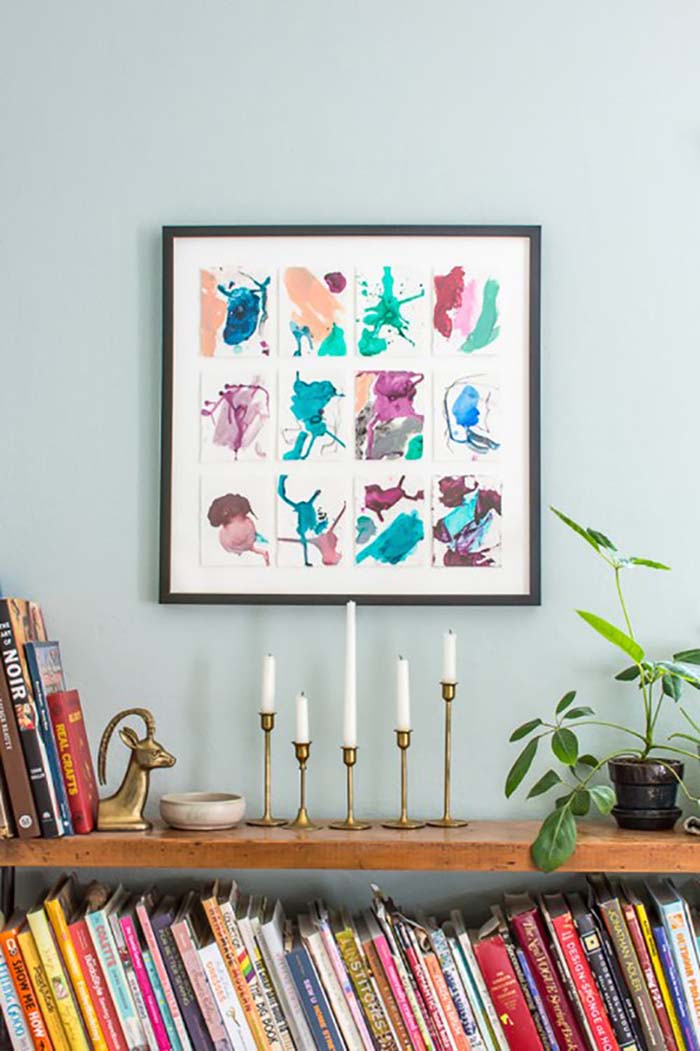 Make a statement with the right frame, and a quick project.
5. Easy Paper Flower Art: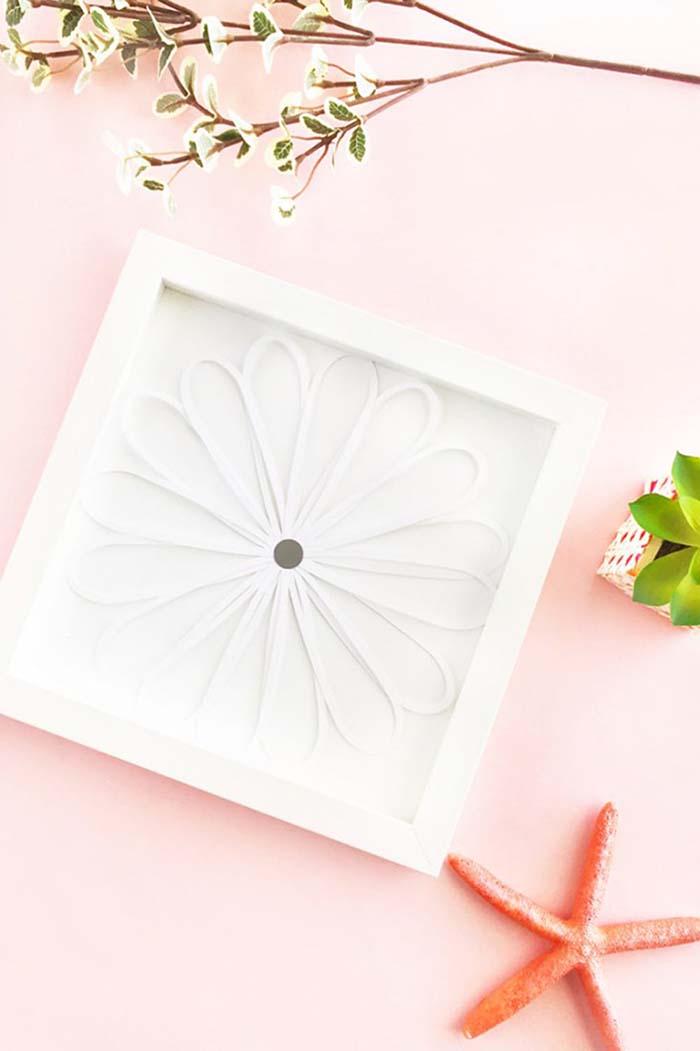 You know how you've been dying to use more shadow boxes in your decor? Start with this project, and see where it takes you.
6. DIY Dyed Wall Hangings: 
Did you know you can dye wood? Well now you do.
7. DIY Iridescent Mirror: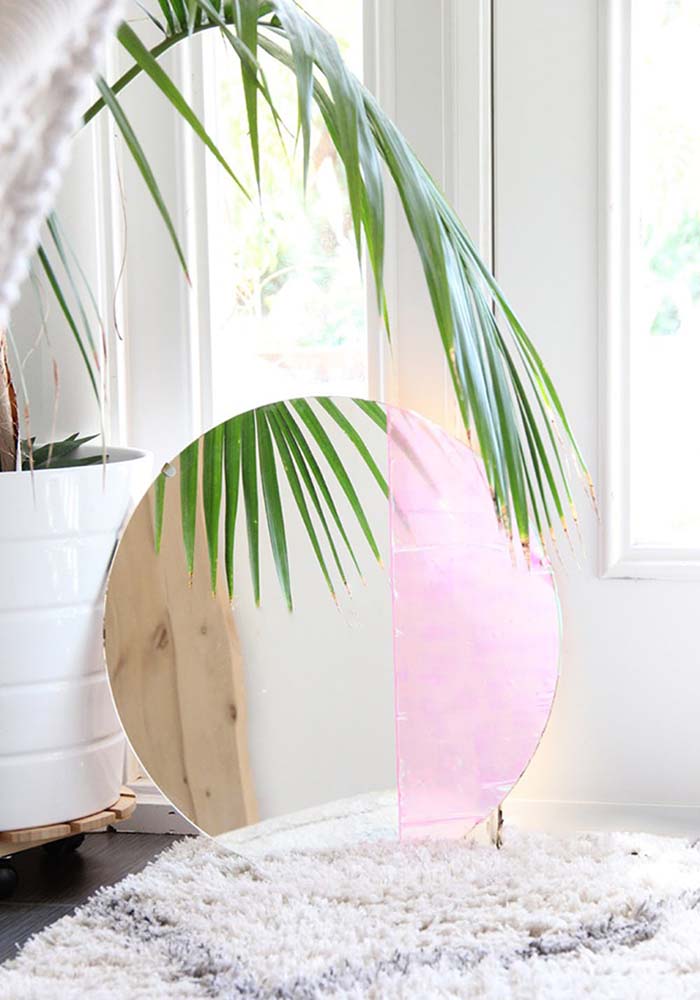 Mirrors are the ultimate room expanders, so why not enhance a mirror?
8. DIY Paint Swatch Art: 
Ever wanted to try out a new color without all the hassle? Now you can with ease.
9. Wall Weaving Hack: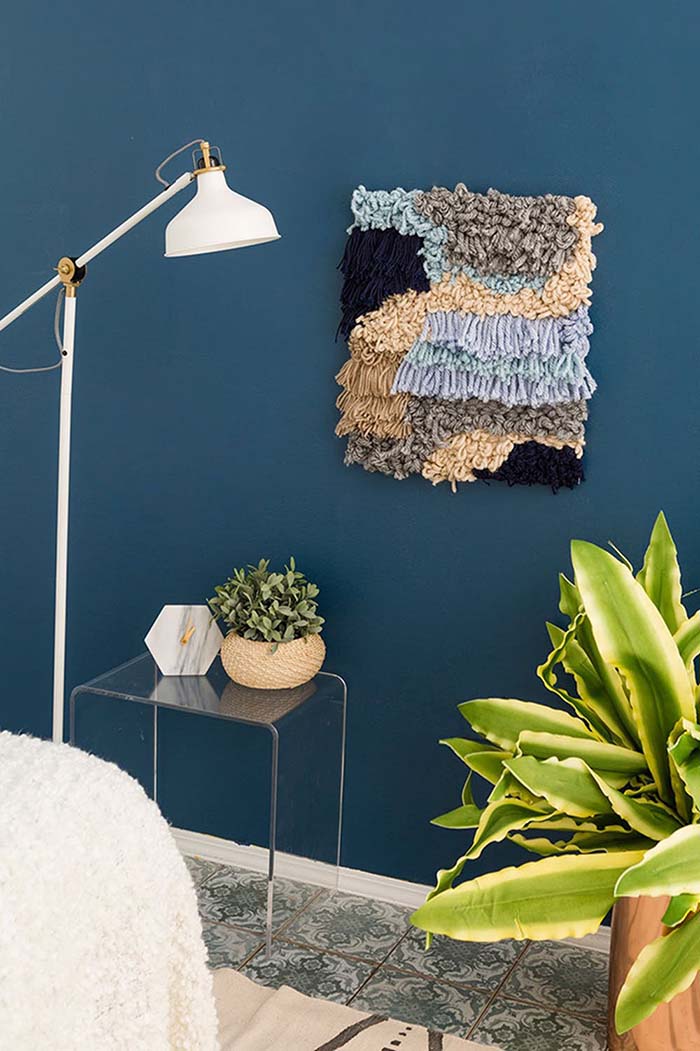 Since you're dying to make one, you might as well use this hack. 
10. DIY Diamond Ripple Wall Art: 
This piece packs a graphic punch, and looks great with any decor style.