Natalie Doherty, 33, lost control of her vehicle on the motorway near Bury on Saturday afternoon. She joined the M66 when her car hit floodwater, aquaplaned, left the carriageway and crashed into a tree.
Doherty was tragically pronounced dead at the scene – while little six-year-old Bobby was at his gran's house. Her inconsolable family have since come together to pay tribute to the "stunning" mum-of-one, who they say had a "heart of gold".
Natalie's mother Marion Mckenzie said that she "just knew" something was wrong and lay awake holding a picture of her only child when she found out the news.
Speaking to the Manchester Evening News, family members have said it "doesn't feel real".
"She hasn't lived her life," they said, heartbroken.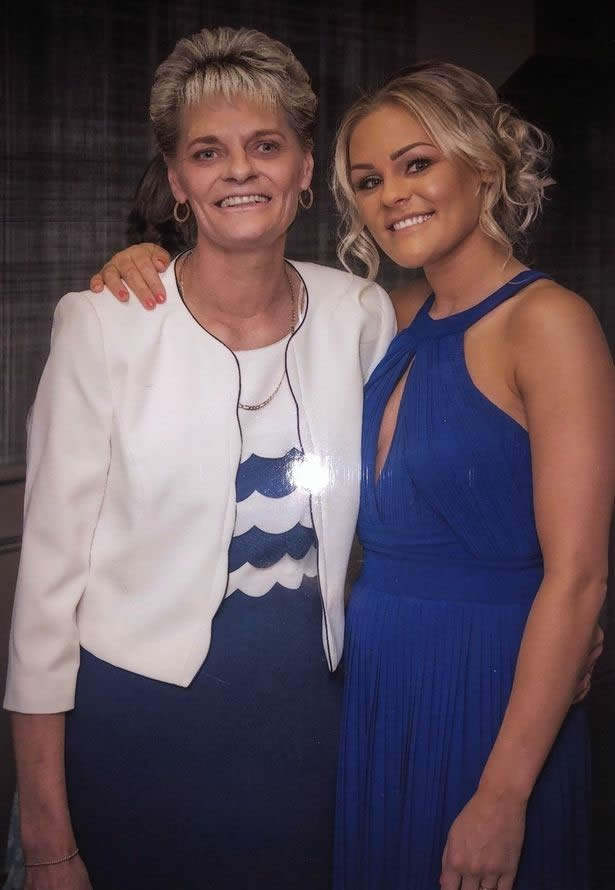 "I can't imagine what Marion is going through. It's her only child. She hasn't lived her life. She hasn't lived her life with Bobby – and you should never have to bury your own children. Marion just lay there with tears streaming down her face. She didn't even shut her eyes. She just had a picture of Natalie and herself in her hands, clutching it, and there's nothing I can do."
Natalie had grown up in Haslingden in Rossendale but lived in Crawshawbooth near Rawtenstall at the time of her death.
She had attended secondary school in Rochdale before going on to work as a dental nurse for 16 years, her latest job being a receptionist at a dental practice.
Her family say she loved food, shopping and visiting beauty salons, but most of all being a mother to her young son.
Bobby was meant to be travelling in the car with Natalie at the time of the crash but wanted to stay at his grandmother's house instead.