In all fairness, these things are of crucial importance to your overall health. However, somewhere between all this, we choose to overlook the significance of taking care of your skin.
An average person lathers and sprays at least 5 different types of beauty products onto their skin. So when you are using all these products on your skin, you are potentially making yourself vulnerable to a wide range of unnecessary chemicals, which ultimately make their way into your bloodstream. This can harm your skin beyond your imagination and control if you don't keep a check on it.
However, there is a way to effectively care for your skin and not harm it – without all the chemicals which you are already using on your skin. This can be done with the help of applying only organic products to your skin. Organic products are very friendly to one's skin and as the name suggested made out of organic ingredients. But, what does organic mean? Let's find out!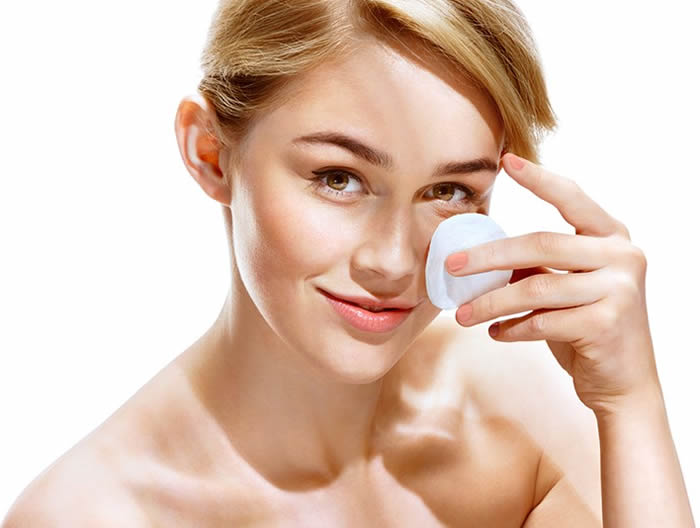 What is the meaning of organic?
To know if a skincare product is a certified organic product, you have to make sure that the product is USDA certified. This means it is made of more than 95 percent organic ingredients extracted from plant sources.
All of these plants are grown without the use of any pesticides, or bioengineered genes. Moreover, these ingredients are farmed using organic methods.
Why should you use organic skincare products?
If you are in the pursuit of healthy and more radiant skin, selecting organic and natural skincare products can enormously benefit you. The reasons are discussed below.
Improves the overall quality of your skin: Organic skincare products are extracted from ingredients grown with organic farming – which means there is no involvement of any sort of chemicals in their production. This means no harmful chemicals or pesticides are there to harm your skin. Now, if you start using these consciously created skincare products, you will notice an exponential change in the quality of your skin – which stays with you in the long run. This is because there is no harmful chemical used in the making of organic skincare products. So when you are choosing organic products over traditional skincare products, you are changing your life for the better.
You smell fresh and unique: When you are applying natural and organic skincare products on your skin, every scent you get will make you feel special. You will know your rose cream is made from real rose water, and your essential oils are from a real plant, never a fake scent. Once you start using these products, you'll never switch back to the old methods. However, if you are still in a doubt you can check on the item before you buy it. And make sure you check if there is any use of chemicals that acts as a fragrance.
Makes you healthy: Many traditional skincare products contain endocrine-disrupting chemicals such as phthalates, sodium lauryl sulfate, and parabens. These known chemicals can wreak havoc on one's immune system. The more products you use, the greater the chances for you to accumulate these harmful chemicals. This can cause you serious problems in the future. So in a way, by using organic skincare products you are taking care of your overall health and working towards a better future for yourself.
Keeps the environment clean: Organic skincare products are developed with organic ingredients grown and produced using natural practices. Because there are no harsh chemicals in these products, there is significantly less waste and toxins that mix up with the environment while they are produced. When you choose organic beauty products you are not only taking care of your skin but also the environment.
Pocket friendly (in the Long Run): Anyone who's switched from traditional ways of skincare to natural organic skincare must be saying this is not true at all. But, if you think a little deeper the statement is true. An average consumer buys products from a variety of sources with prices ranging from a few dollars to a couple of hundred dollars. And if you replace your luxury, designer, or even spa brands with natural and organic brands, you are very likely to spend much less. Moreover, you will find that opting for organic and natural products refine the quality of your skin and simplify your routine.
Conclusion:
Just like your body, your skin needs special care. Organic skincare products fill that void which can drastically improve the quality of your life by improving the quality of your skin.