The actual fact that–generally speaking–a woman's bra size is a factor of even as we get long ago ever sold her elegance is pretty much-recognized. Frequently, girls with little breasts feels conscious of The shortage in their break area. But because you have tiny bust doesn't cause you to less appealing Than those with bra size than yours.
We're all wonderful in our own technique and we have unique possessions which makes us beautiful when compared with others. Besides, we've along array of famous folks who possess a pair of small breasts themselves. Long ago from your iconic Audrey Hepburn. And we don't view anybody commentating badly about their particular little failures.
So, for those of you with small busts, here are some fashion tips that might help you take the most of what you have.
There are as much great advantages of owning small breasts as there are disadvantages. But in this article, I want to talk about the pros that you can take advantage of. Firstly, having small breasts will give you the amazing advantage of looking great in a garment with high neckline. The result is a crisp and flattering silhouette.
Another thing that you have an advantage of pulling off is going backless. Oftentimes, women have to worry about support when thinking of being daring and wear something backless. But bras will swamp up the appeal of backless clothes. Since you have smaller breasts, you could simply go braless.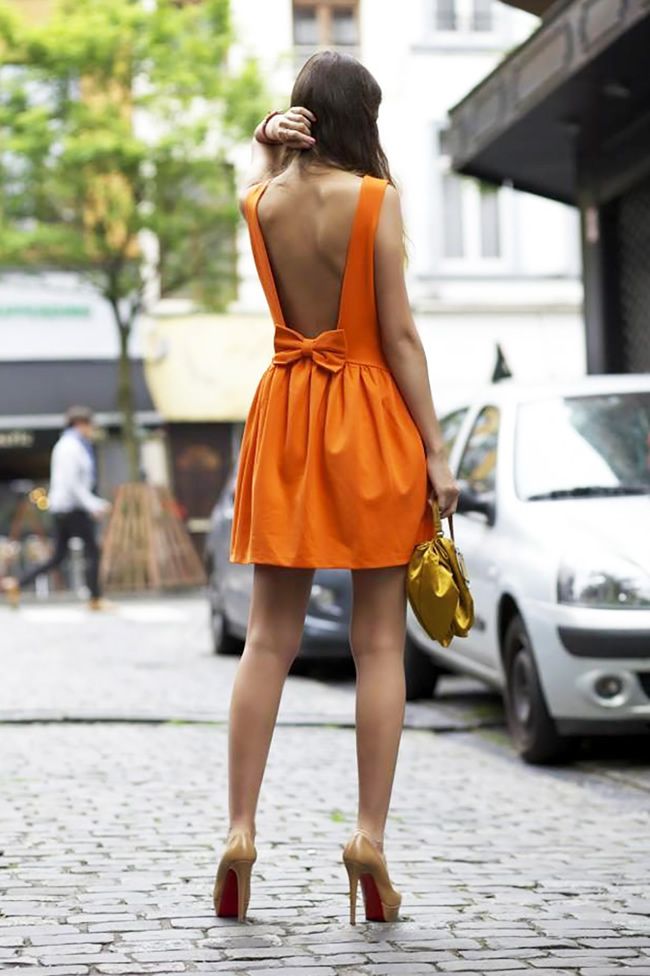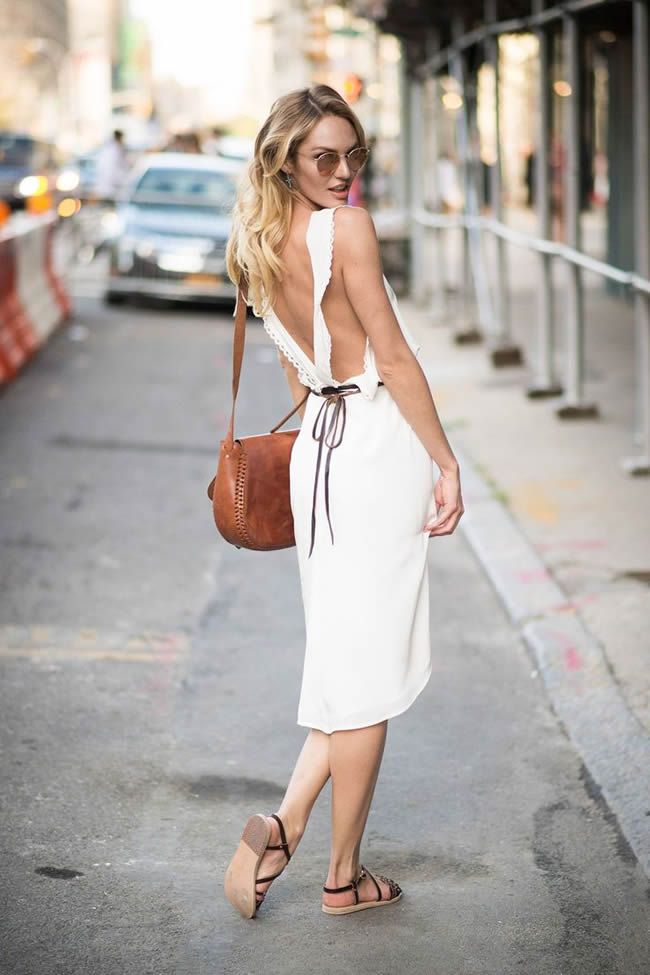 Similar to getting backless, you could also get away with a plunging neckline. With the same reason as wearing backless clothes, plunging necklines often loose their appeal when you wear a bra underneath. And women with larger breasts usually have to think about the possibility of their breasts "falling out" when going braless in a top with a plunging neckline. You don't.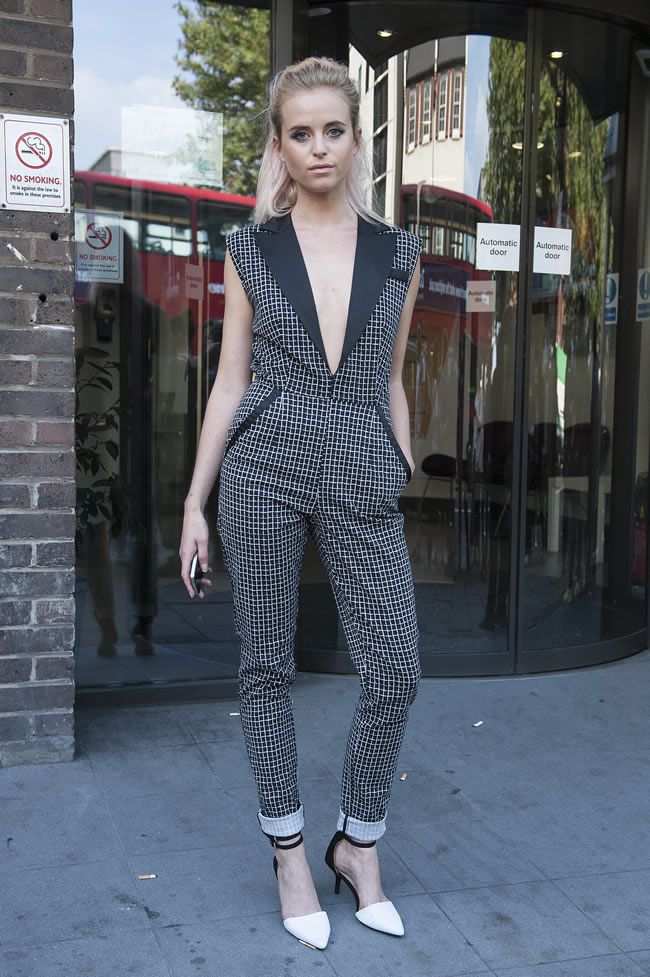 Now, here is one that a lot of people think ladies with small busts must avoid: tomboy style or sloppy chic outfits. Some say that baggy clothes will not look flattering when worn by someone with small bust. I think otherwise. Women with bee stings are actually fortunate since they can pull off oversized outfits without looking bigger than they are. Keira Knightley's baggy chic style is the best example.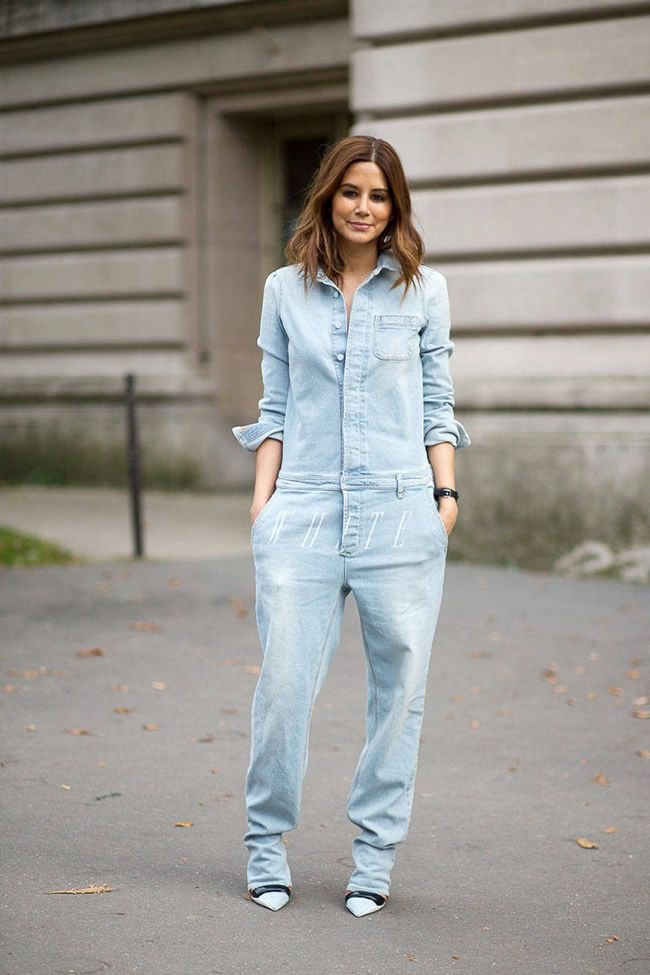 For the coming fall, chunky knits and sweaters are the season's must-haves. And you lucky ladies have the best body to pull off a chunky knit without adding too much unnecessary volume on your top half.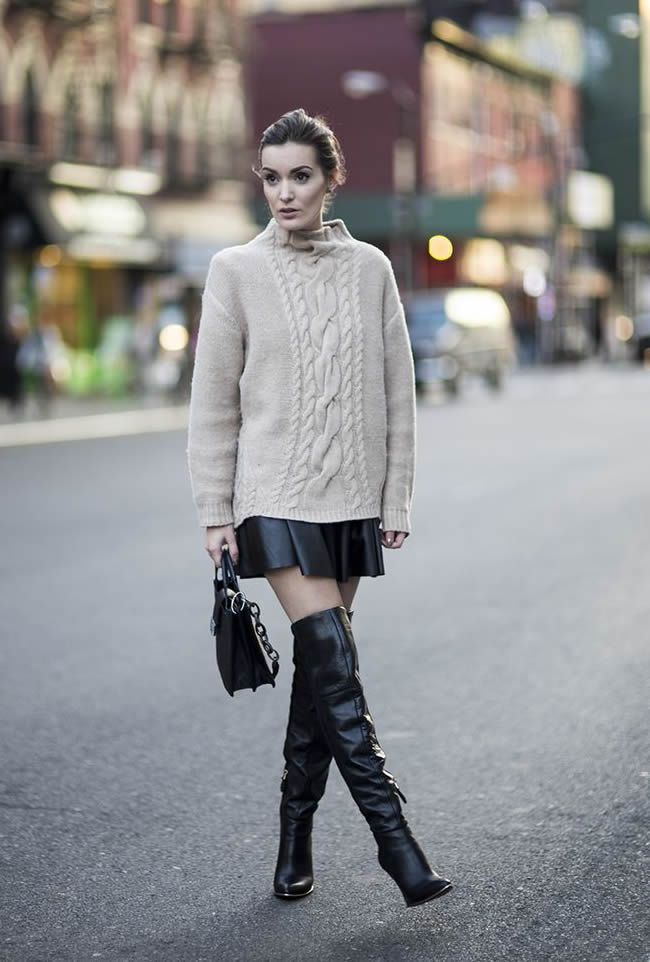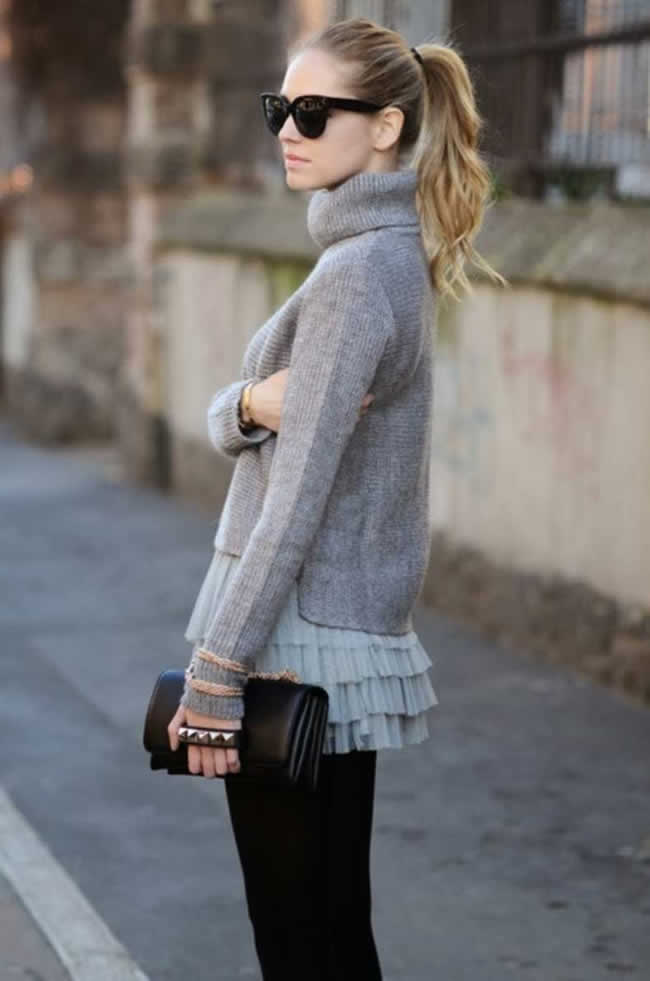 With those pros covered, I will now talk to you about what you can do to emphasize or give the illusion of a larger breast size. First off, wear waist-cinching items such as peplum tops. These clothes often cling to the smallest part of your waist which results to looking like you have a bigger bust than you actually do.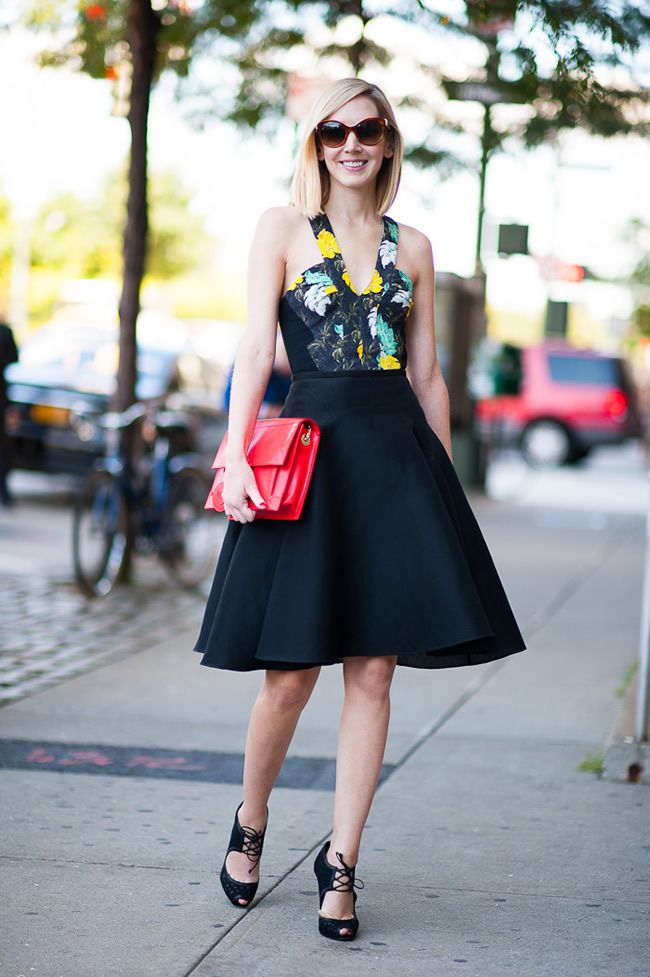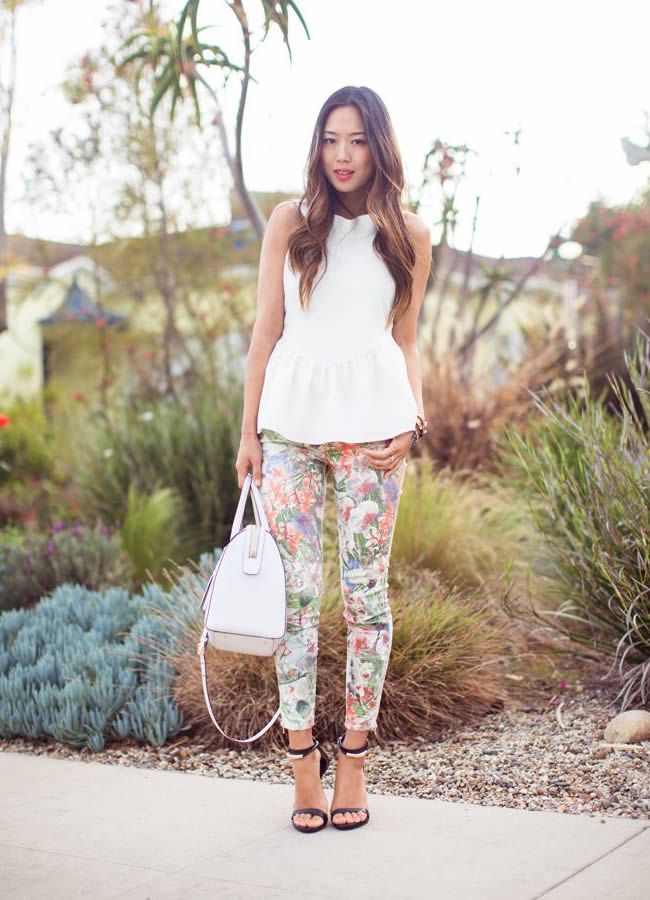 Another helpful styling tip for that waist-slimming-breast-emphasizing technique is to wear wide or corset-style belts. These kinds of belts does the same thing to your waist as flared jeans and waist fitting clothes does.